Two mindsets and approaches
In companies where products are offline, a countrywide sales team is in place and where transactions are largely offline, websites are an imposition. But ecommerce companies know that the website is the only mode of survival and growth, it receives constant attention and evolves with the company.

One look at the company website is enough – you know the ones which have become 'ghost sites' where no one visits - the last entry under 'news' is from 3-4 years ago and so are the blog posts. Even the design is a giveaway and indicates how involved the company is.

Ecommerce companies don't have to be told how important websites are. They know. It is largely in companies which have been built long before the internet that the transition takes ages. And then, is left untended because the company's core business has little to do with being online. It's where the biggest neglected opportunity is.
After launch, internal interest drops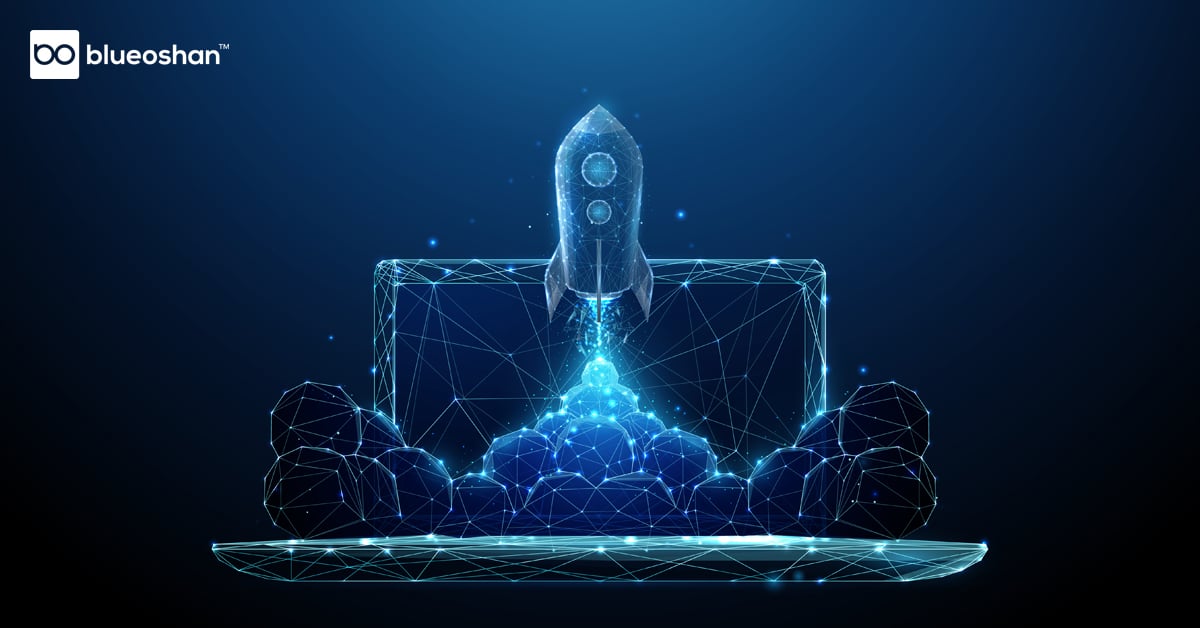 There are several approaches to building company websites. The most common one, however, is to approach it like a project with deadlines and responsibilities. So, the people tasked with managing the process will include several suggestions for the menu, navigation and content.

Opinions and views will fly back and forth and several 'versions' of the website will be tried. And the main sticking points will be the presentation of information, the pictures to be used and the content clusters within sections
Long meetings will happen where the 'website project' is discussed threadbare. Then, once it is finalised, the tech team involved will take over and develop the site. We know how most of these are managed – Home, Products, Services, Company Details. Practically every company follows these steps to building a site and what should constitute the menu.

Once the website is launched, internal interest drops dramatically. Only the people who work on content and maintain the site spend time on the site. Unless, of course, ecommerce is the lifeblood of the company and its growth and survival is dictated by how well the website performs.
Website degrade over time unless tended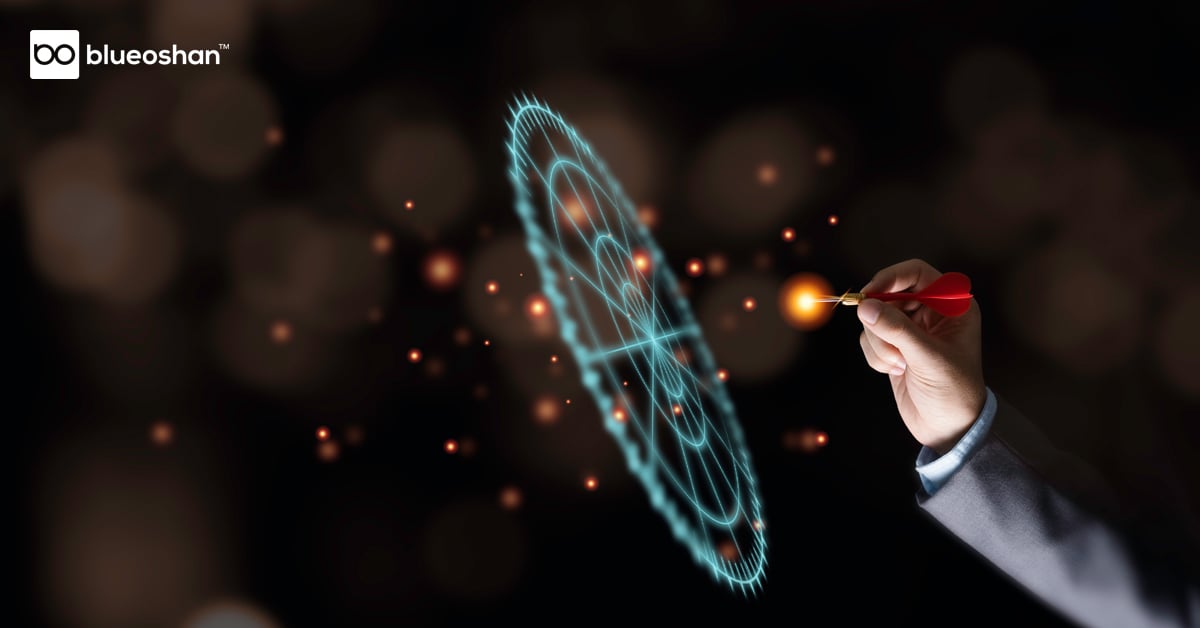 Search engines keep pinging sites on a schedule. If the website has the same content with no updates for months, it loses out on the 'recency' score. It's almost like products that go into the attic or stored in warehouses. No one visits and rankings keep dropping.

Even if all the information on the site is relevant, a competitor who keeps updating their site will move up in the ranking and customer mindshare. Content about the company's products and services is not hard to generate. In every year's budget, content creation and website promotion should be a component – and when it grows over time, companies will see the long-term benefits play out in the form of higher sales and lower costs per sale
Experiment. It's the best way to hit a goldmine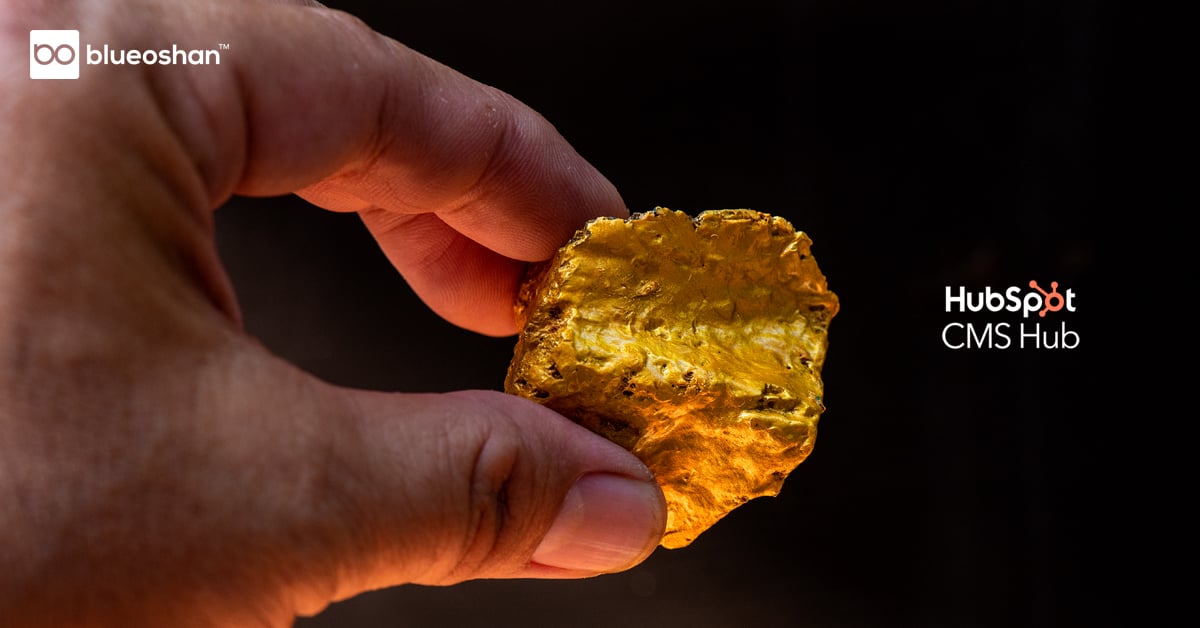 Experimenting on your own website costs a fraction of external promotion costs. And you don't even have to look at ranking and traffic on a daily basis. The principle is the same as bank investment. Keep generating content consistently. Reward visitors with value every time they stop by. Build trust article by article.

Get the basics right. Your website should be mobile-friendly, or else navigation becomes impossible. Today over 80% of the world navigates the internet on the mobile. If your website displays poorly on the mobile, your market shrinks every year. If you were to simply make your existing website responsive, you will get a fresh start from search engine bots as well.

Your website is the best place to run experiments, especially when traffic is low and you have quite a bit of work to be done. Work with video and audio. See if you can make your site load faster. Try content about products from differing points of view and see what visitors seem to like and keep coming back for.

CMS Hub lets you experiment easily and capitalise on what works. What could be better than that?
At BlueOshan, we have been working with HubSpot's CMS Hub for a while and our design and development skills have grown manifold over time. Be it your existing installation or a new one that you are planning, our CMS consultants will be happy to support you.
Topics: Hubspot CMS