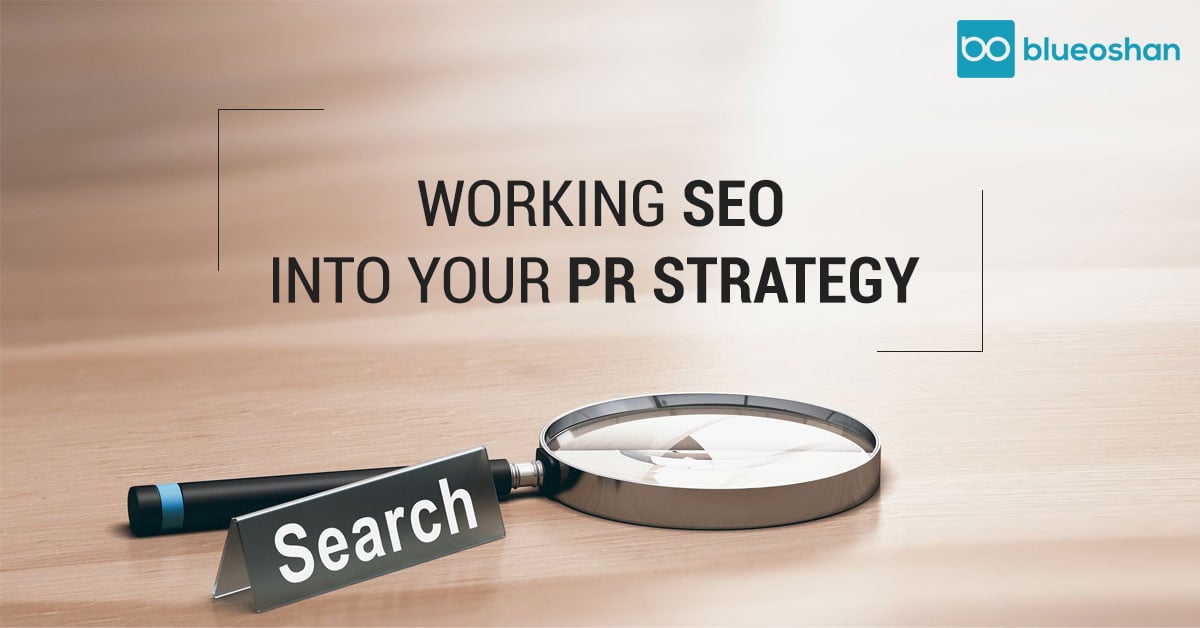 Public relations (PR) is the practice of managing the spread of information between an individual or an organization and the public. The goal of PR is to raise awareness of a brand, promote products and services, and draw in new customers. Search engine optimization or SEO is the process of improving the online visibility of your website or web page on a web search engine's organic results. One of the goals of SEO is to increase the amount of traffic that comes to your brand's website.Traditionally SEO and PR were two different activities that were disconnected and functioned on their own. However, over time, marketers started to see ways SEO and PR could work together. Some of the benefits of having SEO and PR work together include:
1. Better brand reputation
2. Reaching a larger audience
3. Increasing leads and conversions
4. Better search rankings
Need some help with your website SEO?
Sharing Keywords and Building a Keyword Database Need some help with your website SEO?
Keywords are used in almost all social media posts, blog posts, updates and metadata. Whether you are a PR professional or content creator or SEO marketer, keywords are part of the process. Sharing keywords across both SEO and PR efforts ensure that a wider audience is reached by strengthening the association with the brand and the target keywords. You can even extend the keywords to key influencers, bloggers, and media types. Having a common keyword database can help accomplish this task easier. For each marketing campaign have your SEO and PR teams contribute to a keyword database so that there is no ambiguity between the two teams. Regular meetings on keyword rankings can be held to ensure the health of the keywords. Both teams must work together to come to a common understanding.
There is no 'I' in teamwork
I believe the future of SEO is going to be very closely aligned with PR and vice versa. If a PR campaign is being launched, the SEO team needs to be a part of the campaign. Both these arms of marketing do different things - but work towards a common enough goal. PR efforts can enhance SEO efforts by earning backlinks from larger sources building authority for the brand. SEO efforts can ensure that PR campaigns are properly targeted maximizing outreach. While building buyer personas PR and SEO teams can work together to create these personas. SEO can answer the question "Which platform to reach the customer on?", and PR can answer the question "What content should reach the customer?".
Sharing Digital Assets
To send a consistent brand message to the customers, it's important the look and feel of a campaign stay uniform throughout. Taglines, catchphrases, design documents, logos, press kits and other branding assets need to be shared to ensure consistency.
Picking your Battleground
Figuring out which channels your SEO team focuses on and which your PR team targets is very important. To name a few channels we have social media channels, events, online and offline media outlets, online and offline publications, blogs, wikis, influencers, and community forums. There's no point of pursuing all channels because it would be time-consuming. PR teams should handle certain channels like print media, offline events, and social media channels like Twitter or Facebook. SEO teams would be perfect for online events, blogging activities and influencers. But at the end of the day, both teams should work alongside each other.
Topics: SEO