Facebook's core business strategy has always been advertising, so it's only a matter of time before they pushed it into their other platforms. While Instagram is already quite mature as an advertising platform, WhatsApp has a lot of potential. The WhatsApp Status is similar to the Stories feature of Facebook, Instagram, and Messenger.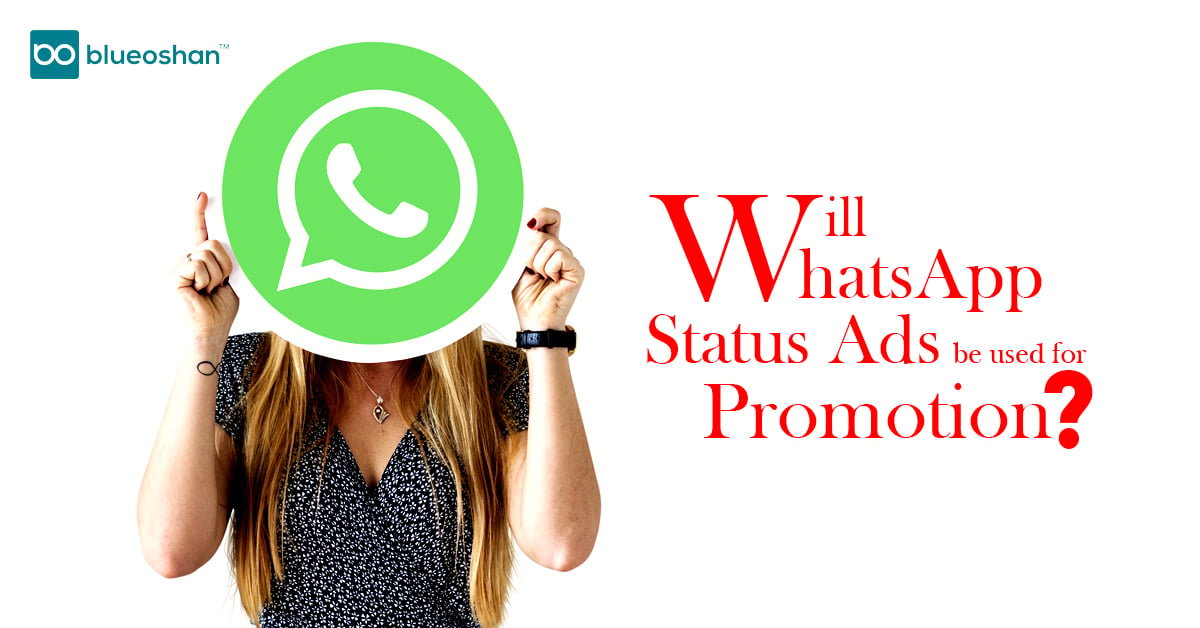 However, WhatsApp is a messaging app used by many countries, and therefore there are concerns about bringing ads to the platform. Questions about consumer privacy need to be raised and answered. Messaging apps are not really considered to be social media engines by most users. Advertisers need to be understanding of this before they inject ads into messaging apps like WhatsApp.

Messaging is an activity that is private and many apps like Telegram and Signal boast decent encryption to protect user privacy. According to a Global Messaging Apps 2019 report, Liz Cole said that "Users don't want to think that brands and marketers may know what they've been saying or who they've been talking to." But how does one curate advertisements without understanding the users on the platform? Customer data and market research will drive the efficiency of these ads. But if WhatsApp starts collecting data from its users, the question that will arise is: How comfortable are you with knowing that WhatsApp is reading your conversations?
WhatsApp users will not be able to opt-out of the Status ads feature. But if it's anything like Instagram stories, they will not be intrusive unless you tap on them. It will be interesting to see how WhatsApp monetizes the platform with ads without upsetting the existing customer base.
Topics: Digital Advertising