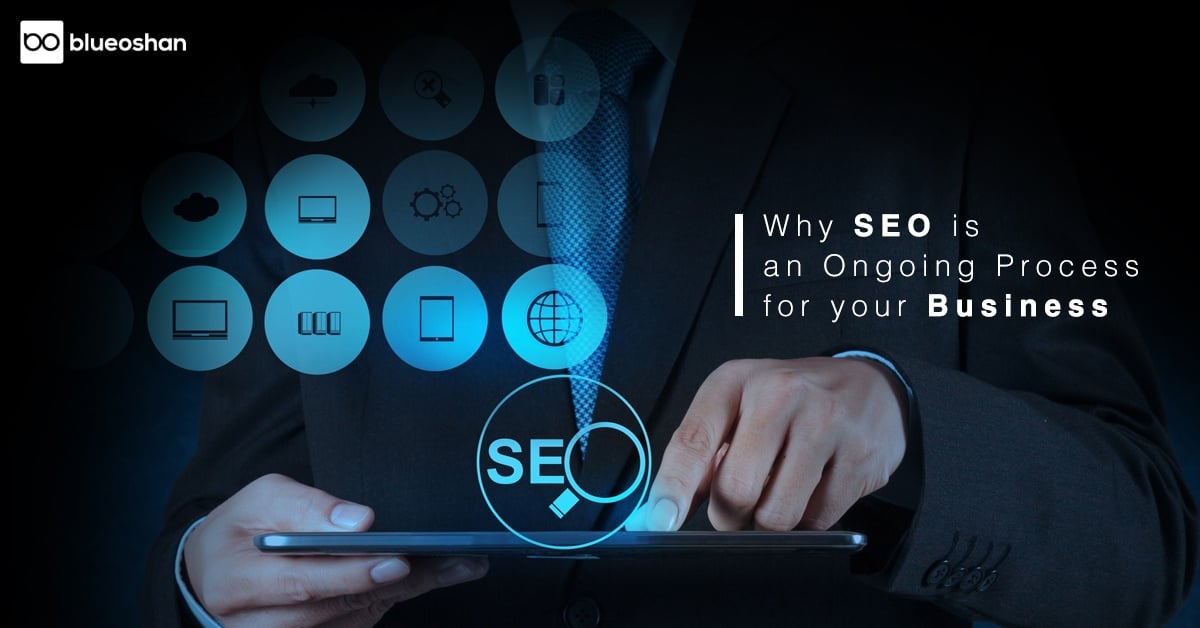 If you're a business owner reading this blog, you're probably savvy with terms like SEO and SERPs. But one of the most common questions that I hear from business owners is, "When can I stop paying for SEO services?" Let's try to answer that question and maybe explain in brief how search engines operate.
Search engines are very crafty creatures that continuously change their habits due to core algorithm changes. If you've managed to climb to the top of a search engine result page, hurray! But it may be too early to pop the champagne and call it a day because your competitors aren't going to stop trying to take that position from you.
Are you following the SEO best practices? Are they relevant to the changes in the algorithm?
When you stop your SEO efforts, you will notice that traffic will stay relatively consistent for a period of time. But if you do not continue to fine-tune your search engine optimization, you will notice your website is starting to dip in rankings. As soon as that happens, your traffic will also take a hit. How soon this occurs depends on the type of business you're running, for example, retail brands will be hit sooner than locally focused brands.
Rankings may fall for many reasons, for example, Google rolled out the Maccabees update recently that affected a lot of websites all over the world. Maybe you've stopped uploading fresh relevant content, and the search engine doesn't think your website is relevant anymore. Or maybe a competitor brand starts releasing the right content and takes a chunk of your traffic from you.
That's why SEO is an ongoing process for your business. It's like paying your ISP for your internet bill, or your domain for your website rentals. The moment you stop SEO it will hurt your business and its visibility on search engines. So don't stop it if you can help it.
Topics: SEO, Seo best practices