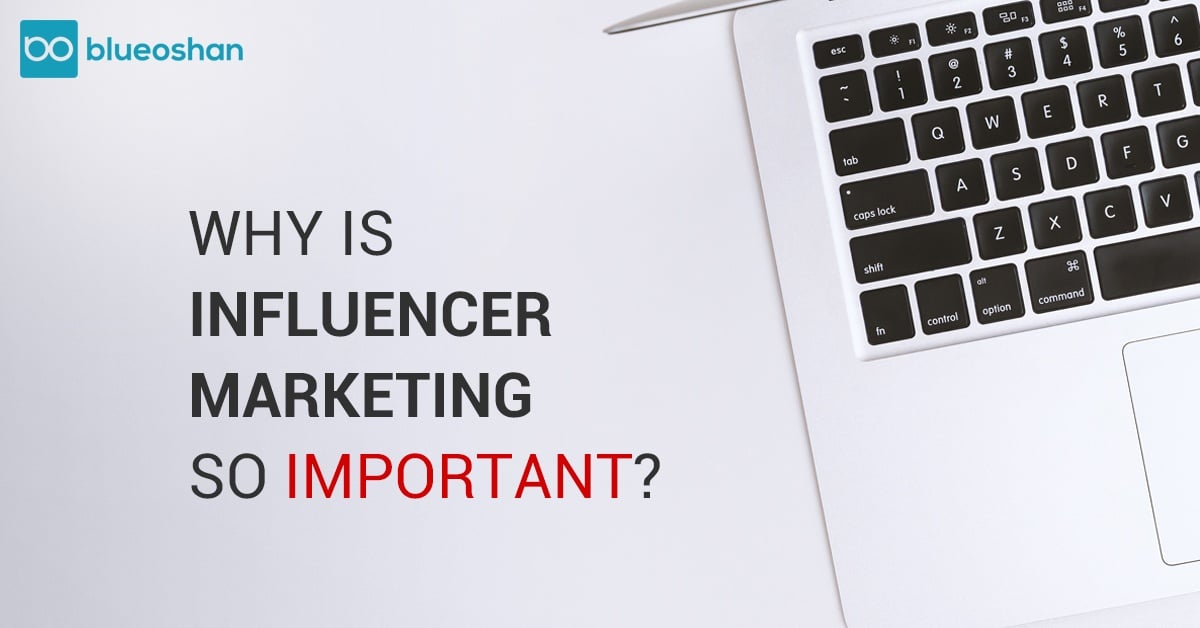 Influencer's are trusted figures with a loyal community or following. They are generally public figures who possess knowledge or experience in a certain field, having strong voices and are able to sway the public with their opinions and endorsements in their fields. Influencers operate on different social media platforms from Instagram to YouTube to even Twitter. In influencer marketing, a brand is promoted by an influencer to his or her audience. This is not the same as celebrity endorsements which are very clearly sponsored marketing, and the audience knows it. Influencer marketing is generally a lot more subtle to ensure the brand reaches its target audience through a known and respected voice.
Learn 'How To Monitor Your Social Media In 10 mins' only with our Ebook
Traditional marketing has completely ruined the trust that brands had with their customers. With so much of outgoing marketing, customers are becoming skeptical of brands and their marketing tactics. Influencer marketing aims to build a lot of that trust back because the product endorsement is coming from someone who is respected for their opinions. Since influencers have domain knowledge this is also great for brands, since an influencer can also serve as customer support, answering questions, nurturing leads for the brand as well.
Influencer marketing is important and relevant in today's age of digital media due to the variety of social media platforms available to the public. This can sometimes make it hard for a brand to advertise over all platforms, stretching your marketing budget and not allowing you to focus on a select few platforms. The great thing about influencers is that they already are established on a specific social media platform, so if a brand doesn't already have an ad campaign going for that platform, they can engage with influencers to raise awareness of the brand. Since brands are faced with target audiences that are spreading over different social media platforms like Facebook, Snapchat, YouTube and Instagram - it's hard to reach everyone on all platforms. Influencers are an easier way to reach your target audience.
Messaging is everything in Influencer Marketing
When engaging with influencer marketing and onboarding influencers, brands must be very cautious. You don't want to sign on influencers that make explicit content or content that isn't in line with your brand's messaging. When signing on influencers ensure you have a good airtight contract that protects your brand's interests as well as the influencer's interests. Since viewers, followers and clicks/likes can be bought, ensure that the influencer has a genuine following. Tools like InstaCheck, Klear, and Traackr can help you discern if an influencer is genuine or not. Socialblade is also a good place to figure out if an influencer's numbers make sense. Content is king, and it's always important to work with influencers that make quality content about your brand and its products.
Topics: Influencer Marketing