CMS Progression
The CMS is one element of the marketing mix. Using it as a base for managing content is now outdated. If a prospect arrives at your website, there must be relevant content served based on interest and depth of information
This requires organisation beyond passive indexing. Connections must be made to topics much like the branches of a tree from the trunk. And prospects must find content without having to dig too deep. Dynamic content cycling is now possible based on assessed interests.
This creates greater engagement and longer time on site. But existing CMS systems are mostly passive. Much like keyword clouds suggest connections, indexing must take into account the journey a prospect makes and serve content that offers greater depth and understanding.
An example would probably clarify things better. Let's say a prospect visits a road logistics site and clicks on an article about cutting logistics costs. Multiple scenarios are possible – the prospect is examining options for saving costs or looking for alternatives. These can appear either as content suggestions at the end of the article or even mid-way.
As the prospect clicks and reads through more articles, intent is revealed. This gives a good base on which a face to face sales strategy can be built. Some cases may not be as clear cut. Keeping a wide range of content options to be served keeps prospects coming back for more
Advanced scheduling and measurement options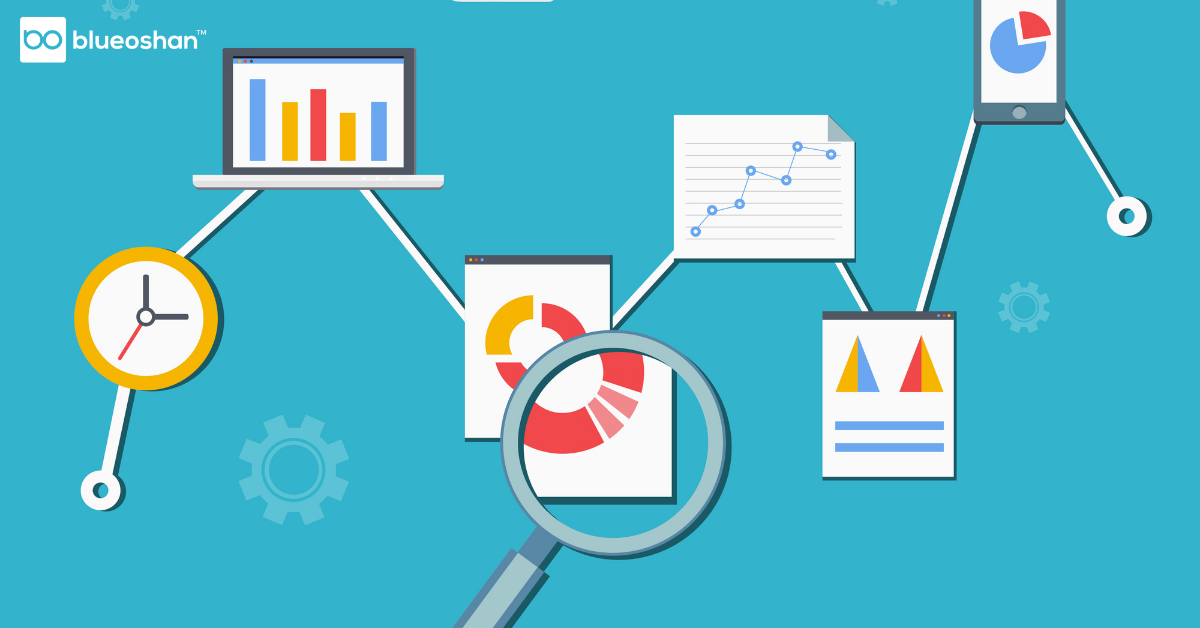 Based on strategies that have previously been formulated, the CMS should be both – the launch point and the intent explorer. Companies need to be able to serve content nuggets promising multiple benefits on social media and assess what gets traction, response and conversion.
This journey is important to capture. Simply posting on social media and measuring likes or responses is only the first level of engagement. How this translates into site visits, content consumption, registering for periodic newsletters or email are all steps that have to be managed out of a single consolidated point.
This is where the Hubspot's CMS Hub comes into play. It can be used as both the launch vehicle and the assessment of effectiveness – telling you which campaigns got visits, traction and engagement. Some of these journeys are simple. Others would involve interactions over multiple touch points and require drip emails or other contact solutions devised to retain contact
This is possible to do with separate solutions as well – email marketing being done separately, content clusters created within a site but not linked at the foundation as explained earlier, or having a CMS that is simply updated from time to time. All of these have their own reasons for existing because the teams using them are comfortable with the existing methods.
However, when you look closer, many of these activities are either replicated or the loop is left open. A lead generated by email is not transferred to the CMS. An appointment fixed in the CMS may not be notified automatically or require manual intervention.
Hubspot's CMS Hub evolved from the need to consolidate channels of communication with a measurable system of responses and action points to generate sales. So, it performs several functions, right from optimising SEO to scheduling to serving visitors to the site. Inbound is the entry point. Once a prospect enters, there must be additional cues and values to proceed further down the funnel
Content Orchestration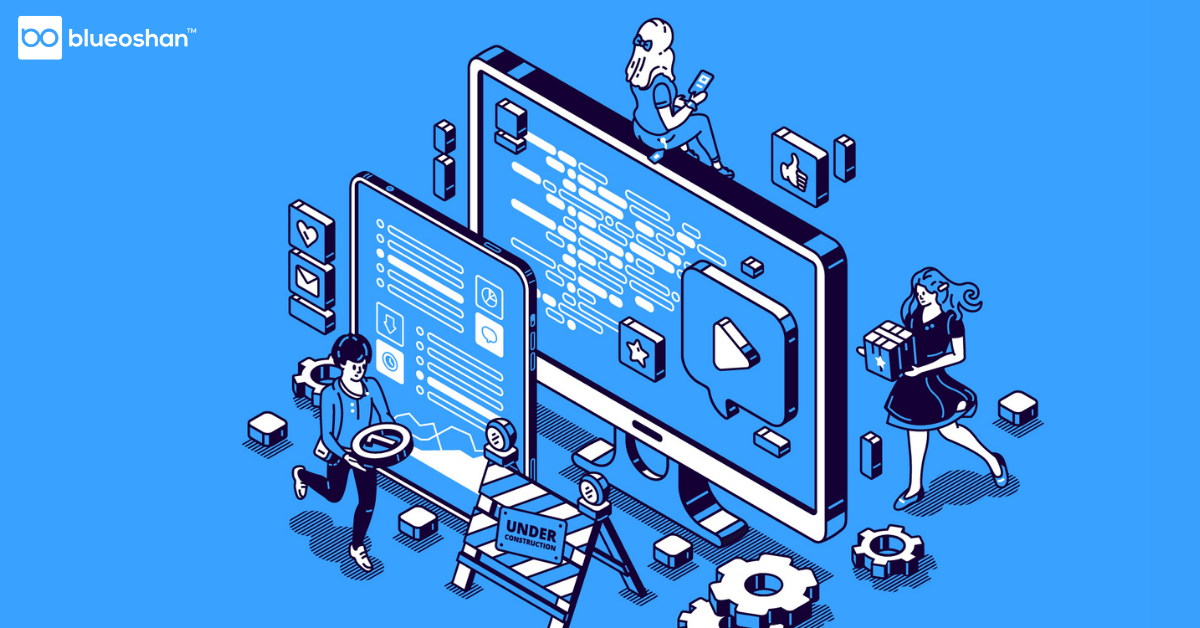 Content on business websites is always created for specific purposes. If it is a product or solution that needs to be explained in detail, then it must fulfil that role. Understanding how each of the content pillars can be built to serve the needs of visiting prospects or customers is key.
Content itself should evolve towards providing the value customers expect. Managing iterations and creating deeper content pieces should be driven by closing the feedback loop, from serving content to measuring effectiveness to keeping the conversation going and finally closing with the sale leads to more effective campaigns.
By consolidating all aspects of the process, the Hubspot CMS Hub can become the pivot around which digital marketing is managed. As opposed to a CMS system that is a repository. There is no shortage of content being created today. What needs to be done is cycle through the process and get the desired results. And that's where the Hub plays a pivotal role by allowing a combination of automation and specificity
At BlueOshan, we have been working with HubSpot CMS for a long time and our design and dev skills have grown with it. Be it your existing installation or a new one that you are planning, our CMS consultants will be happy to support you.
Topics: Hubspot CMS