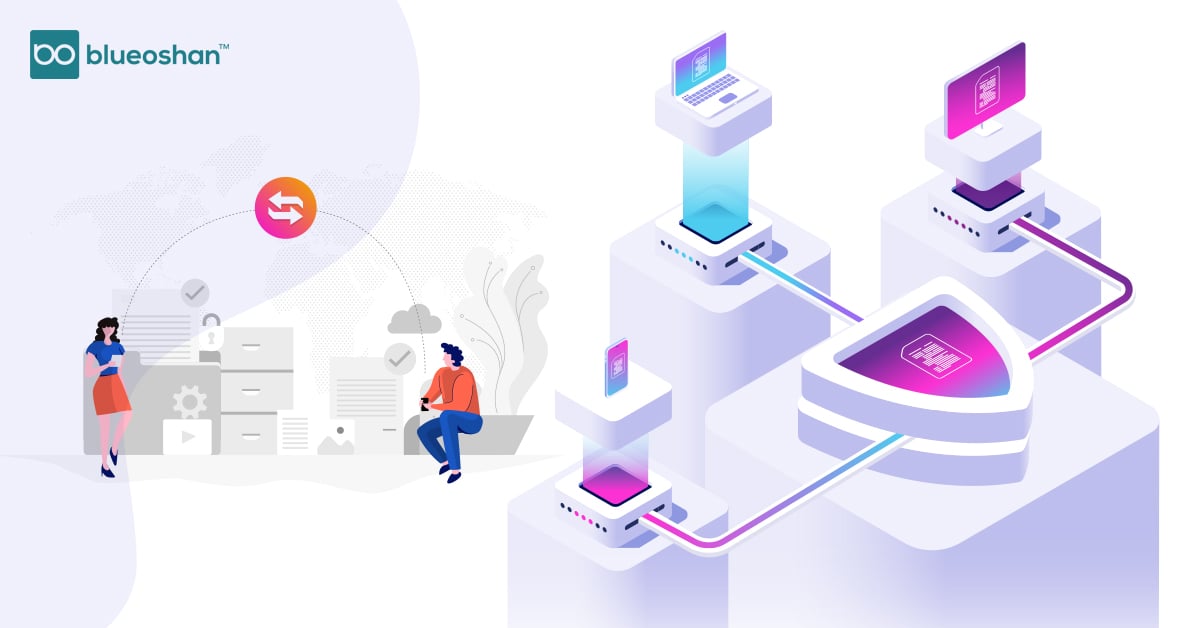 Website migration can be a complex and challenging task and you should have a solid reason to migrate. For the uninitiated a site migration involves significant and substantial changes to your website in terms of change of site, location, platform, content or design.
So why would you contemplate website migration?
Some of the reasons could be:
You might have started as a small business with a custom website built by a freelance developer and over time your business has outgrown the rudimentary website, so you may think of moving your website to a sturdier CMS.

You could feel restricted with your current CMS either because it is slow or outdated, then the time may be ripe for an upgraded migration.

You are unable to connect your CRM to your existing CMS platform, you might as well think of a better performing CMS.

You might want to change your domain name, change the content, design and structure of your website, or add mobility as part of your rebranding efforts or the need to improve website traffic, lead generation and sales conversions.

You might be moving to a new CMS from a security viewpoint.
If you are considering a full site migration for any of the reasons cited above, you may want to consider your website migration to HubSpot CMS.
If you are already using the HubSpot CRM for marketing and sales, the next logical step is to migrate your website to HubSpot CMS for a seamless integration to the other HubSpot platforms.
A full site migration could mean that either you are simply moving your existing content and design to HubSpot or recreating and refurbishing your content and website in entirety on HubSpot.
The many benefits of HubSpot migration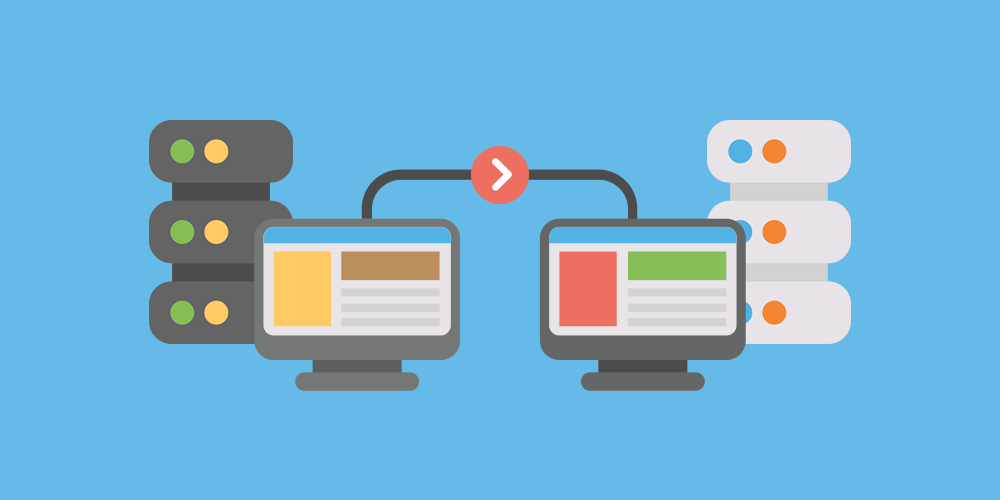 image source: altitudemedia
Did you know that in a review by Finances online, HubSpot CMS has been rated as the top pick among the 15 best content management systems .
1. The combined advantage of HubSpot CMS +CRM
HubSpot migration facilitates the integration of your website content creation, management and optimization with HubSpot CRM, marketing and sales tools and gives you the strategic advantage to customize and streamline the entire buyer's journey by aligning your CMS with CRM.
2. Supple websites for all screen sizes
Did you know that having your website on HubSpot makes it flexible and responsive to different screen sizes? So, if you are looking at migration to add a mobile version of your website, HubSpot CMS is the answer. HubSpot migration makes your website so much more flexible, easy on the eye and legible on different devices and with more and more traffic accessing the internet on tablets and mobiles than desktops, this could be an impactful marketing move.
3. User friendly features
HubSpot is so user-friendly that once the full site migration is over, you would not have to call on your IT team for help every time you need to update. Some of its unique features are the user- friendly drag and drop publishing tools, personalisation made possible by smart content, custom modules and templates, advanced optimization tools, content staging, website analytics, chatbots.
4. Speed, secure hosting
Backed by an enterprise grade CDN and firewall, HubSpot CMS safeguards the security and reliability of your website ensuring speed of your website all the while. HubSpot handles security threats leaving you to concentrate on your business growth and saving your time as it helps you with hassle-free maintenance of your website. Migrating your website onto HubSpot comes with a free SSL (Secure Sockets Layer) certificate.
How do you go about your HubSpot migration?
Having a person to lead the project, researching extensively on HubSpot and understanding of the usefulness of its various platforms and tools, meaningful conversations to identify the needs of the various departments to be met during and after the migration and setting realistic timelines based on the complexity of your website are some of the basics that need to be planned before going ahead with HubSpot migration. You would also need to spend enough time and thought to update, redesign, organise and take stock of your templates, content and data before you set out to migrate your website to HubSpot.
Who will help your HubSpot migration?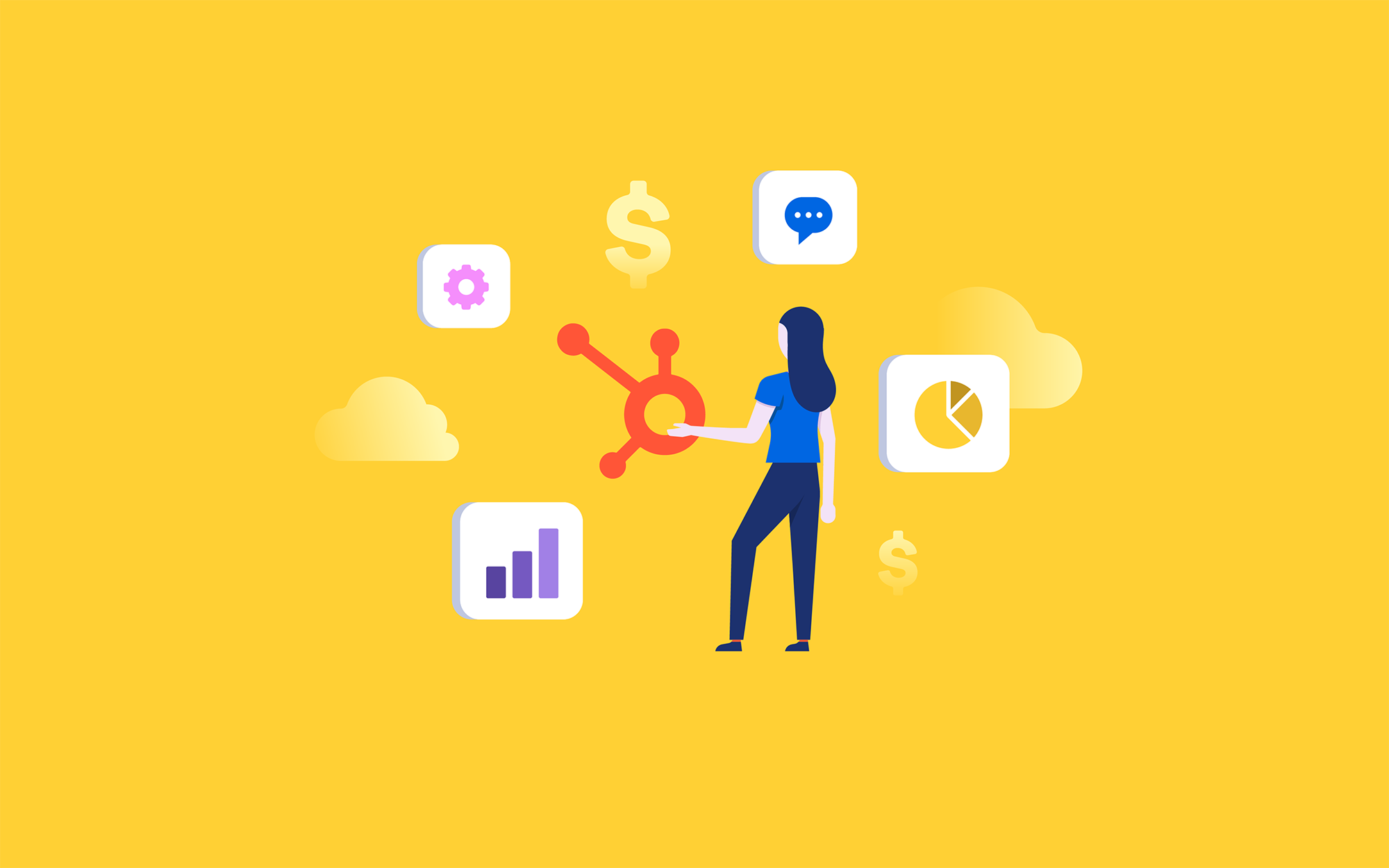 image source: flyingsaucer
You could go about this migration either through HubSpot or its certified partner agencies like us; Blueoshan:
The entire website migration could be handled with ease by a hands-on, experienced team of experts from HubSpot. If you are looking to simply move your current design and content from your existing CMS to HubSpot without any changes, this could be your best option.

But if you are looking to update, rethink and majorly revamp your inbound marketing strategy, content and design of your website then a HubSpot certified Partner agency like Blueoshan could be your best bet to help you with all the value add-ons in your HubSpot migration.
The expertise of website consultants and their availability for support would play a crucial role in helping you successfully transition your website on HubSpot. As a trusted platinum tiered partner agency, at Blueoshan we assure a seamless HubSpot migration with our dedicated expert migration team who will handhold you through the process. We are just a call away, if you have made that decision to move from your website to HubSpot CMS.
Topics: Hubspot Migration