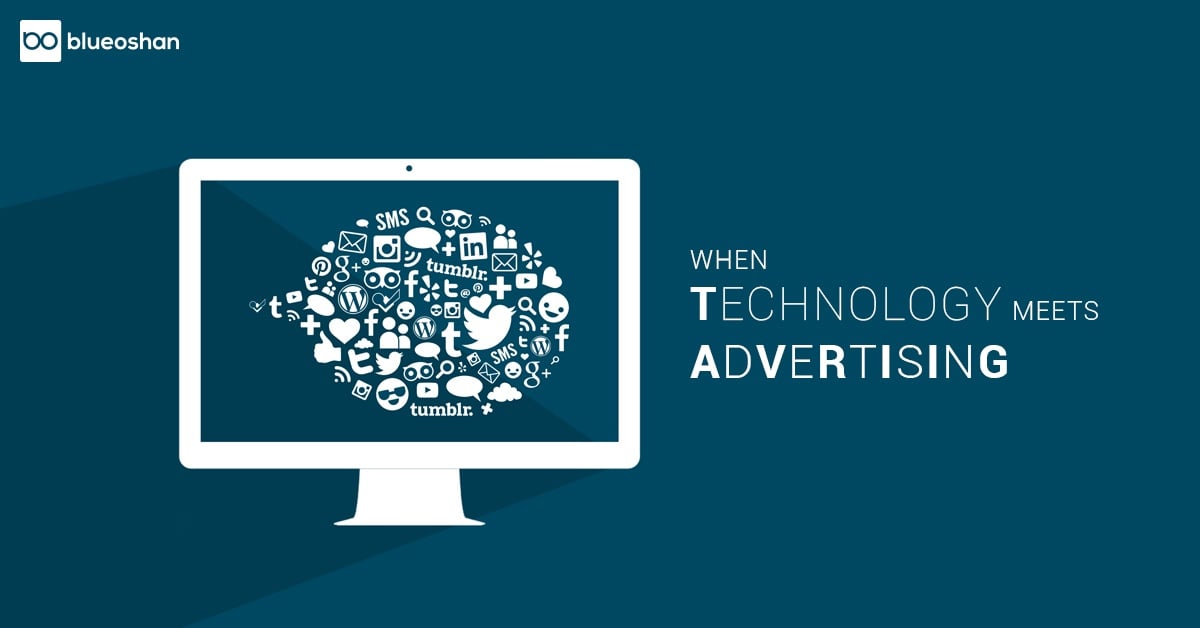 Informing your audience, offering them an immersive experience while entertaining them and even personalisation of content—the rise in the use of technology in advertising and marketing has brought about all this and more.
Recently, I came across Dinosaur puzzles, aimed at kids, but equally appealing to adults. These weren't any old puzzles. Once you assemble it, you download an app on to your mobile device and scan the puzzle to see the dinosaur come alive, to learn more about the particular dinosaur--- thereby educating and engaging you (or your child) at the same time. This was made possible by the use of Augmented Reality (AR). AR is where information is layered on to what we are already viewing. The information can be in the form of sounds or visuals or a sensory experience. This is the same AR technology that allowed you to play Pokémon GO!
Having trouble narrowing down the digital marketing processes your business needs?
AR/VR EXPERIENCE
But AR finds use beyond games. Google Glass incorporates it to showcase products. It can be used in B2B marketing as well as advertising. Ikea uses AR technology to allow you to see how a piece of furniture will look in your home through an app you download on to your phone. With the Cat Technology Experience App, you are in the driver's seat and can test out a Cat Wheel Loader or Excavator without leaving your office. This allows you to try products before buying them and makes the process an interactive one.
You also have Virtual Reality (VR) videos trending when it comes to advertising. As opposed to AR, VR offers the viewer a more immersive experience. But this medium requires special equipment, such as a headset and it's an expensive technology to use hence it isn't as popular as AR, yet. Augmented reality on the other hand only needs a smart phone/mobile device to be accessed by customers.
AI IN ADVERTISING
Artificial Intelligence is used in many ways when it comes to advertising. You know when you are online and looking up a product on a search engine, you could be quite random in the keywords you enter or even make a typo, but the search engine will still decipher what you're trying to say and give you the results. That is AI at work. Many a times you are scrolling through Facebook or Instagram and suddenly you come across an advertisement for a particular show or maybe even a pair of shoes. And it strikes you that you had recently watched a similar show or been looking at shoes on an e-commerce site. AI and Machine learning is at play here, to bring you these recommendations based on things you're watching and items you are shopping for. There is a strong personalisation element, in the product being advertised, and even the timing and placement of the ad.
The next step forward is the use of Artificial Intelligence in content creation using algorithms, which is an emerging field; and the gathering of more and more customer data thanks to the integration of AI and Internet of Things devices. This means advertisements can be further targeted. Paving the way for a new age experience for audiences everywhere.
Topics: Digital Marketing, Advertising