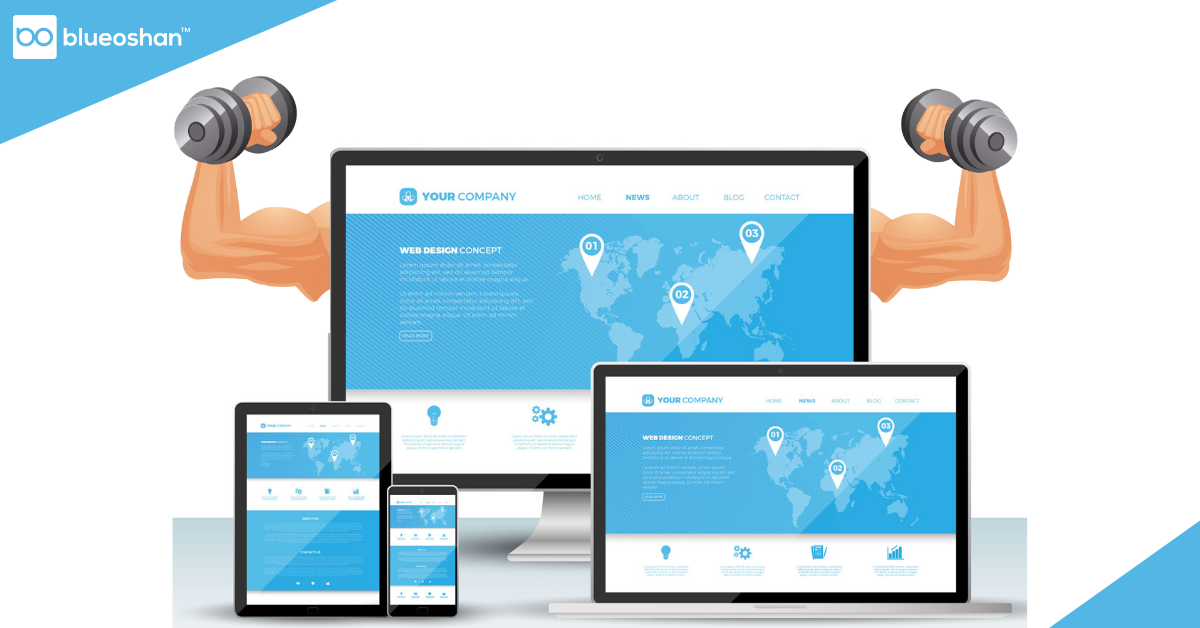 Your website is marketing,
It is your central lead generation platform
And that is not likely to change
When you start thinking about redesigning a website, the first discussion point on the table is - which CMS? If we are talking about platforms where one does not have to write codes, we have the world famous Drupal and Wordpress among others. That said, what's interesting and heartening for a marketer is how HubSpot has conceptualised the development of their CMS Hub platform. For starters, there is no coding required - hold on to that thought - it's important…
CMS Hub is a marketing and lead generation centric platform. It used to be called HubSpot COS before it was renamed - COS stands for content optimisation system. HubSpot was always thinking about marketing, content optimisation, content personalisation, and conversion rate optimisation (CRO) when it came to building websites. Unlike the CMS Hub platform, with other code-writing-free CMSs, you are dependent on external tools and plug-ins for those core marketing enablers (functionalities) needed for your website.
While we have written several posts on CMS, the focus of this one is on content management. Let's see how HubSpot has handled content staging and publishing in their CMS.
Content Staging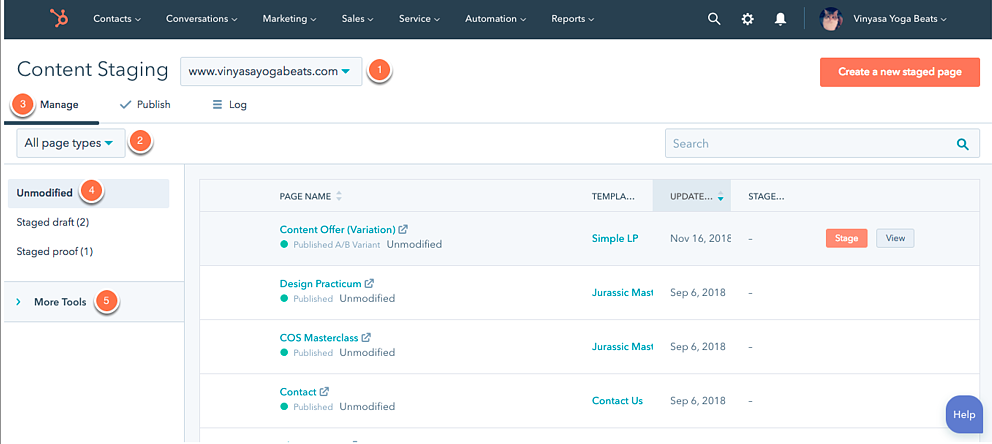 Source : Hubspot
Built-in staging environment makes a big difference to managing your website content. And your website is not going to look, feel and sound the same. In a dynamic website, there will be minor and major updates; these need to be tested and rolled out. Keeping in mind your visitor experience quotient (VEQ), using CMS Hub, you can stage and preview your content before taking it live. With other platforms, you might have to sign up with a provider of hosting services (or) a module may have to be downloaded for this purpose.
Powerful Publishing Tools

Source : Hubspot
CMS Hub's editing tools are quite powerful. You can build a custom layout to your landing pages and embed resources. Using the publishing interface, you can add videos, images, forms, CTAs, play with your arrangements and preview your content before posting them. Another important requirement for content marketers is the process of scheduling content and managing its page expiration. With CMS hub, you can set an end date for the page that you are publishing and determine where to redirect the user after the page expires.
Publishing Controls
Irrespective of the size of your company, there will be individuals with specific roles to draft, approve and publish your content. Oftentimes there is more than one person involved in the publishing process; author, editor and administrator for creating, approving and scheduling respectively.
CMS Hub's publishing controls, lets you govern the above workflow quite efficiently.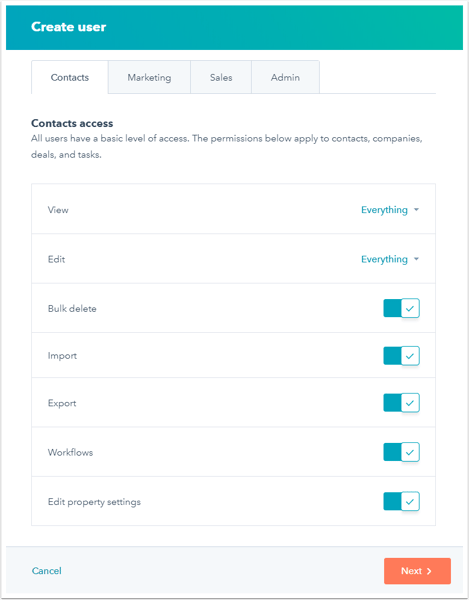 Source : Hubspot
It gives tremendous confidence to marketers when they have a platform that neatly integrates all core processes relating to their content marketing, website and content management. Isn't it?
We will talk about themes, templates and its market places in the next post - after all, presentation is everything.
BlueOshan is a platinum tier HubSpot agency partner. We have been working with Hubspot's CMS since its early days. Our developers and consultants will be glad to discuss your website projects and provide necessary guidance. Give us a shout when you need some support...

Topics: Hubspot CMS