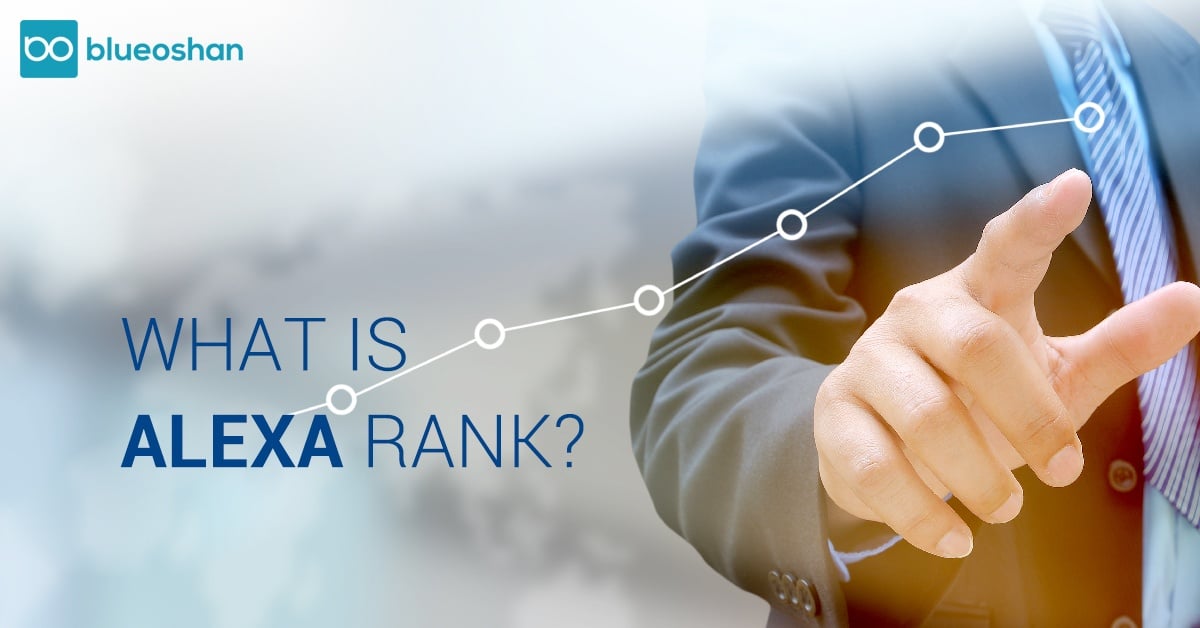 Alexa is a ranking system for websites that use web traffic data to rank websites into a list of the most popular websites in the world. This means that having an Alexa rank 1 means that your website is the most popular website in the world. Alexa was started in 1996 and then acquired by Amazon in 1999.
How is the Alexa Rank measured?
The Alexa rank is the calculated average of daily unique visitors to a site and the estimated number of page views on the site of the past 3 months. The site with the largest number of unique visitors and pageviews is ranked as #1. The data is collected from internet users from browsers like Google Chrome, Firefox and Internet Explorer. Initially, Alexa was a toolbar that needed to be installed on the web browser. The toolbar would access your browsing history, and that data would be used to generate a list. Obviously, this wasn't the most accurate way of determining rank, so in 2008 Alexa announced that would not use data from their toolbar anymore but would use thousands of widgets, plug-ins, and services.
Run a health check on your website with our expert checklist.
Can you use Alexa Rank for your SEO Audit?
Depends on who you ask really. Alexa ranking is essentially trying to find overall web traffic, so if your traffic increases your rank decreases. This might not be a great way to test your website SEO. You could use your Alexa ranking to see how your website is doing against competitors but don't rely on it only. If you're looking for some SEO audit tools here are a few:
1. Woorank
Woorank is an awesome auditing tool that analyzes your website and gives your detailed insights into your on-page, off-page SEO, broken links, backlinks etc. There are free and paid versions, that let you download audit reports in PDF format.
2. Semrush
Semrush is another powerful auditing tool that gives you insights into your competitors and strategies, budgets, copies, and also creating effective ad campaigns, finding best SEO keywords etc.
3. Moz
Moz is the experts on SEO, so its no wonder that everyone uses Moz rank, domain authority and page authority as metrics. Moz offers a suite of free tools and paid ones.
Should I worry about my Alexa Rank?
The Alexa rank on your website is purely a rough estimate and not a very accurate one at best. Google Analytics data is known to be really good, and probably your best bet when keeping tabs on your website. Hopefully, Alexa rankings become more accurate as the years roll by, and become an industry standard for comparing traffic and website health.
Topics: SEO, Alexa Rank