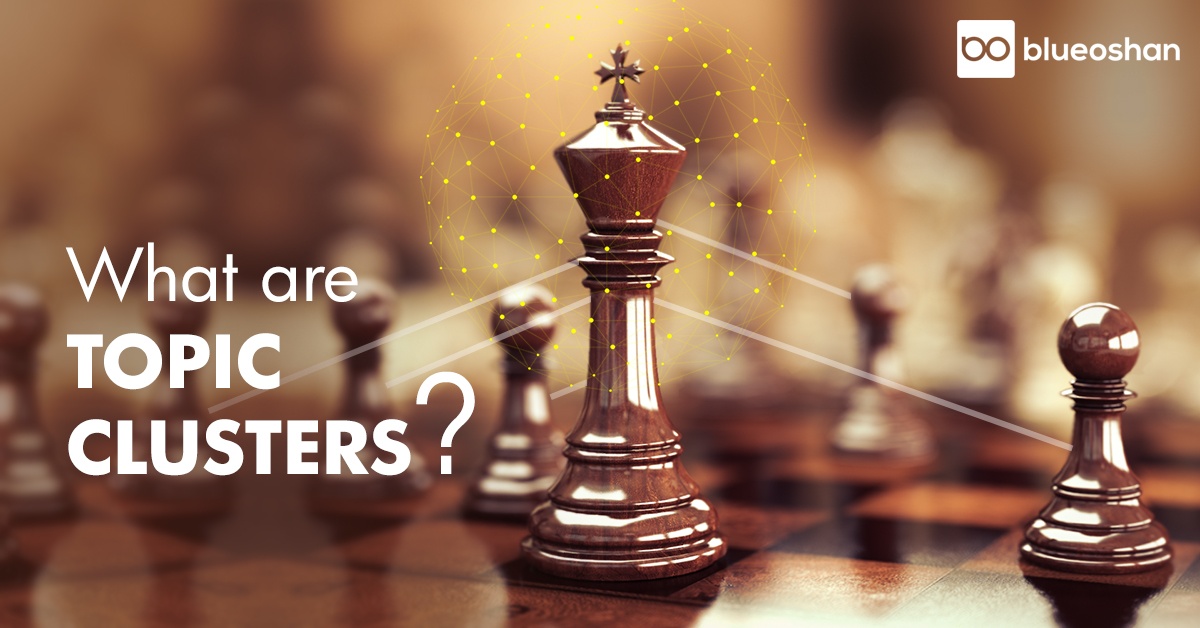 SEO is King
When you're starting your own blog for your company, the first thing that you will do is speak to your SEO guy on what keywords you should write around. The nature of search engine optimization is that it's always changing. To stay on top of your SEO game whilst blogging, it's not enough to rely just on keywords anymore. With voice assistants like Google search assistant, Alexa, and Siri - users are now using full worded sentences in their searches. Before you would search:
Honda Civic price India
Now most users would search:
What is the price of a Honda Civic in India
Google themselves have moved away from traditional keyword searches to matching the phrases that users are searching with. Keywords are still there of course but the intent of the search is given more importance than keyword searches. Here are a couple of statistics we found on this awesome blog by HubSpot on the same topic:
1. 64% of all searches are more than 4 keywords are similar to long form conversational phrases. (source)
2. 20% of all searches are done by voice searches like Google voice assistant and Alexa. (source)
Get an audit of your website content to know where you stand, done by HubSpot certified experts!
Topics are the new Keywords!
Google's search engine shows users the best possible and relevant content for their searches. So what Google now does is it looks for matches for complete conversational searches. In fact, Google even penalizes content that has irrelevant internal linking. Taking the example of the car, the Honda city car is a very specific car. But if you searched for sedans, for example, a broader category, Honda city prices may be listed in the search results. So, if you're a blogger who writes about cars, Sedans would be the topic, and Honda City and other specific sedans would be a subtopic or part of the topic cluster. These topic clusters will keep your blogs organized and help Google index your website far better.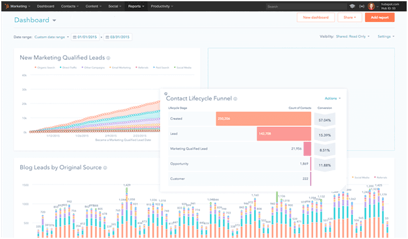 Sample: This is how HubSpot does their topic clusters.
In these topic clusters, HubSpot has further divided it by Pillar content, Cluster content and Hyperlinks.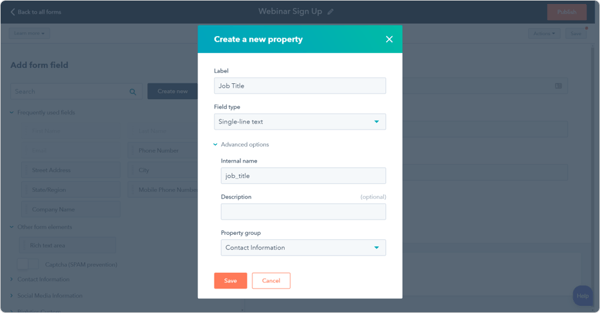 The design of each cluster ensures that the cluster content always hyperlinks back to the main pillar content. In this case, the pillar content or pillar page will broadly cover a topic and the cluster content should link back to keywords related to that topic in-depth.
Example: In the case of "Sedans" - "Cars" would be the Pillar page. Since a pillar page on cars would cover all types of cars - sedans would link back to cars wherever it is mentioned in the pillar page. You can have multiple pillar pages that broadly cover topics - and have topic clusters around those pillar pages for detailed structured blogs. Not only is this SEO friendly, but Google will also be very happy with your new and improved blog architecture.
Topics: Inbound Marketing, Hubspot, HubSpot Enterprise