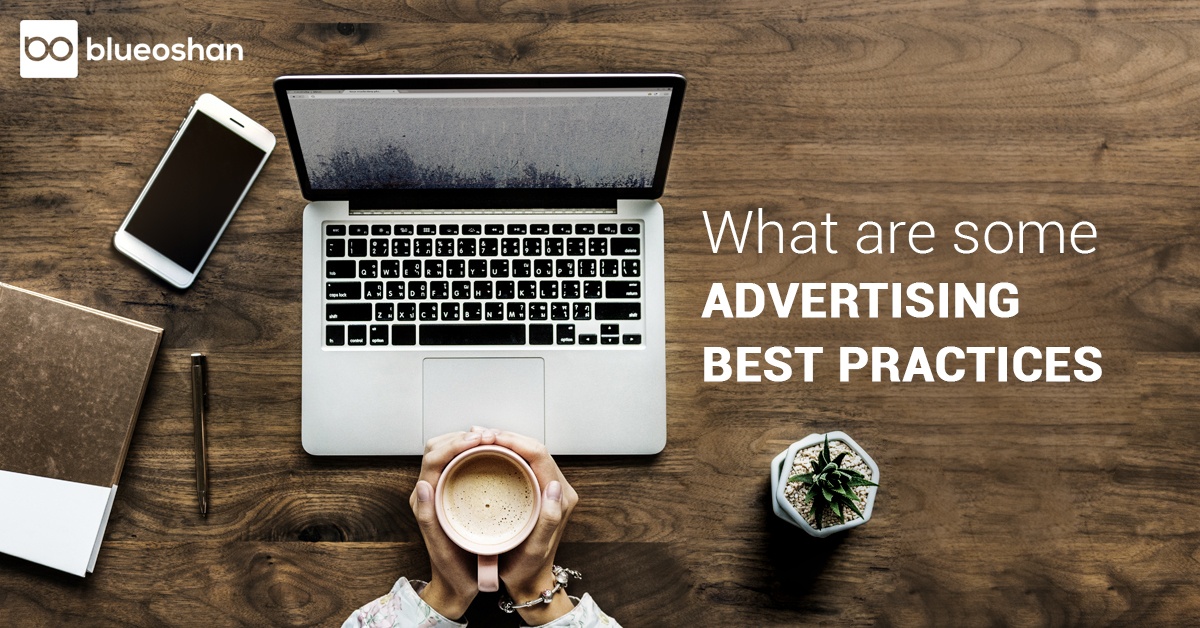 In today's blog post we want to cover some of the best practices that you can use for your digital advertising campaigns. Actually you could use these advertising techniques for all mediums and not just digital advertising.
Appeal To Emotions
When studies show that emotions can influence what we can buy, it only makes sense to make ads that appeal to our emotions; ads that stir us inside. One of the most amazing ads that I've seen is the Android advertisement known as 'Furever Friends'. You can find it here. So if it's happiness, sadness, fear or anger, if you advertisement invokes a strong emotion, your message will stay with your audience, making your ad a memorable one.
Looking for more customized guidance to suit your business's specific needs?
Positive Advertising
If your customers associate your brand with a positive feeling, happiness, a state of achievement etc. they are more likely to remember your product and make a purchase. That's exactly how influencers get their work done, essentially. When a person you look up to or admire recommends a product or service in a positive manner, chances are you're already reaching for your wallet! So remember to look for influencers who are positive about your products so that your advertising always has positive associations.
Here's a video by MKBHD on the Oneplus 6 phone. While it's a review video, it's basically a giant ad for the company Oneplus and it's latest phone the Oneplus 6. But because of the way it's shot and the way MKBHD has been so positive about it, you know you want to pick up one.
The Bandwagon Effect
The bandwagon effect is a psychological phenomenon in which people do something primarily because other people are doing it. For example buying iPhones. In a country like India, it really doesn't make financial sense to buy a Rs. 1 lakh phone that lasts a year, but everybody wants to. This is because Apple has managed to market their phones really well in the West, and a lot of consumers in India want to mimic western consumers. We all intrinsically want to be a part of something because we are social animals at the end of the day. People don't want to even feel being left out for a second. So if you can create a product and an ad campaign, that focuses on being part of something big - you're using the bandwagon effect to your advantage.
Telling Your Story
People love stories too, so if your brand has a great story to tell, chances are people will want to listen. Storytelling is employed by many brands because it's necessary to influence customers into buying products.
By applying these advertising practices you can build a strong brand that will attract customers, engage with customers, and also establish a healthy following. In the words of Don Draper from the hit TV show Mad Men, "Advertising is based on one thing: happiness. And do you know what happiness is? Happiness is the smell of a new car. It's freedom from fear. It's a billboard on the side of a road that screams with reassurance that whatever you're doing is OK. You are OK."
Topics: Advertising, Digital Advertising