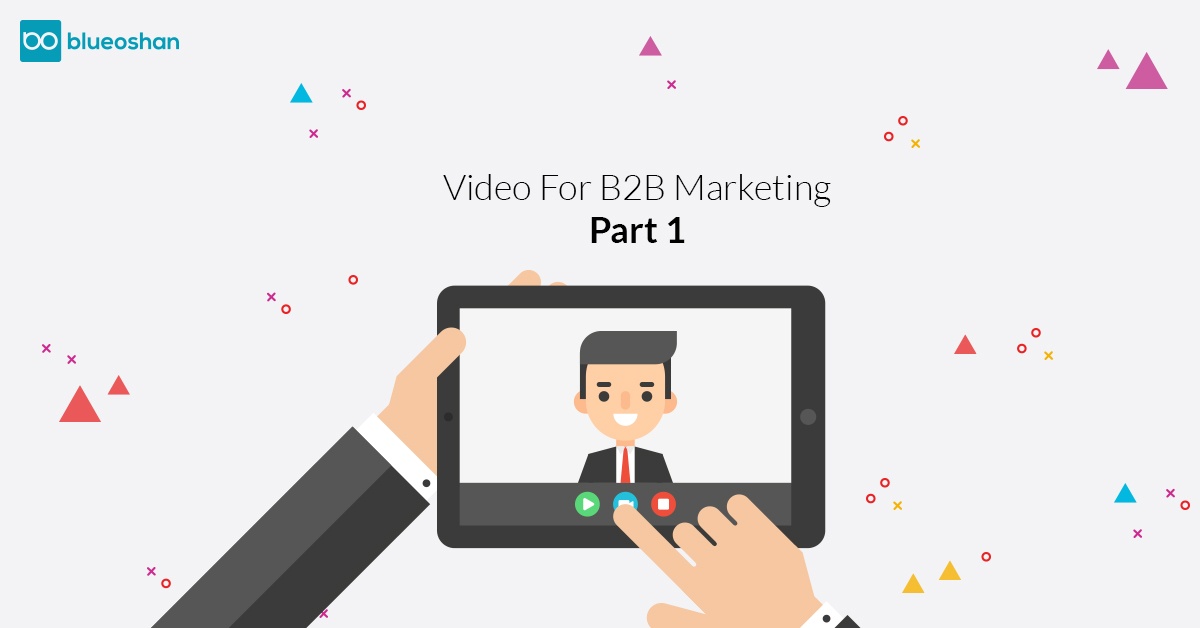 'Video killed the Radio Star…. Pictures came and broke your heart,' if you grew up in the 80s, you'd definitely know the words to that popular song. I am not sure if video did end up killing the radio star, but it has certainly taken over our lives. Everywhere you look you see people watching videos on their mobile devices, televisions, computers. We spend an inordinate amount of our time daily watching everything from movies, tutorials and DIY videos, to sports highlights and product demos. So, if you haven't already, it only makes sense to start leveraging the power of videos when it comes to marketing and selling your products and services.
Need to know where your brand ranks against the competition?
Don't just take my word for it. According to the folks at wyzowl, a company that creates animated explainer videos, 81% of businesses use video as a marketing tool and 85% of businesses regard video as an important part of their marketing strategy. If you want to build brand awareness, educate your audience about your product/service, increase traffic to your site and sell, then video is the way to go. Because the consumers cannot get enough of videos—they'd much rather watch a video than read text, and 85% of people say they'd like to see more video from brands in 2018 (source: wyzowl).
According to this report from eMarketer, this year nearly 1.87 billion individuals will use a mobile phone to view a video, and roughly 1.58 billion individuals will watch a video on YouTube at least once a month. This means you have a wide base you can target with a video marketing strategy. You might think video would find more scope in B2C marketing, than in B2B, this isn't strictly true. Even in B2B marketing, video is being used and the number of users is steadily increasing. These products and services can be marketed as effectively via video. All it takes is adding some creativity and humour.
In part 2 of this piece we will take a look at some examples of superbly made B2B marketing videos and tell you how to go about making one for your business.
Topics: Digital Marketing, B2B Marketing