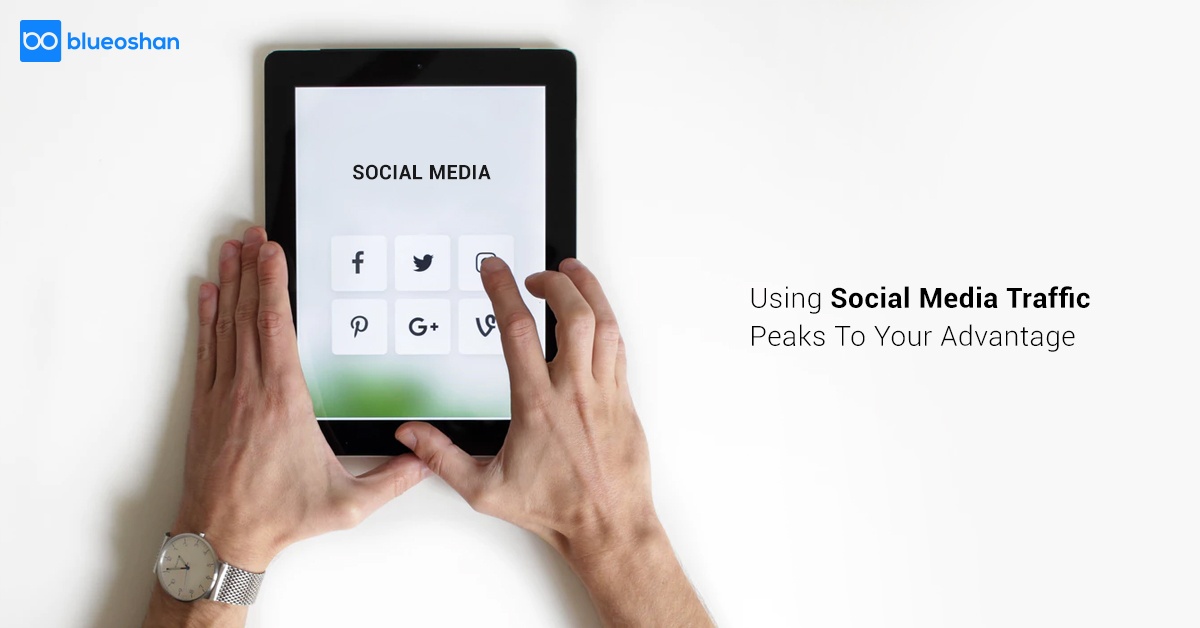 Social media platforms are probably one of the easiest ways to drive visitors to your website. You can grow your follower base by producing great content and engaging actively with them in the comments sections of your posts. But one of the most important things about posting content on social media is to understand when exactly your audience is active. You don't want to create amazing content and have your audience sleep through it because you posted it at an ungodly hour. So, don't post your content as soon as it's done. Plan it out in advance so that you have a regular schedule.
Now the problem with social media platforms is that it's users use them at different times. You might have trends on Twitter in the afternoon, and Instagram. trends in the evening, with millions of reposts and views. So, we're not looking at trending content here, because trends tend to be a 24-hour thing depending on the platform and the content. What we are looking at is the time slots when users are most active in a geographical area. Typically, weekends tend to see the highest surges with active users and post-lunch posts have been known to do very well.
Let's break it down per social media platform and see what the good timings are to post your content.
Finding out where your Social Media presence ranks against your competitors with this
Facebook
Being one of the largest social networks around, most major brands have a Facebook page. The best time to post on Facebook is on Wednesday and Thursday at noon. Middle of the week seems the best time to post, with weekends seeing very little engagement. If your audience is young, 8 p.m. to 10 p.m. seems to be a good time to post. And if your audience is a corporate/working audience, the afternoon slot is the best 12 p.m. to 2 p.m..
Twitter
Twitter is a bit of a mystery especially in a country like India where Twitter isn't as active as other social media platform. The best time to post on Twitter is Friday 9 a.m. to 10 a.m.. This is possible because most workers and students are checking in before the weekend starts. The safest times to Tweet are every day between 10 a.m. and noon and this is when most brands share their posts on Twitter.
LinkedIn
LinkedIn is a very unique social media platform because no brand is trying to sell your products on this platform. It's a place to share industry tips and to connect with industry leaders. Due to this engagement rates tend to be low as compared to other networks. However, since it's used mostly by professionals, weekdays are the best days to post your content. Wednesday 3 p.m. to 5 p.m. is the best day to post, but the other days of the work week are fine as well. Weekends and Monday yielded the lowest engagement.
Topics: Social Media Marketing