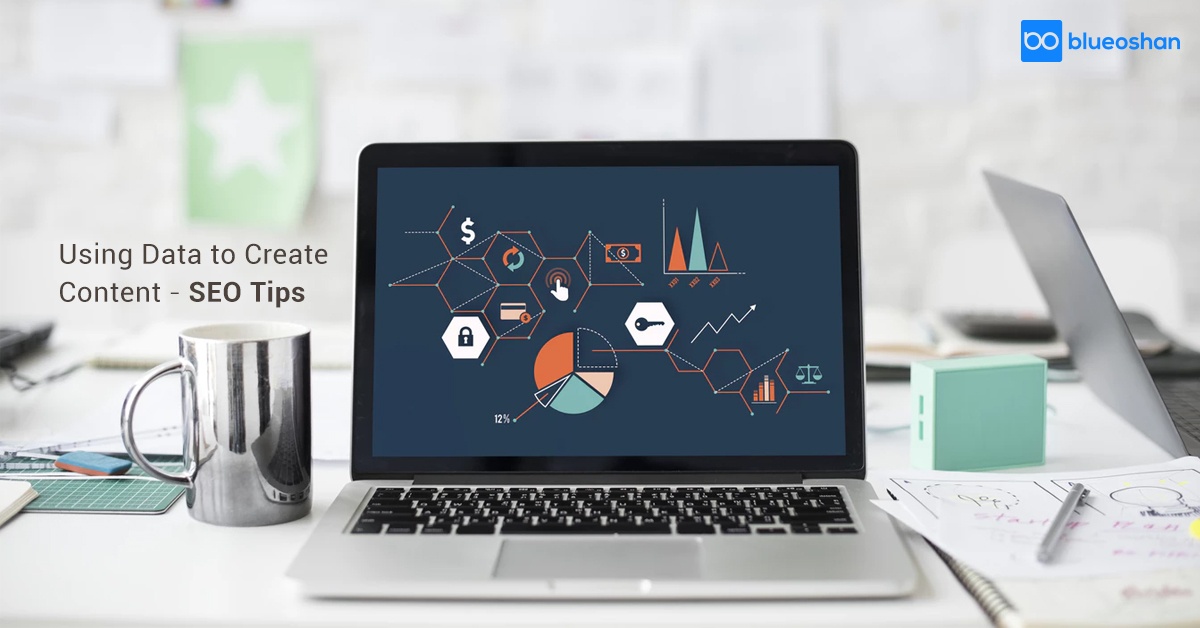 Traditionally most content creators and bloggers use tricks like backlinking and trending keywords to produce content for themselves and their clients. When a keyword is already trending, it makes logical sense to create extensive content around it because you know for a fact that it will be consumed. The problem however with trending content, is that everybody is doing it, and your content might not rank as highly as other's content will.
I came across an interesting article by Moz's Russ Jones, where he talks about using data sets to create unique content that will entice your readers. Mr. Jones takes the example of OK Cupid, in his article. He says that OK Cupid, due to their large reserves of raw data, are able to produce "data"-tagged blog posts that have done incredibly well with their audience and earned them thousands of backlinks.
Want to know where your content stands?
On the subreddit r/dataisbeautiful I came across a very interesting graph, that compared the video views on YouTube for all the latest Games announced at E3 2018, an annual Electronics Expo. For example data like this would be a great starting point for content around E3. This data is freely available so you don't have to be a big company like OK Cupid to have access to it.
Unfortunately, data can sometimes be an alien language. Numbers will not mean anything to the average reader if it isn't made relatable. Mr. Jones in his article addresses this problem and finds a suitable solution. He says, "How we make data relatable is simple — organize your data by how people identify themselves. This can be geographic, economic, biological, social, or cultural distinctions with which we regularly categorize ourselves." He goes on to give an excellent example, with the case of Opulent, that used state-level Keyword Planner to visually represent which brand was used in which state the most. Opulent creates a state-wise representation of which brands are popular in each state of the USA.
Getting started with content like this is quite simple. There's Google Analytics, Google Search Console, and Google Adwords to get you started. I personally love Reddit's r/dataisbeautiful and r/datasets is also a good resource. It's important to construct a narrative from the numbers, because it's the story that people will come for. So if you ever find yourself stuck, look at the numbers, and tell your audience a story!
Topics: SEO