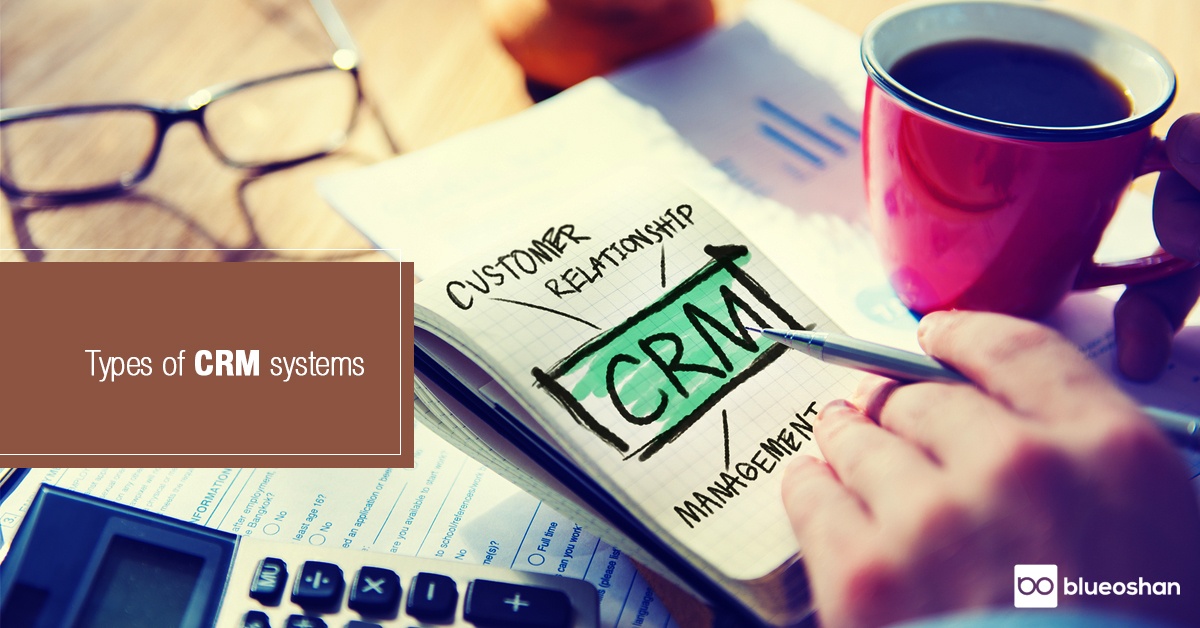 If you have been following this blog long enough, you will be fairly familiar with the terms CRM (Customer Relationship Management), CRM systems and CRM software, and will be well aware of how it can help your business. Today we will tell you about the types of CRM systems available. There are basically three types — operational, analytical, and collaborative CRMs.
Operational CRM
If you have a business that is largely dependent on marketing and sales, then this type of CRM will automate and streamline a lot of the processes involved. Turning leads into clients, acquiring and retaining clients, providing customer service and improving customer satisfaction — these are the areas where an operational CRM makes an impact. This is done by saving and organising contact information, storing all customer interactions, automating emails and messages, sending notifications to customer service representatives and sales persons, among other tasks.
Find the right CRM for your business's requirements
Analytical CRM
Studying data regarding your customers can give you a lot of insight into consumer behaviour and industry trends. By using the information gleaned from these studies you can make informed decisions regarding your business, for example, seeing if a particular marketing campaign will work or if there's room for improvement when it comes to customer satisfaction. This is where an analytical CRM helps. It will collect data about customers from different sources and channels, and the data will be analysed based on certain parameters. The reports generated can be used by the management for presentations, or to institute change within the organisation. The information can also be used to frame business methodologies for your company.
Collaborative CRM
This CRM facilitates communication and interaction between different teams that comprise an organisation, such as sales, customer service, tech teams etc. Customer data can be shared between the teams and the most made out of the information. Say, for example a client had an interaction with a customer service representative regarding a particular issue. This information can be shared with the tech team who can assign the right person to resolve the matter. If customer service comes across a possible lead, they can pass on the information to the sales team who can take it forward from there. This way the customer gets the best service and is provided with a multi-channel customer experience.
While picking a CRM system do some research regarding what your organisation needs. Choose a system that meets your business's goals and improves areas where there are weaknesses in your organisation. In this way you get the most out of your investment.
Topics: CRM