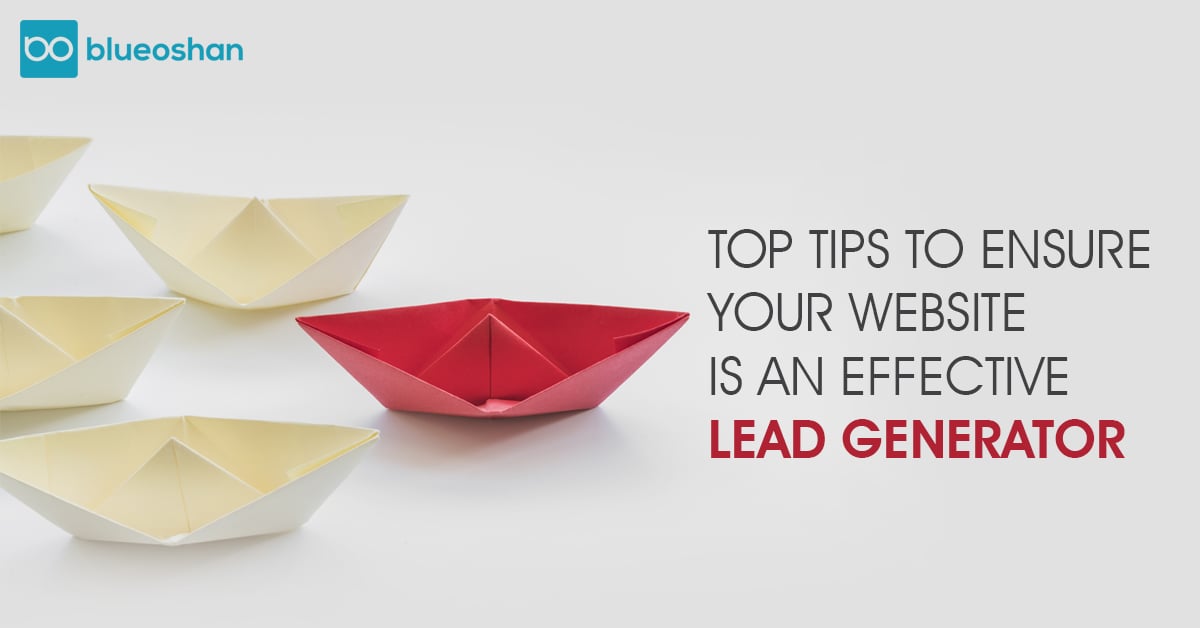 One of the main jobs of a website is to generate leads. I'd go as far as to say that it is the most important job! After all, without leads, your business would come to a standstill. So, how do you go about ensuring your website is generating leads? In this piece we share some tips with you:
MOBILE FRIENDLY ALWAYS
Look around. I am pretty sure more than one person in your vicinity is on their smart phone. Yes, we use mobile devices for entertainment and communication, but we also use it a great deal for business. According to a study done by Google this year, over 51% of smartphone users have discovered a new company or product while doing a search on their smartphone (source: HubSpot). And you do not want to lose out on leads from the growing mobile internet user market. So make sure your website can be viewed effectively on a mobile device and is fully optimized for it.
To better understand your website, start with our website audit.
TERRIFIC TESTIMONIALS
Trust is important when it comes to doing business. A potential customer has to trust that your products are good, and that your service is dependable. A way to demonstrate this is by having testimonials and reviews up on your website and third-party sites. Use photos of the person who has written the testimonial or incorporate a video review, this will go a long way in convincing your website visitors about the credibility of the services and products your organization offers.
TESTING IS KEY
One size does not fit all. That is to say a tactic that works for a particular website, when it comes to generating leads, might not work for your business's website. So, I cannot stress enough the importance of testing and reassessing you website from time to time. From the layout of a landing page to the CTA design, it is imperative to perform A/B testing. A simple testing can improve the click-through rate tremendously
LANDING PAGES MATTER
Marketo did some research this year and found that 68% of B2B companies use strategic landing pages to acquire leads (source: HubSpot). Internet users have very short attention spans. They hardly spend a few moments on something before moving on, so you better makes sure your business's website landing page is engaging and clear. It should be well designed and informative with a clear CTA. Using a micro-landing page is another good way to increase conversion rates.
FUN IS IN
Going back to the whole short attention span thing, a business needs to comes up with way to keep the attention of their website visitors. A way to do this is by making the website interactive. Use explainer videos, have live chat options, embed quizzes, place pop-ups—there are many options to choose from. You have to make sure you place these elements on your website in a non-intrusive and subtle manner, which will take some amount of trial-and-error.

There are many more tactics when it comes to optimizing your website to generate leads, such as personalised content, lead nurturing, calls-to-action etc. We can help you incorporate the right strategies to turn your website into a long-term lead generator. Set up a meeting with our Growth Marketer to learn more.
Topics: Inbound Marketing, Hubspot