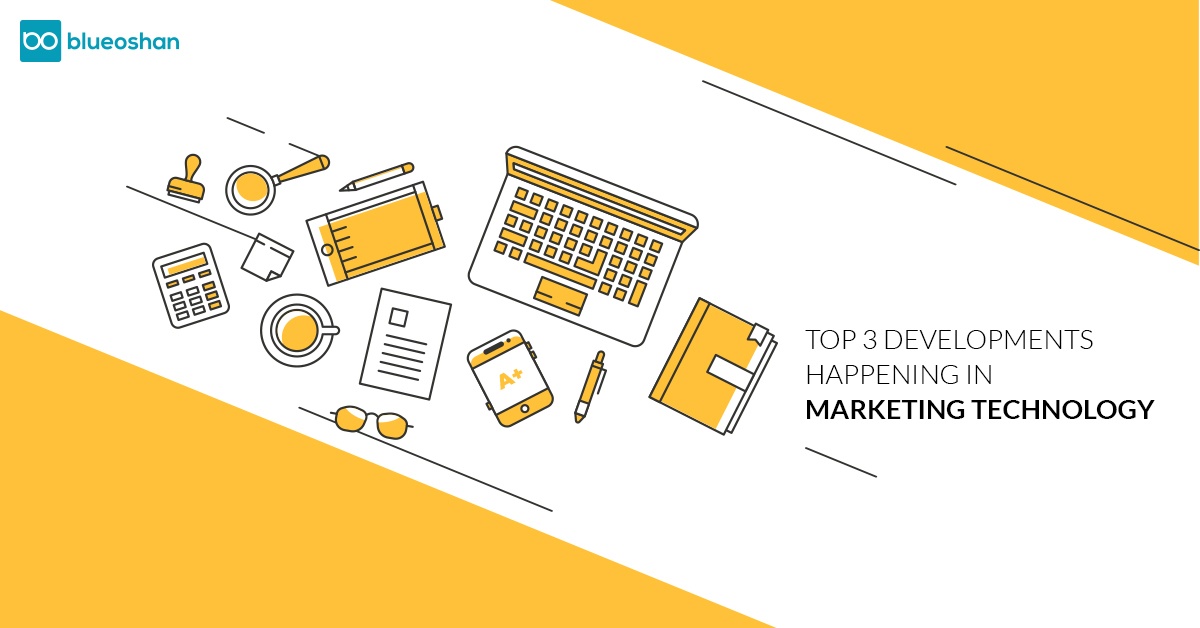 Investments are increasing when it comes to Marketing Technology, as it has become a vital component for most businesses. The field is evolving and new products and tools are popping up, updates are constantly coming out when it comes to technology used for marketing, and in this climate it is important to stay up-to-date with what developments are happening and how you can use it in your business.
Data comes first!
When it comes to marketing, data has always been important. There is no question about the value of data and how it can drive marketing. But what has grown and evolved is the number of tools, such as Mixpanel and Cyfe, available that can be used to study the data and give you great insight. Improved dashboard and analytical tools will give better visual representations of data collected and you will have access to metrics which will show you how much time someone spent on your company's homepage or how a customer interacted with your brand on social media (Hootsuite)-- all priceless information to fuel your marketing game. Companies have even started using Artificial Intelligence to analyse data, which bring us to the next major development in this area.
Want a more personal guide to the right Marketing Technology for your requirements?
The Future is AI
Artificial Intelligence is everywhere, in every type of software. And in marketing it finds many, many uses. Chatbots are regularly being used to improve customer experiences and this is just the beginning of it all. Artificial Intelligence can be used to analyse data in a plethora of ways by implementing AI algorithms, it tracks metrics that are important for your business, and it can improve your company's social media marketing and business intelligence by tracking customer behaviour on social media and helping with offering clients a personalised experience. AI has found its way into our homes and mobile devices, think Siri, Alexa, Google Home, which makes using it for marketing that much easier and common.
Customers and Customisation
These are the two most important Cs when it comes to marketing and your business. And there are enough developments happening in the field of marketing technology to bring in the customers, and make custom experiences possible for them, thereby, retaining the customer. From capturing emails (sleeknote) to lead generation (Salesforce), services and products are available to facilitate both. You can even use technology to find your target audience thereby saving time. Once you have data on your potential customer, you can customise everything from how the chatbot interacts with them to what they see on your website by segmenting your audience, this level of customisation is unprecedented, but it is what marketing technology is moving towards and what every business needs to keep up with.
To learn more about and find out how you can implement these latest practices as part of your marketing strategy, get in touch with one of our experts by clicking here
Topics: Marketing Technology