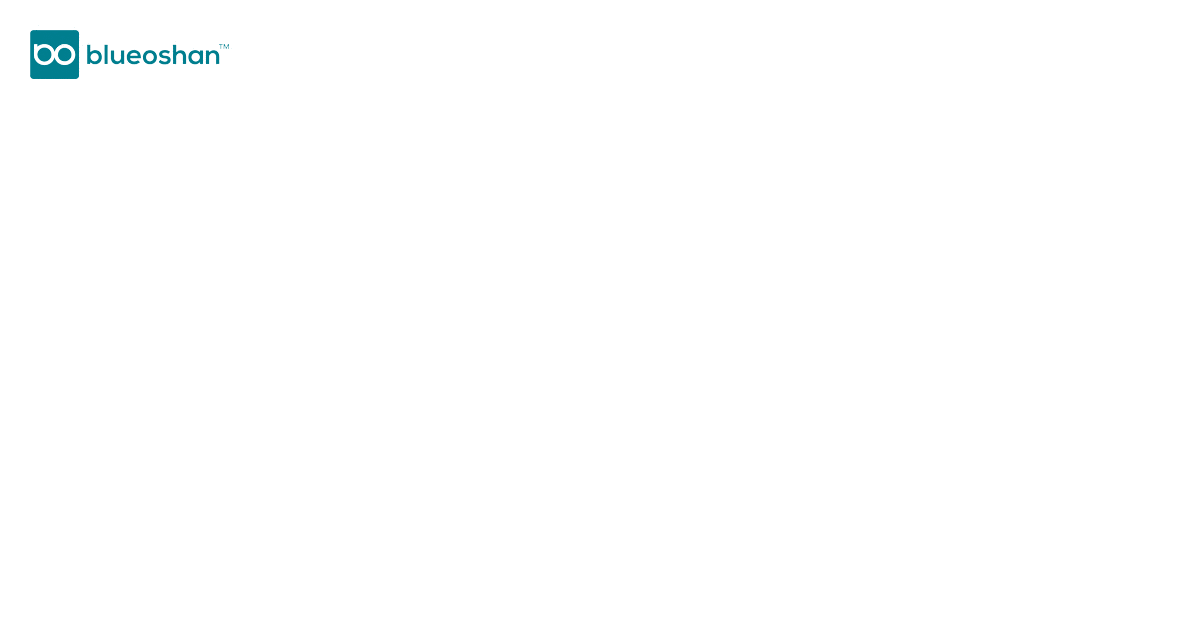 Programmatic advertising is the process of automating the purchase and sale of ad inventory in real-time through an automated bidding system. Generally used by brands or agencies, programmatic advertising allows buyers to purchase ad impressions on publisher sites or from apps through a streamlined ecosystem. Check out our Ultimate Guide to Programmatic Advertising for a basic introduction to the topic.
Programmatic advertising is now using artificial intelligence, machine learning, voice search and digital OOH to reach better audiences and attract more advertisers. As far as advertising technologies go, programmatic advertising is soon going to be the norm in the coming years with programmatic ad spend reaching an insane USD 98 billion, amounting to 68% of the global digital media ad spend by 2020. Click

to tweet.
Here's a quick look at some of the more interesting trends in programmatic advertising, that are either in the works or going to be implemented soon:
1. Artificial Intelligence in Programmatic Advertising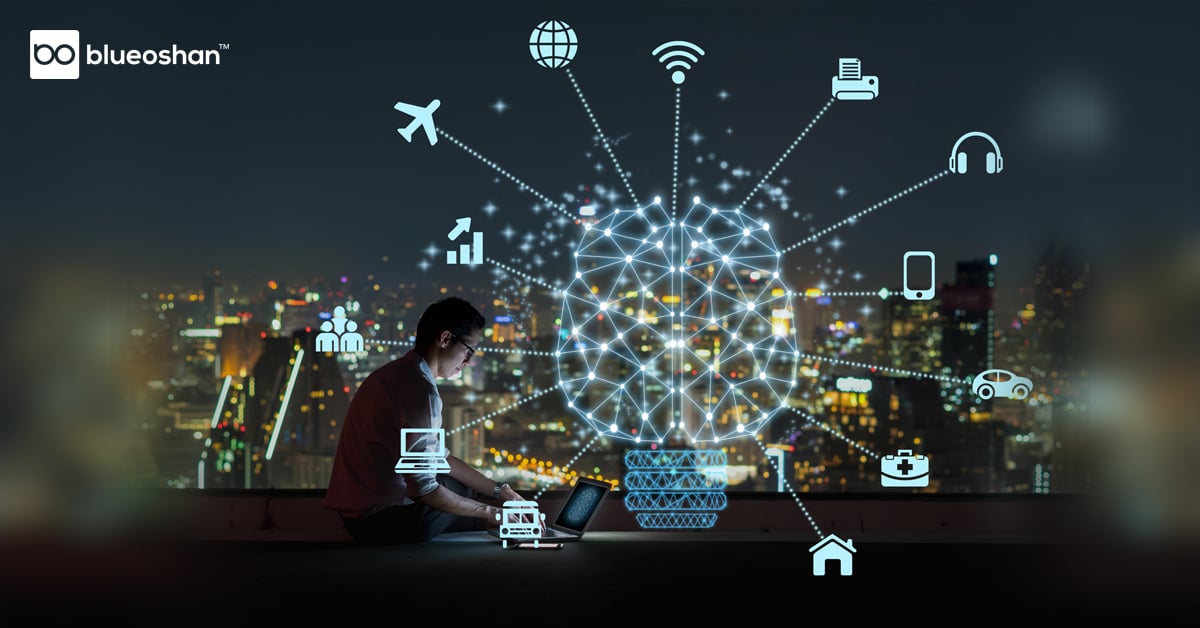 AI has many uses but primarily in the audience management space. Audience management is defined as the process of sourcing, managing, analyzing, defining and activating customer data for cross-channel campaigns. With the amount of data markets have these days, it's important to target the right people with the right message, in the right channel, device, time of day and all this possible with the use of artificial intelligent algorithms.
A notable example of this technology is IBM's AI Watson, that is being developed and optimized for programmatic media buying. It's already quite popular in the US and UK, and in an official blog, the IBM VP of Marketing Analytics, Ari Sheinkin shared that the results of using Watson for programmatic media buying reduced Cost Per Click (CPC) by 71%!
2. The introduction of GDPR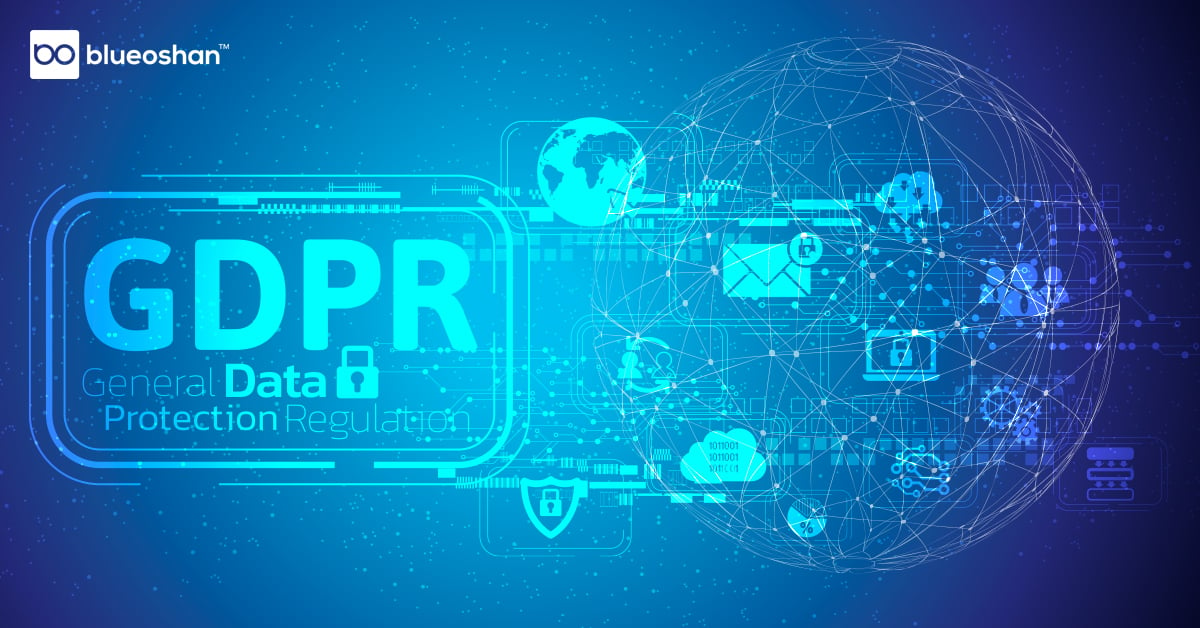 With the announcement of the General Data Protection Regulation (GDPR) in Europe in 2018, there was a lot of concern that it would set back the ad tech space. It initially looked limiting to AdTech experts, but over time it has been revealed that this could be cleaner and more reliable data.
According to the GDPR website, "CIOs must ensure that they have watertight consent management processes in place, whilst CMOs require effective data rights management systems to ensure they don't lose their most valuable asset - data." This means that digital platforms must have forms and policies that are in line with data privacy norms.
First-party data which is also the cleanest data for marketers will become more important, and hence big brands can now directly communicate with their customers on how beneficial or safe it is for them to share their details. Cleaner data will also mean lesser targets but more relevant ones. This will lead to a mutual trust between the publisher and the user, which will extend to advertisers and their customers. GDPR will ensure that programmatic advertising allows advertisers to reach out to those audience will not just find the ads relevant but are also more likely to make a well-informed purchase decision.
3. Digital Out of Home (DOOH) and Mobile Location Data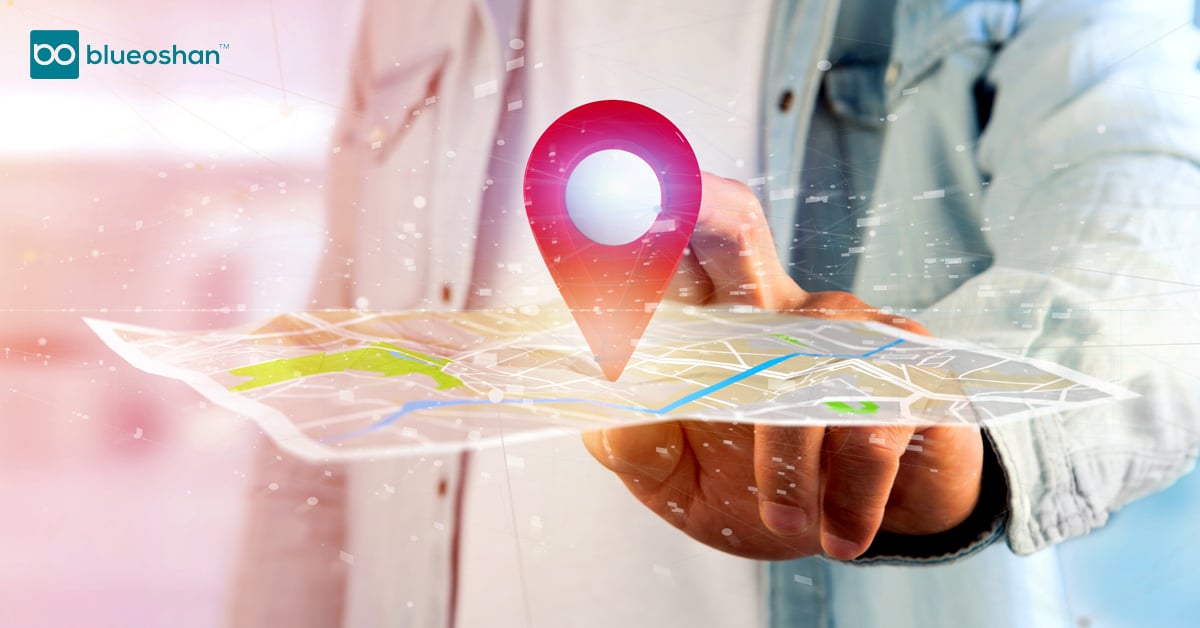 OOH advertising has been around for ages, and it's digital evolution - DOOH combine with mobile location data has opened up new possibilities for marketers. The mastering of digital out of home advertising can directly impact the speed and scale of conversions from seeing an ad to actually buying.
The two trends that DOOH will bring is integrated 'home to out-of-home' programmatic advertising, which will deliver a seamless experience for customers. And the integration of DOOH and use of location services to drive conversions in the offline world through geofencing marketing. Check out our guide to geofencing here.
4. Voice-activated ads and in-home smart devices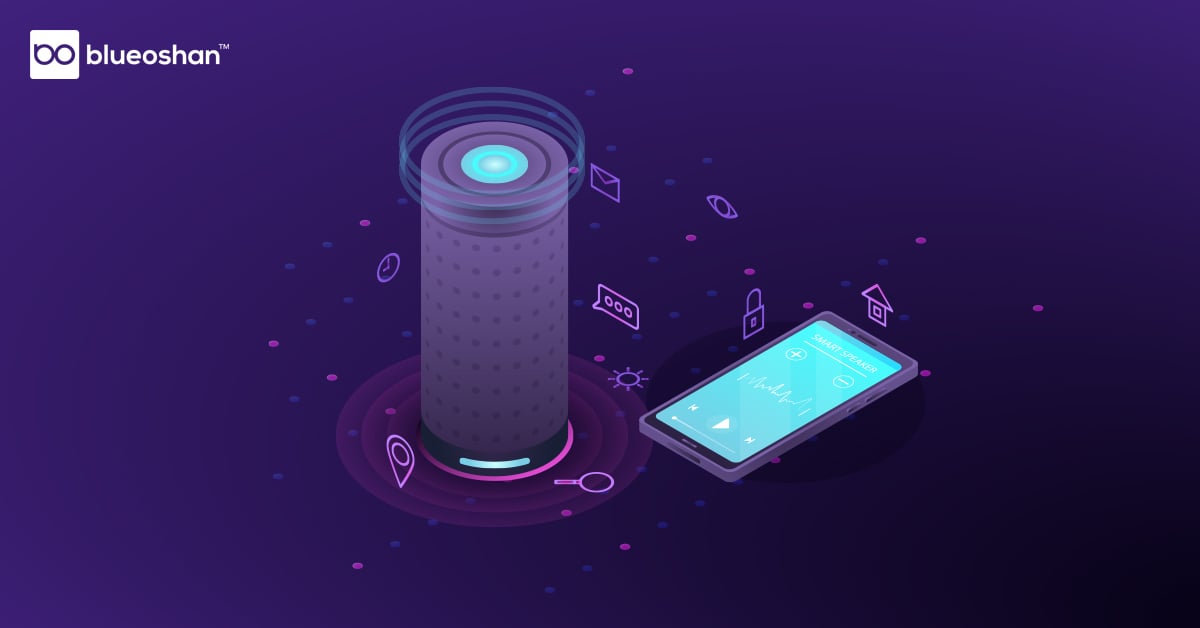 Programmatic advertising is going to play a critical role in helping marketers capitalize on the voice-assistant and in-home smart device market. With over 100 million Alexa-enable devices sold, and Gartner predicting that by 2020, 30% of web browsing sessions will be done through voice

, this is a space that is blowing up and ripe for marketers to engage with. OOH audio advertising solutions such as Vibenomics allows brands to connect with consumers through in-store background ads, broadcasting over speakers, ads in waiting rooms, elevators and taxis. This is the future!
5. 5G is coming!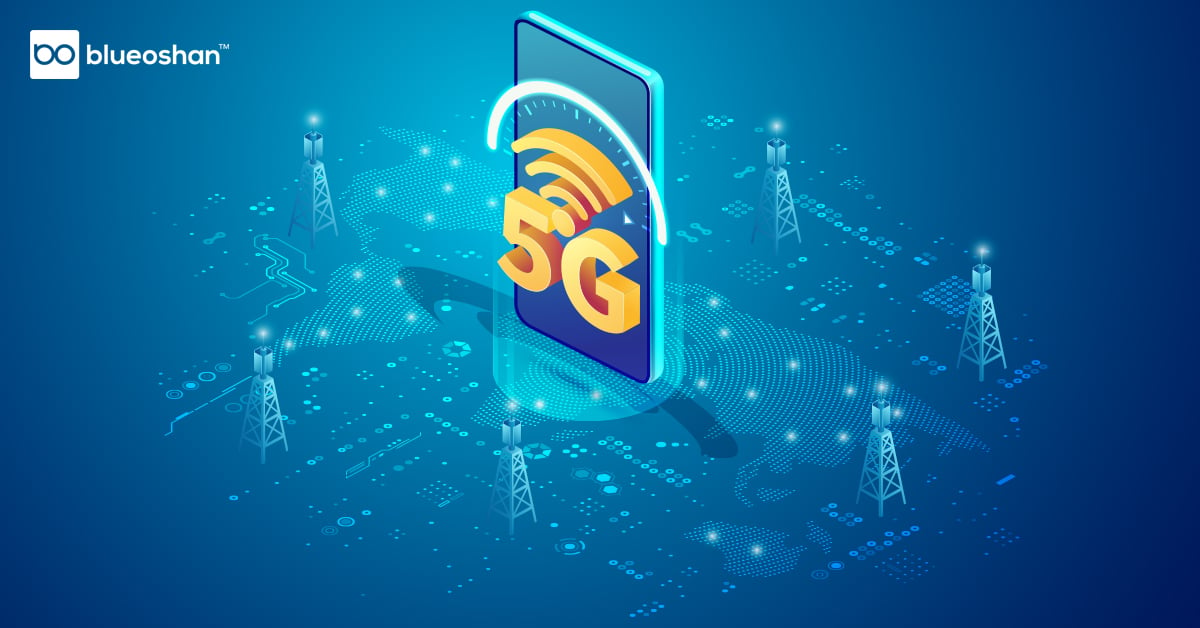 The bandwidth of 5G is expected to be over 100 gigabits per second, which is 100 times faster than 4G. With such an astronomical increase in bandwidth, adoption rates and widespread accessibility, it's only a matter of time for ad tech platforms to deliver faster results or place ads at the right medium and the right time with lightning fast speed!
The amount of mobile device consumption is also likely to increase because of the high-speed and no-lag buffering. Video content being the preferred medium of content to be consumed, by 2024 the adoption of 5G based AdTech is predicted to grow to 1.4 billion!


There are plenty more trends that we haven't covered in this article that we will touch upon in future blogs. And with further innovations in this space, advertisers will be able to understand their customers far better and predict and deliver better results for the brands they work with. If this is possible, we could possibly move to a fantasy future where ads aren't disruptive!
Subscribe to the BlueOshan blogs for more news and content on the innovations in digital marketing!
Topics: Digital Advertising, programmatic advertising