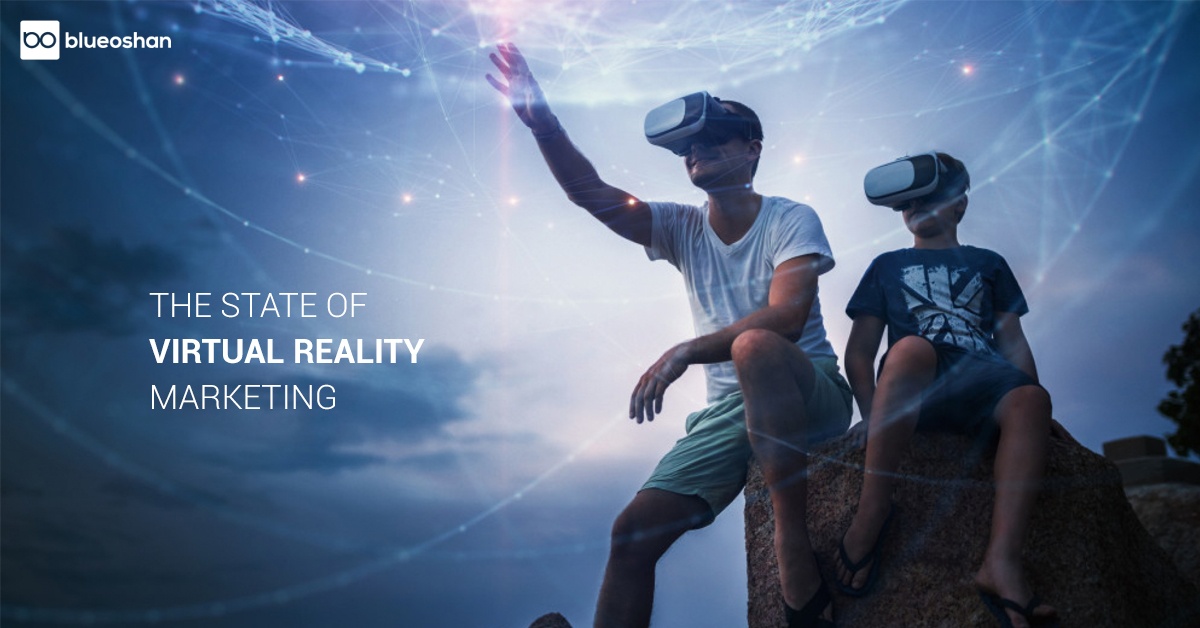 While it might not be as popular as Augmented Reality (AR) yet, Virtual Reality (VR) has carved a place for itself within digital marketing and it is here to stay. One of the reasons the trend of VR has been slow to spread is because you need a specialized headset in order to immerse yourself in the virtual world and until recently, not everyone had access to one. According to this report from Statista, by the year 2020 the number of VR headsets is set to rise to 82 million units. This means more and more marketers can make use of VR technology to showcase and sell their products.
With VR, you are immersed in a simulated environment. It first gained popularity thanks to video games, as it allowed players to transport themselves into their game-verse. Now, several companies are experimenting with Virtual Reality and have made it a part of their marketing campaigns.
We can be your Digital Marketing team...
Ikea, recently made its presence felt in India via a behemoth of a store in Hyderabad. Ikea is no stranger to AR/VR. Many of its stores abroad allow you a VR experience like no other. Once you don the headset and grasp the wands in your hands, the magic begins. You are in a 3-D kitchen, you can move around it, open draws, fry up something on the stove, and even change the colours of the cabinets to your liking. This is personalised, experiential marketing in its finest form. Right now, only the AR technology can be accessed in the Ikea India store via the mobile app, but hopefully soon the VR experience will be available to us as well.
Amazon India, for its recent Prime Day celebrations took to VR to promote the occasion. At malls across the country Amazon set up experiential centers, where people could put on the headsets and view the products in life-size, from all angles and sides. This marketing strategy not only provided potential customers with an immersive experience, but it also engaged them and made them feel connected to the brand.
With the technology used in headsets evolving, newer models coming out, and WebVR, which allows for VR to be experienced on websites, becoming a possibility, Virtual Reality marketing isn't confined to just e-commerce sites and retail stores. It finds application even in the B2B environment. You can use it to allow people to preview a product, sit in on virtual meetings and take a virtual tour of a real estate space. Automobile companies can use it to include the viewer in the process of making a vehicle and to showcase the final creation. VR could find a place for itself in the fields of education, real estate and medical, among others. Cisco used it recently at a trade show, where people could view the company's product catalogue in an immersive manner.
It will still take some time for this type of digital marketing to become mainstream for B2B, but the day isn't too far. Perhaps it's time for you to assess if virtual reality has a space in your business by taking stock of your company's assets and resource and seeing where VR technology can be integrated and applied.
Topics: Digital Marketing, Virtual Reality Marketing