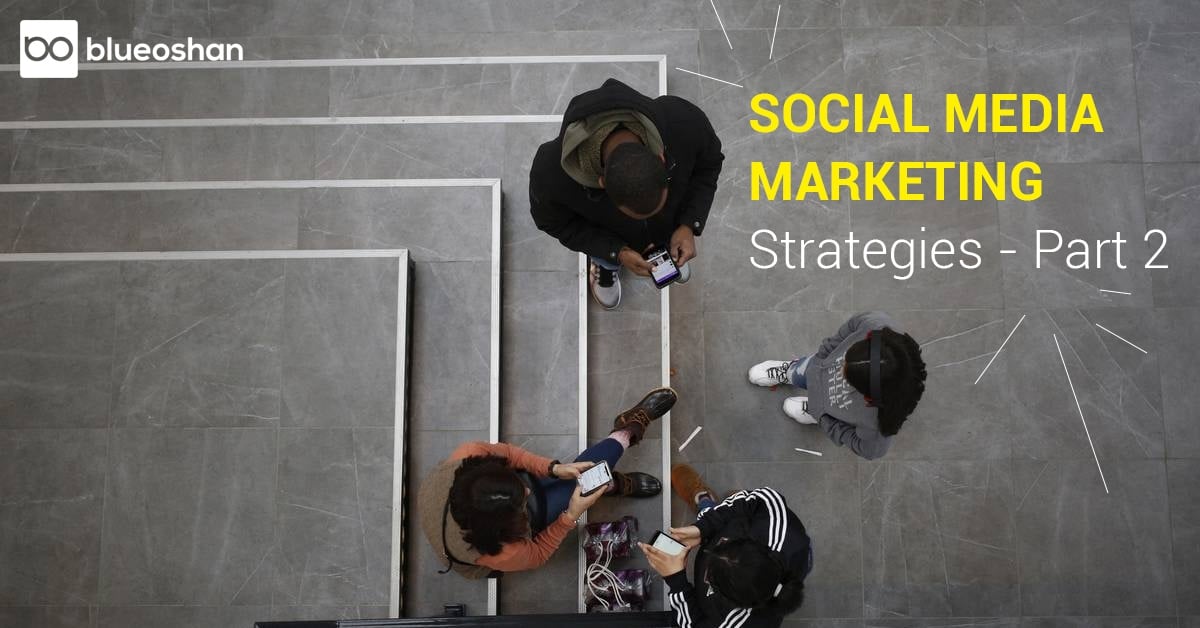 In our previous blog on Social Media Marketing Strategies we talked about setting up your social media platform and figuring out what your brand's message is going to be. The aim of this blog post series is to get you ready for your first social media marketing campaign. In case you missed Part 1, here's a quick summary:
Your brand's message is important. Make sure your brand's messaging always stays consistent across all your social media posts.
Pick a username that is easy to remember or associate with your brand. Your username is part of your brand narrative so make sure it aligns with your branding correctly.
Cover all legal bases - basically don't post anything or email anything that might lead to legal discovery. Noncompliance in some cases leads to lawsuits that can cost in the hundreds of thousands of dollars.
Save time and money for your business and yourself with our eBook on
How To Monitor Your Social Media In 10 Mins.
Having a clear mission
When you embark on your new social media campaign, it's important to know exactly what the goal is. Goals differ from company to company, for example, company 'X' might want to use their social media pages to address grievances and advertise products, whereas company 'Y' might be looking at just a basic awareness campaign and engagement with it''s customers. If you know yourself, you'll be at a better place to judge where you'd like your social media marketing to position itself. The internet is full of different communities with collective identities so it's important to know your company's identity before you engage with these groups.
Understanding your customers
Your customers at the end of the day are the most important part of your social media marketing campaign. So, it's of vital importance to understand what their motivations are and what they demand from your brand on social media. If you know what interests and excites your customers, then you might want to pivot your social media content in that direction. But before you do that, ask yourself, does it resonate with your brand identity and mission. Are your customers on Twitter or Facebook? YouTube or Instagram? You really want to know these things before you invest in your social media engine.
Maintaining diplomacy
Social media platforms can be war zones. It can be scary when your brand is attacked or it's reputation questioned. Maintaining a cool and collective head during these situations can get you through the tough times. While the internet never forgets, controversies tend to die down eventually. Sometimes the best reply to a controversy is no statement. So keep a cool head when you're posting content or status updates. If you are an MNC maybe have posts go through multiple rounds of checks before you go live with your posts to ensure that your content is in line with your messaging.
Topics: Social Media Marketing