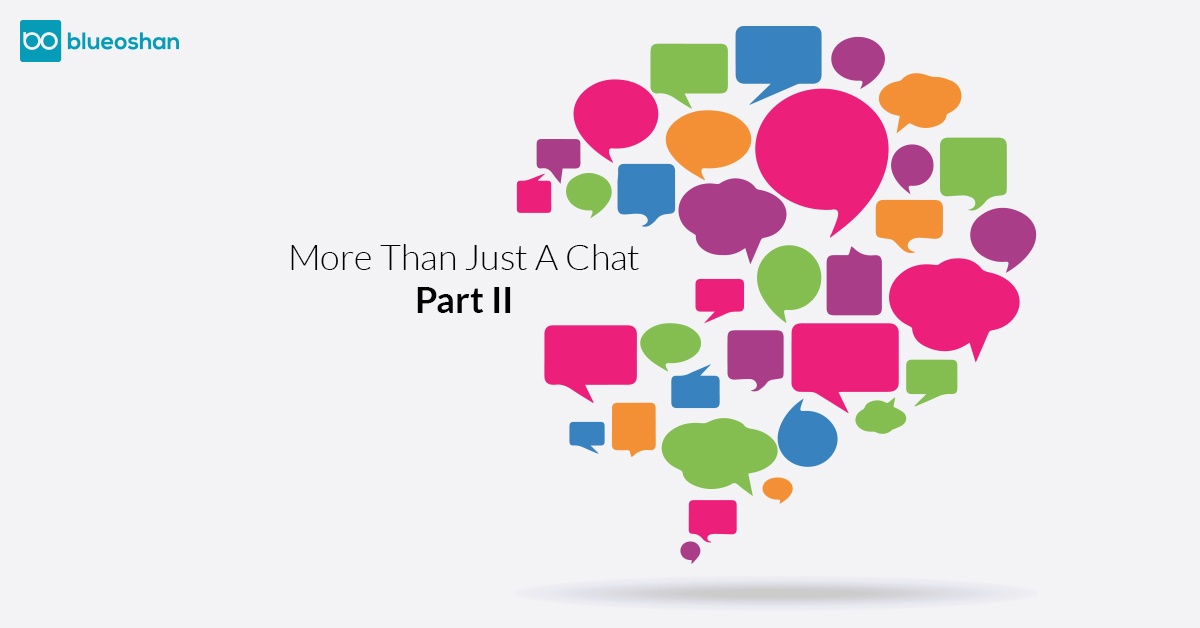 In our previous piece we've discussed what Conversation Marketing is and learned about Intercom. Now let's take a look at what Drift has to offer.
DRIFT
This is a product that provides communication services for sales and marketing teams and can be used as a marketing tool as well as for facilitating sales. It provides in-app messages, email support and live chat. You might own a new business that is getting a lot traffic on its website. But you want to know who your visitors are and if they are your target audience. By domain matching you can see where your visitors work, segment your audience and send them personalised messages accordingly to take things forward. Bots are used here as well, much like in Intercom. If you are an online store and don't want to bother your customers with pesky forms to fill, Drift comes to the rescue. LeadBot, Drift's trademarked conversational bot, can be used to communicate with customers and get feedback from them, via a conversation, which can be stopped at any time the customer wishes. SalesRabbit, which deals in sales enablement tools and platforms, is a company that gets a lot of demo requests, these were getting delayed or even missed, due to scheduling issues and a lot of time spent emailing. With Drift's bots, forms were replaced with conversations, qualified leads were pulled and meeting with the sales team were automatically scheduled. This led to the company booking 40 percent more demos.
Want to learn how to converse with your customers for better feedback?
It is clear Drift facilitates B2B marketing and allows you to have scalable conversations with prospects. The bots can also be integrated with Zendesk, Helpdocs etc, turning them to customer support bots that can help prospective and existing clients. Is your organisation spending time on customer interactions that are going nowhere? An added feature of Drift is the revenue-reporting tool, here you can see where and when conversations are happening, how long conversations take place, among other metrics. You can also have an overview of an agent's performance, their interactions, meetings booked etc. With all the information you glean from reporting tools, you can make better decisions for your business. There are many aspects to running a business and it always helps to have some of the planning and stress involved removed or reassigned, Drift has an option for you with Playbooks. These are pre-packaged campaigns for your business, which can be implemented to run a promotion, to capture visitor information and qualify and direct leads to the sales team, among other things.
For more information on Drift, click here.
BOTTOMLINE:
Both products help in nurturing leads, qualifying them, and provide customer support solutions using bots. Workflows can be automated. They can be downloaded onto mobile devices. Third-party integrations are possible with both products. When it comes to HubSpot, Drift can be directly linked with it, while Intercom has to be integrated to it via Zapier. The platforms can be used for businesses of various sizes. While Drift has a free plan, Intercom does not offer one. However, Intercom can be scaled for complex products and growing teams as it comes with a plethora of features. When it comes to languages supported, Intercom supports only English, while Drift supports English, Dutch and Turkish, among others.
Topics: Conversational Marketing