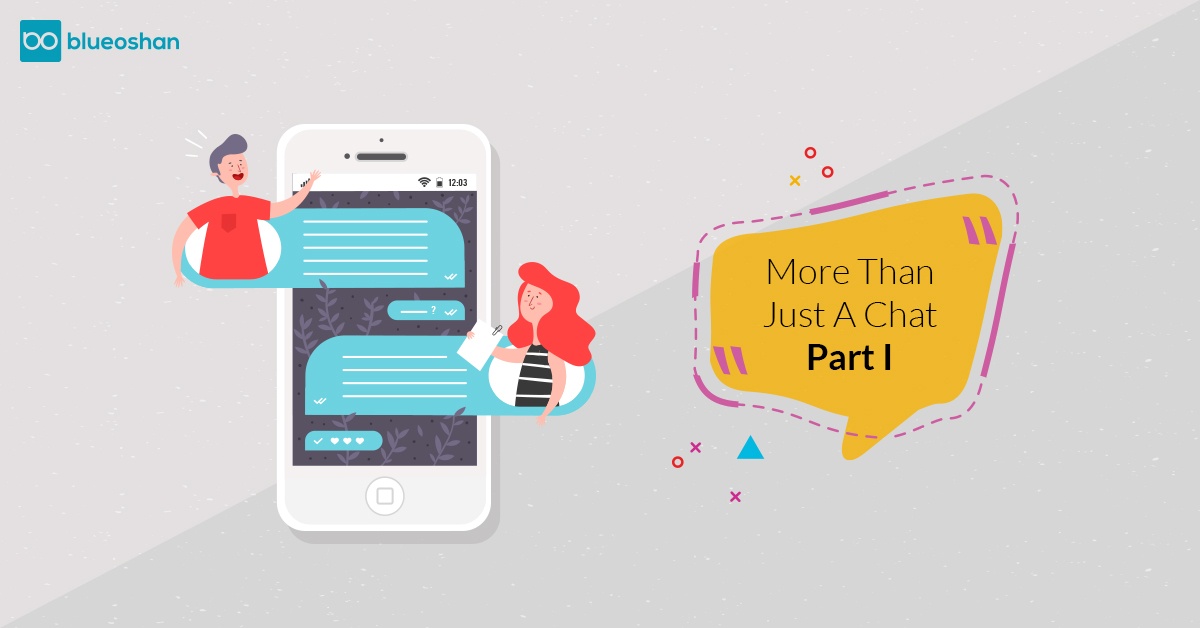 Conversation Marketing is nothing new, if you consider it for what it is at its root. Think back, remember when you went to buy something from a shop, and dealt directly with the shopkeeper. There was a connect between customer and the person making the sale—information was exchanged, what was being bought was discussed in great detail, questions were asked regarding the product, and if it came to it complaints regarding a product were directly communicated—all these interactions drove marketing campaigns. Well, in today's technology driven world, where buying and selling takes place online there are tools and AI technology available to drive modern marketing. These tools of which chatbots, are an example, allow you to segment and track site visitors, know your audience and send them personalised messages, this sort of targeted marketing has become the norm. In fact the bots do the job far more efficiently. They play a big role in customer service, and even when it comes to sales these tools can make the process easier and smarter to a certain extent. There are platforms available out there that facilitate and improve customer communication, and drive conversation marketing, by implementing the use of automation and bots.
Let's take a deeper look at two such services.
Want a more personalised profile of the right conversational marketing tool for your business?
INTERCOM
This is a customer intelligence product that comes jam-packed with features. Targeted emails and messages are a vital part of marketing. But you want to make sure your send the right message to a particular type of customer. Intercom can help you here as it tracks, filters and segments customers, based on what they do, who they are and their actions. This way you can understand your customer base and send information to them accordingly. Say, you have a business that receives a lot of emails with queries and issues regarding your product/service. It isn't always possible to answer everyone, especially when there is some back-and forth involved. With the targeted messages, announcements on latest updates, and automated personalised emails, every customer is attended to and is informed. Then you have live chat, part of Inbox, which can be used by sales and customer support teams. Here an Operator bot can qualify leads, route them to the sales team and can quickly book a sales meeting. Upscope, which specialises in co-browsing solutions, used Intercom and leveraged the live chat and bots to drive revenue and transform its business. How did it do this?
Within the chat feature customers would be directly linked to relevant articles that met their need, this way queries were answered quicker, chat bots collected customer preferences via feedback—all this contributed towards increasing efficiency and keeping customers happy. Intercom also tracks metrics so that you can monitor how a campaign is performing. Each and every organisation comes with its own set of needs, Intercom can be made to work for your business with their flexible APIs and hooks. Find out more about it here.
In Part 2 of this article we will delve into the working of Drift, another such communication services platform.
Topics: Conversational Marketing