In the modern market, companies now have more than one channel to connect with customers outside of a brick and mortar store. Researchers from leading firms such as McKinsey, Deloitte and Pew Research are reinventing the consumer- decision journey because today's online landscape is complex and customers are now digitally savvy. Only a multi-faceted approach to marketing will succeed.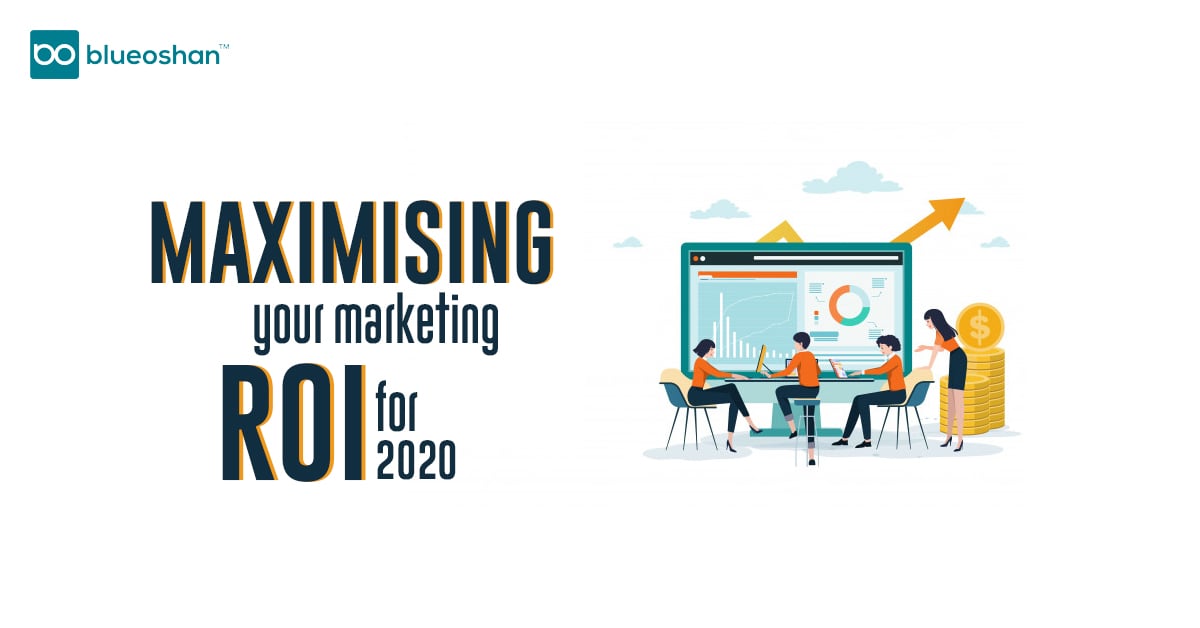 Customers today have more access to information to make well-informed decisions before they purchase a product. With access to a wealth of information, there are many more opportunities to buy leading to multiple paths to purchase. This has proven to be difficult for modern marketers to influence their purchasing behavior. As a result, many marketing teams are struggling to account for the diminishing ROI and failing to meet the demands of the influx of customers on multiple marketing channels. With more channels to manage and similar resources to work with, marketers today need to adapt.
Based on a report by Quad and Marketing Dive which surveyed 141 marketing executives, this very pressure on marketers has been made apparent and is commonplace among many marketing teams. Marketers are under immense pressure to deliver more sophisticated and provocative marketing campaigns with fewer full-time staff members or paid media budgets. The solution so far has been to churn out strategies that improve ROI which in turn leads to a burst of activity with new digital marketing channels and analytics platforms. However, this hasn't been a viable solution.

Shrinking budgets isn't the problem here. In fact, if anything, shrinking budgets imply that most organizations have built their marketing strategy on an inherently inefficient foundation. The only way to overcome the limitations placed on marketing is to inject efficiency into every process at every level of the marketing hierarchy. In this article, we will look at ways you can maximize your marketing ROI for 2020 by revamping your marketing strategy.
Better organization and finding purpose
Most marketing wings have divided their resources in the following way:
Marketing strategy development - 80%
Content workflow - 71%
Data insights and analytics - 67%
Most companies are likely to work with an outside agency for:
Media deployment - 41%
Customer insights and analytics - 27%
Creative development - 39%
However, everyday efficiencies have the best potential to help marketers overcome their biggest reported obstacles of being challenged to:
Do more with less - 63%
Overcome process inefficiencies - 37%
Work within reduced budgets - 46%
(Based on the survey.)

We're not saying that marketing teams do not work efficiently. In fact, most teams already try to work as efficiently as possible. But inherent efficiency extends beyond maximizing productivity or cutting costs, to rebuilding the way an organization functions. When you place efficient thinking at the core of your decisions like allocating resources to campaigns or deciding which campaign to go with in the first place, then every activity begins to have a purpose. Having a purposeful approach allows your company the flexibility it needs to be profitable in a demanding market.

In the pursuit of purpose, you will start to see processes, even simple ones like collecting marketing data and innovation, achieve strategic efficiency. To begin, you must start by aligning your company's mission, values and organizing principles to marketing efforts. This is much more than simple resource planning.
Efficiency as a source of organizational alignment

Marketing executives are happy to tell you about the importance of aligning marketing initiatives with the organization's vision of success. However, in reality, few organizations ever stop to consider how marketing efforts align with the rest of the organization such as sales, company values, or strategic business goals.

Alignment is the foundation of 'doing more with less' because it's your organization's first step in prioritizing resources. Experts from McKinsey & Company claim that if your organization's overall objectives are clear, you have more time available to focus on doing things rather than deciding what to do.
Here are three ways you can build strategic alignment into your marketing initiatives:
Identify your team's single most important marketing objective
Collect and analyze customer-facing touchpoints
Measure output that aligns with your marketing strategy
In Part 2 of this topic, we will cover, in detail how to implement the above strategies into your marketing initiatives, and how efficiency can affect processes, bring your marketing data to life,
And deliver practical, on-point innovation to maximize your marketing ROI for the years to come.
Topics: Marketing