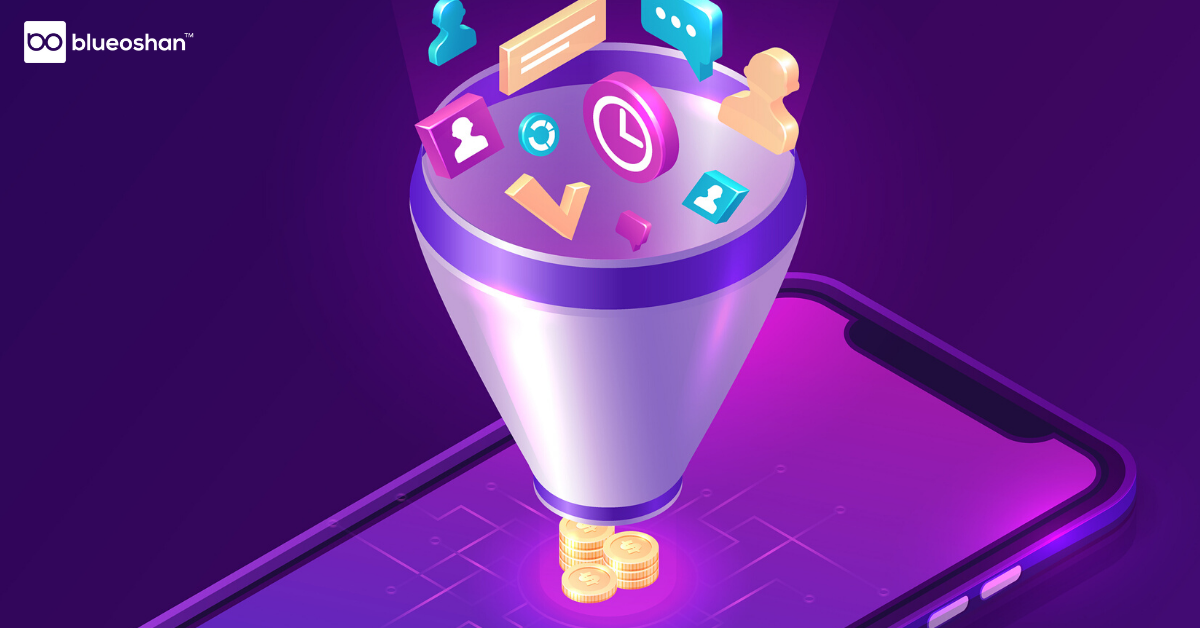 Some of the modern marketing teams that we work with, carry revenue targets. Well, what has that got to do with Sales Enablement? It would make sense if you read it from the context of increasing revenue (=Sales) and not as an alternative or competition for the Sales team.
Perhaps one of the first sales enablement tools that got developed was a computer-integrated telephony system which was popularised by tele-marketers. The kind of sophisticated dialers they use can pick a contact record from the CRM at real-time, provide you with intel on your contacts and their previous conversations, besides allowing you to do 10 other things...
This piece of CRM technology kept evolving and platforms like #HubSpot has taken it to a whole new level. You need good (non-red tape) processes and methods like 'Inbound' for better application of these tech-tools to achieve sales enablement. Without getting lost in semantics, let's cut to the chase. The following 4 strategies can make a difference to your sales enablement initiatives.
It's not Marketing vs. Sales it is Marketing for Sales

Institutionalise Knowledge Sharing and Enable Access

Use Artificial Intelligence (AI)-based CRM tools

Introduce "No Sales Rep Left Behind Policy" (NSLBP)
It's not Marketing Vs. Sales, it is Marketing for Sales
Marketing teams have deep intel on your prospective customers, their lifecycle stage, and buyers' journey. If they were to go beyond demand generation and lead generation (filling the funnel) and start supporting your sales team, consciously, and enable them to succeed, you can achieve excellent sales and marketing alignment. And this is an important step in redesigning your marketing thinking.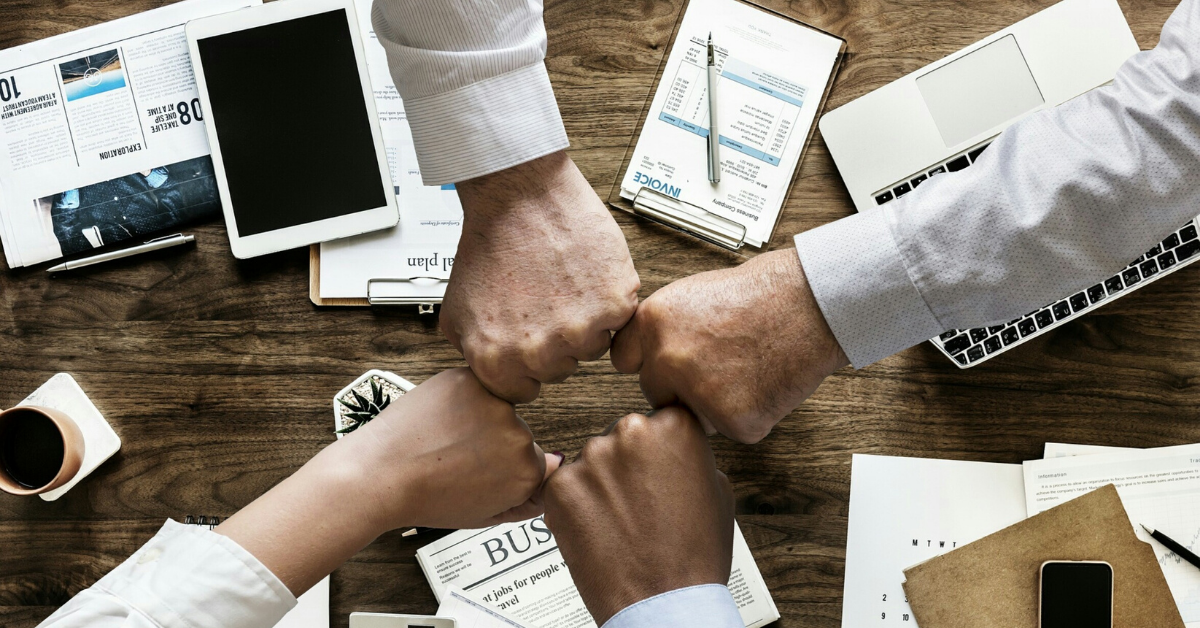 You could make Sales Enablement an important KRA for marketing

Be transparent. Let sales folks know what marketing is up to - activities and campaigns. Similarly, ask what sales has learnt from the field. It is a powerful alliance that's worth nurturing.

Be inclusive. Write articles and blogs for the sales team. You may even give them author credits in your content offers like ebooks and blogs.

Develop sales email sequences and automate the nurturing process within the sales pipeline.
HubSpot's Marketing and Sales hub has some brilliant features to support all of the above. When Sales succeeds, marketing does too. And that will help you get more budget for your marketing experiments. Won't it?
Institutionalise Knowledge Sharing and Enable Access
Everything is digital today and it will be even more in the days to come.
Access and sharing are the major buzzwords.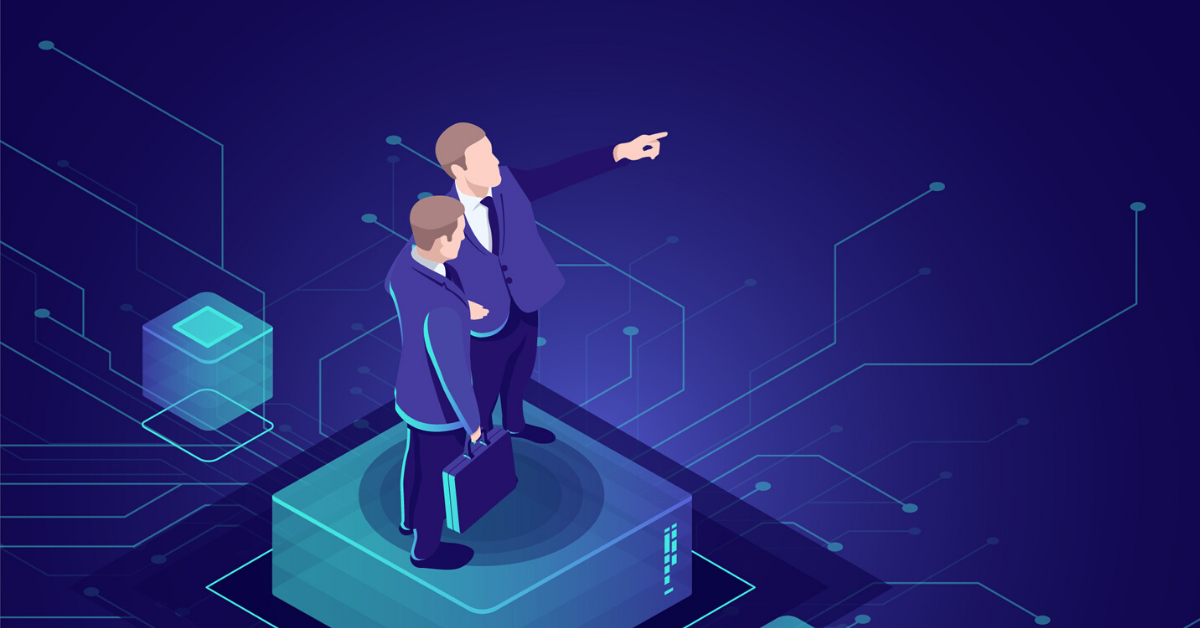 There is nothing like your Sales reps being able to find reference and reading material quickly and easily from your CRM (tech-stack). There are good document management tools that can seamlessly integrate with a CRM like HubSpot or similar platform. Since, such Marketing, Sales and Service tools are built on top of your CRM they blur the unnecessary dividing lines between sales and marketing. Marketing may build a library of offline and online content for various stages of your sales cycle and train your Sales representatives to use it.
Using technology tools could be a KRA for sales teams. It may not be a bad idea to conduct a 'tech-sales hackathon' of sorts for the sales teams. Let us say, "how quickly can your rep find a piece of resource (infographics or ebook or video) in order to respond to a given set of objections? This kind of capability of your sales team can be a huge differentiator...isn't it?
Marketing teams can be sensitised to collaborate better in such circumstances with Sales. More use cases will evolve over time if marketing is proactive and responds to these demands in agile mode.
Another important item is openly sharing campaign details, metrics and outcomes with your sales team - it will not only boost their confidence but help them follow up with their leads in a well informed manner.
Use Artificial Intelligence(AI)-based CRM tools
When a bot can do all the basic work faster than us, why not use the opportunity to be the first to respond to an enquiry or qualify your lead.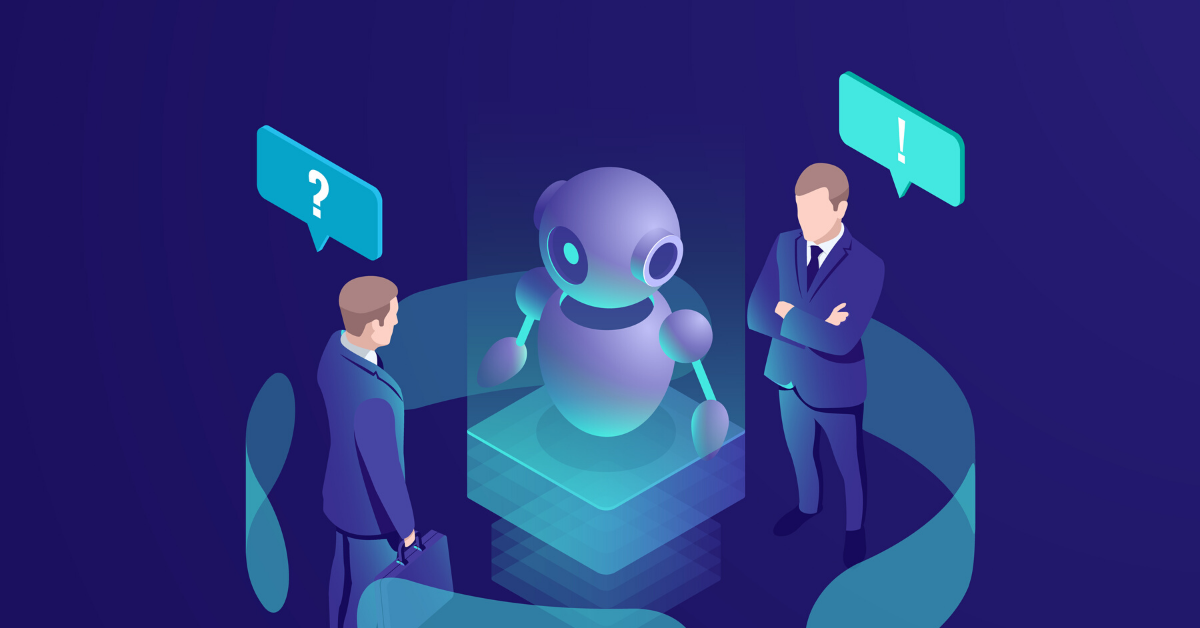 AI-driven Bots have revolutionised the world of sales and marketing and can help you succeed in your sales enablement programs/initiatives. Bots can completely take over all your sales teams' early stage engagement activities. That's a huge time saver and will ensure that the sales teams get well qualified leads, who have already been warmed up with all relevant communication (information).
Bots are omnipresent - Whatsapp bots are now killing it...for example, WhatsApp automation platforms like #YellowMessenger allows your prospects to connect with 35 different channels including FB Messenger, Paid Media Ads, Website and so on.
From locating a store or dealer, to placing an order and tracking your shipment, quite a lot of possibilities exist. These bots are intelligent and can learn with time.
Sales Enablement initiatives without Bots - not a choice...
Introduce No Sales Rep Left Behind Policy (NSLBP)
General feedback from the world of marketing or management teams is that Sales folks resist technology adoption. Reps probably feel a sense of insecurity - fear of being monitored and tracked - call it the NO TRUST factor.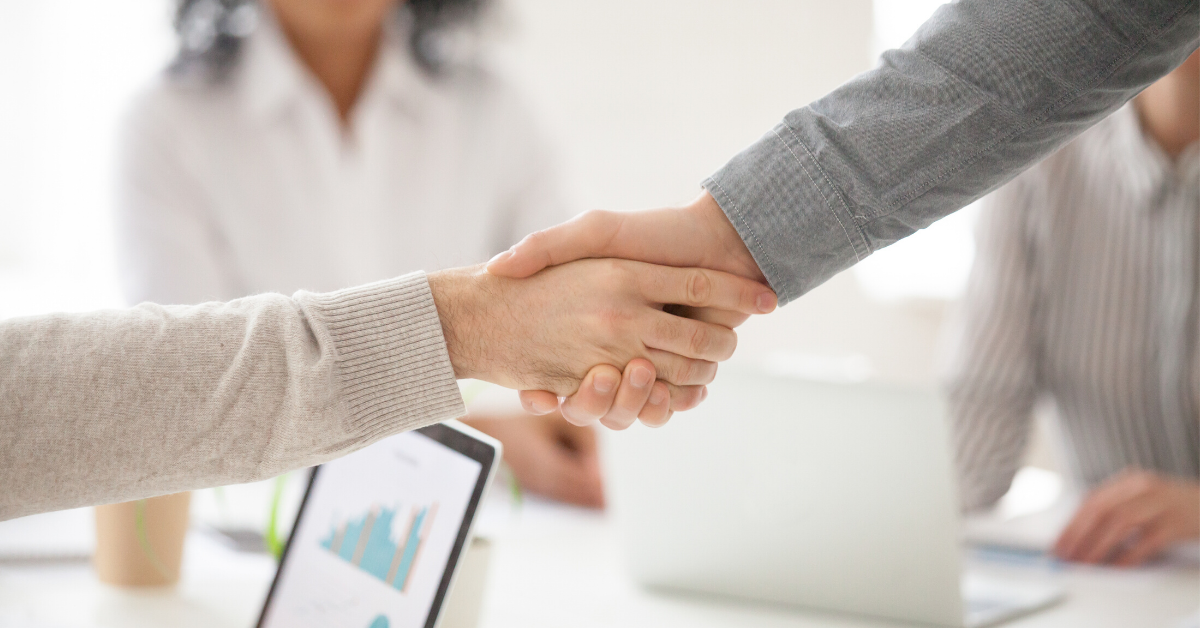 You may want to work with your HR and Marketing folks to develop a "No Sales Rep Left Behind Policy" and maybe make it mandatory for Marketing folks to adopt and mentor Sales teams. Confidence building measures like letting them buddy with a Martech colleague will open their eyes to vast opportunities that lie in front of them.
This is an important Change Management initiative which should be factored into your Sales Enablement program. In essence,
Marketing and Sales - play for each other...

Institutionalise your marketing knowledge base (assets) for sales

Digitise marketing assets and make it easily accessible on a tech platform

Teach and train your sales team on how and when to use it?

Communicate like hell and be super transparent

Embrace technology tools and leverage Artificial Intelligence
BlueOshan is a Digital Agency with specific focus on tech enablement of marketing, sales and advertising processes. Should you wish to discuss your Sales Enablement strategies with one of senior Consultants, give us a shout!

Topics: Sales Enablement