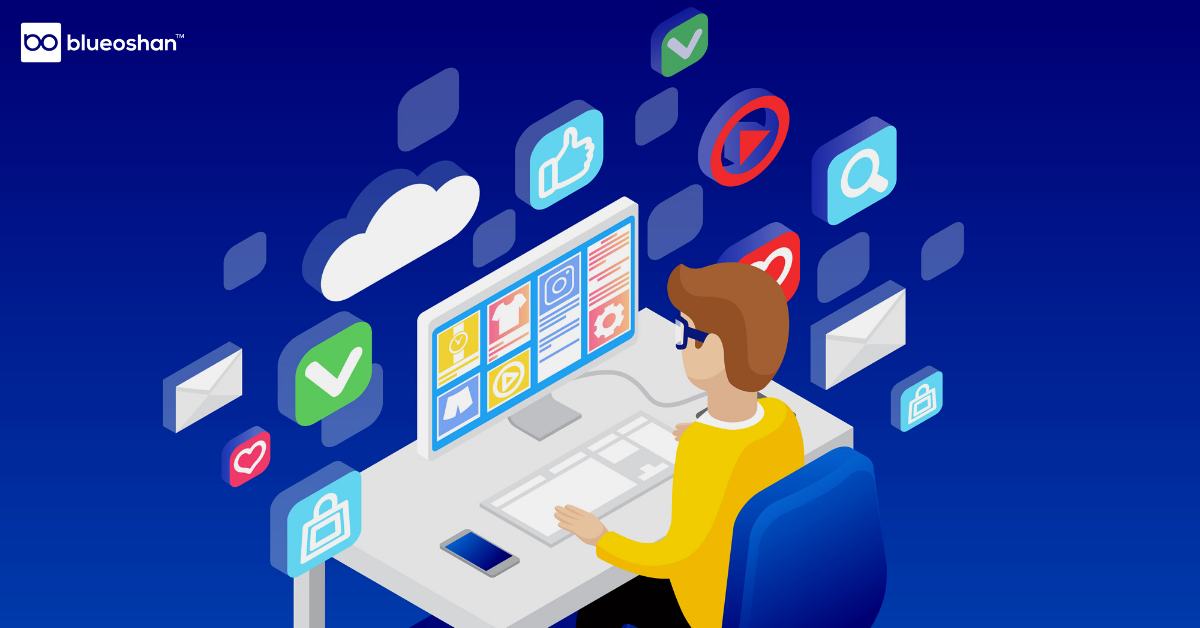 CMS Hub is super integral to your digital marketing efforts. At the cost of repeating myself, I would say 'your website is at the core of your marketing initiatives'. Choice of your CMS determines the speed at which you can make updates and modifications to your website - it's your tech-enabler for maintenance.
Availability of responsive themes, add-ons and integrations via marketplaces and pre-made templates impact the efficiency with which you can manage and maintain your website. Let's discuss these key factors a little bit more...
Responsive Themes
Oftentimes, we combine the terms Themes and Templates. These are quite different - template is a certain [defined] page layout that sits within a theme and is compatible with the theme.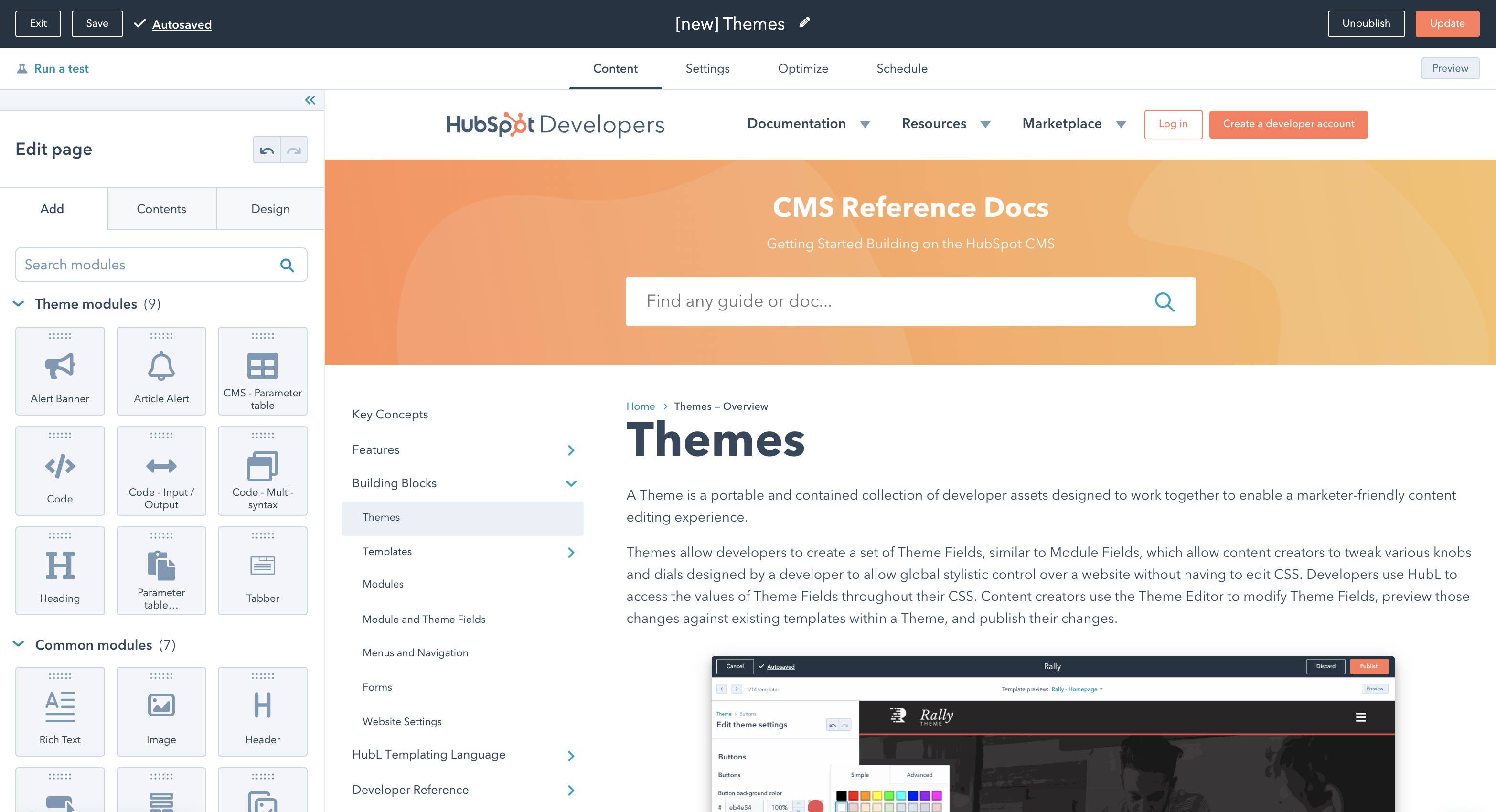 Source: HubSpot
Themes keep your website's look and feel consistent. Choice of themes that are available within your CMS is an important consideration in the CMS selection process. It should have the options you need for you to present your business properly.
With HubSpot's CMS Hub, you could choose to build and deploy your own designs or access its marketplace.
Pre-made Templates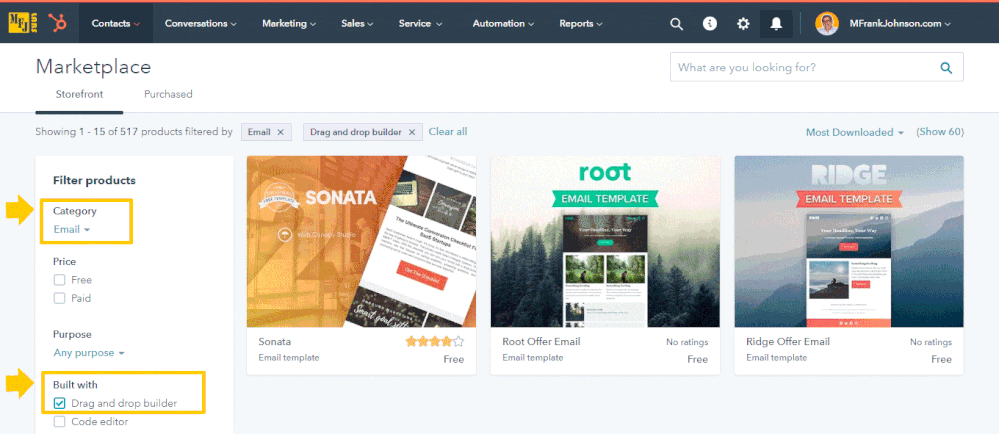 Source: HubSpot
When you want to publish new content or develop a new page, it's not necessary to start all over every time. This is where templates come into play; it simplifies the whole process of publishing. CMS Hub has about 6000 plus templates that you can access from its Asset Marketplace. Pre-built templates for landing pages, emails and websites can save a lot of time but if you do not find what you need, you could build your own templates for CMS Hub as well.
App Marketplace
It's not possible to build a CMS that has every feature that every site owner wants and hence the need for solid integrations and add-ons. For example, between Drupal and Wordpress, there are about 50K and 40+K plugins and configurable modules respectively. Such provisions give experienced developers great control over the kind of functionality they wish to have for developing their sites; e.g. they could add dropdown menus that are responsive and apply browser-language-based meta tags that are customised. Beside this, developers can also create customised assets of CSS, HubL, HTML and Javascript in the same instance where they published their pages.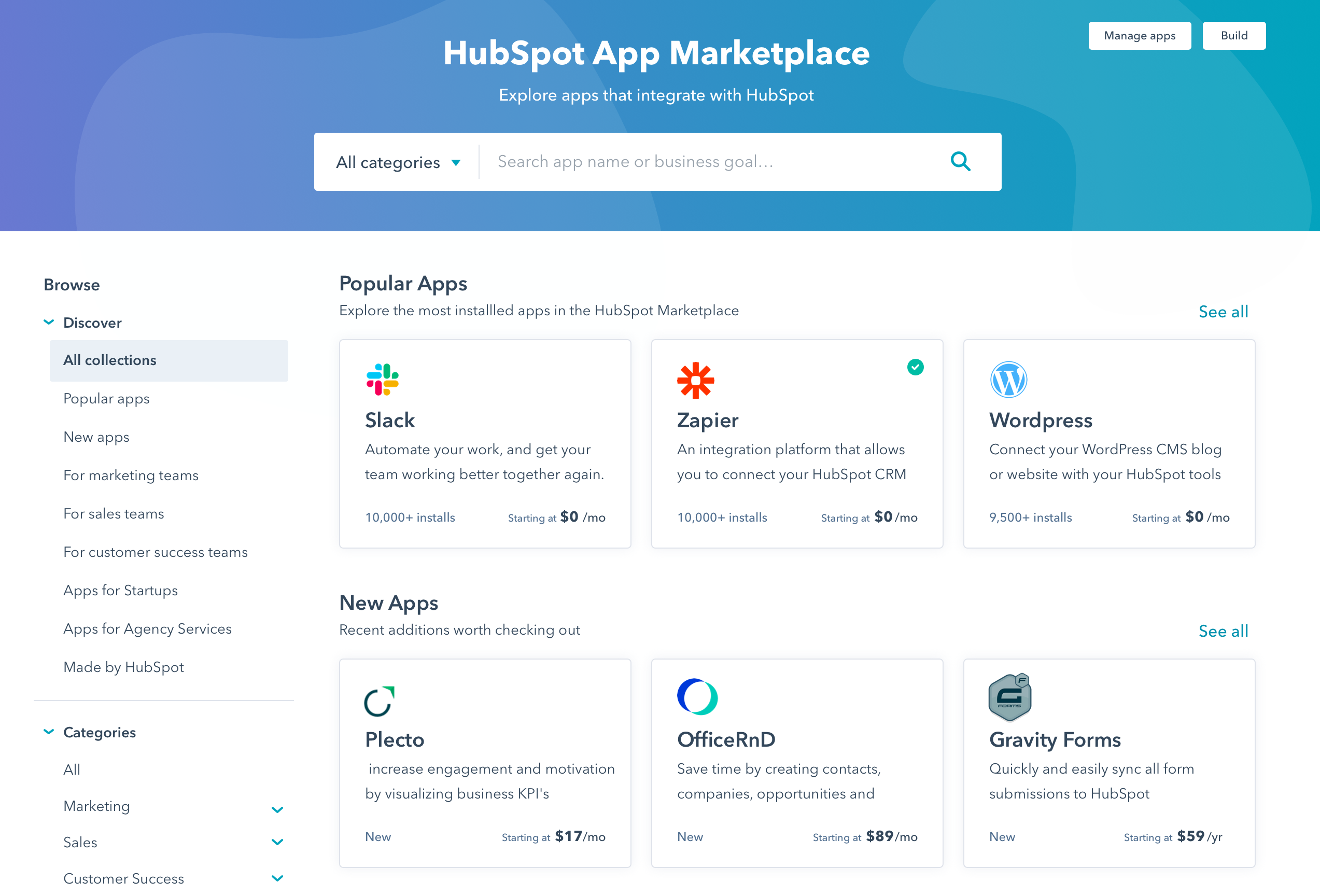 Source: HubSpot
With the Application Programming Interfaces (APIs) offered by Hubspot's CMS Hub, you could integrate 3rd party applications and access several interesting tools; e.g. you can bring into HubSpot, data related to your website's performance by integrating Google Search Console - this integration is crucial for formulating your SEO and Content marketing strategies.
Finally, the new CMS Hub is a fully integrated marketing solution for your website. Creators have through the required provisions in great detail. At BlueOshan, our developers are very excited to work with the new CMS Hub. They love the flexibility it offers at every stage of the development cycle. Should you need help with your existing HubSpot CMS deployment or need assistance with making your CMS related decision, give our CMS consultants a shout and they will be happy to support you.

Topics: Hubspot CMS