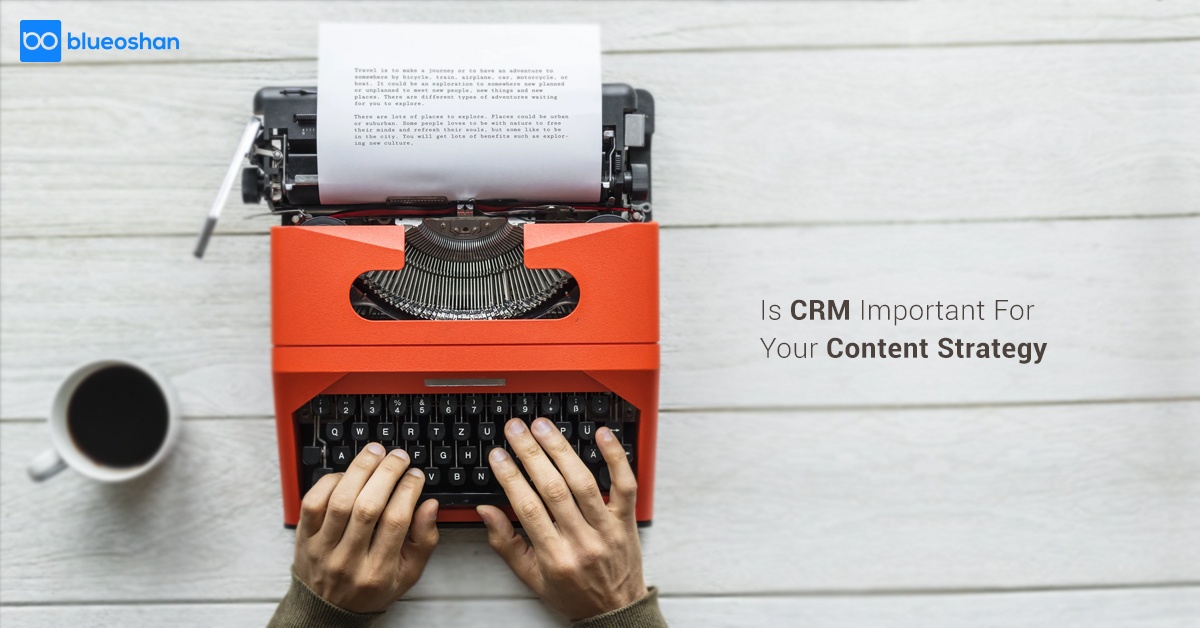 If you're a large company or brand you're probably already familiar with CRM. CRM or customer relationship management is the practice of analyzing and managing customer relationships and interactions. CRM solutions like Zoho and HubSpot CRM give insights into your customers and their behaviors. So why not use this data to create content that is relevant to them?
Nowadays companies have adopted various methods to drive traffic to their website. It could be a social media campaign, content marketing, blogging, videos or a variety of whitepapers to keep their audience engaged and coming back for more. Inbound marketing is allowing potential customers to inform themselves long before they enter the sales funnel.
Let us find the right CRM to meet your requirements and help you implement it.
Companies like OK Cupid have large databases on their customers and are able to curate content for their blogs using these data points. They are creating "data" tagged blogs that are doing extremely well and driving a lot of traffic to their website. Now, of course, OK Cupid is probably using their dating application to create these databases, and a CRM may not provide such an extensive database. We would have to use our CRM differently to create datasets that might be useful for a content strategy. For example, suppose your customers are from a specific geographic location, you can create a content plan around that insight.
Traditionally CRM tools were only available to the sales teams, but now marketing teams are better able to understand the impact of their content marketing on sale. Data that CRM can provide are from insights into social media, blogging, click-through-rates and other forms of engagement. It is with these insights that content campaigns can be developed to attract visitors and convert them into leads. But how do you leverage all this data to create content for your customers? We've written an article on 'Using data to create content', which you should definitely check out. The TL;DR is using the data you mined from your CRM and tell your customers a story. Build your content strategy along with these stories to keep your customers hooked for more.
In conclusion, it is extremely important to use your CRM tools to develop a sound content marketing strategy. You would be missing out on a lot of topics that your customers may be interested in without the insights from your CRM. Create fresh and relevant content, surprise them with the data that you have. Companies need to integrate their marketing teams properly with CRMs to ensure a good ROI on their content strategies.
Topics: CRM