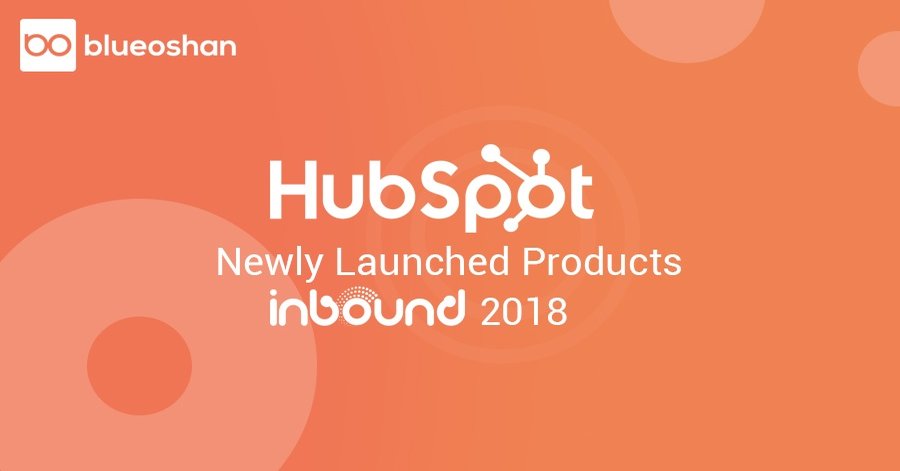 In a recent blog post on HubSpot by Ellie Botelho, PR Manager for HubSpot, we learned that HubSpot will be launching a "major upgrade" to its Marketing Hub Enterprise, Sales Hub Enterprise, and Service Hub Enterprise. It will also launch new Growth Suite software bundles, new platform-wide video functionality, and other new features.
In the blog post Brian Halligan, co-founder, and CEO of HubSpot talked about how the key idea behind the brand was to allow companies to take advantage of the possibilities of content marketing. Their new upgrade is the result of careful research and development over the past year in order to create a suite of products that will continue to champion companies, allowing them to make the most of what opportunities the internet of today offers them.
The following updates are now available, since 5th September, with additional features to be released in the coming months:
Improved analytics and custom bot building for HubSpot's Marketing Hub Enterprise.
New Sales Hub Enterprise including features like Sales Playbooks, Calling Transcription, eSignature, and Quota Management tools.
New Service Hub Enterprise including features and tools to track against SLAs.
HubSpot's Marketing, Sales, and Services Hub Enterprises will all include new features in team management, native Slack integration, machine learning to power features like predictive lead scoring; and the new Conversations tool.
Speak to Hubspot Certified Experts About Implementation , Migration and Platform Management.
HubSpot has also introduced a new Starter edition of Service Hub. This new product comes with the following features:
The ability to create a help desk with Tickets to manage your customers.
A library of templates to respond faster.
Book meetings using calendar links and allow users to make calls from HubSpot that are optionally recorded and logged.
HubSpot Video is also a new feature that was introduced to Professional and Enterprise-level products. Powered in part by Vidyard, a HubSpot Connect partner, HubSpot Video will include services like:
Video hosting and managing video files in HubSpot.
Creating, sharing, and tracking personalized videos from HubSpot CRM.
Creating personalized help videos and sharing it directly from Service Hub.
HubSpot CMS, a new standalone product for website creation, is also available as of September 5th. The features included in this product are:
Use drag and drop editors to edit content, change designs and modify page layouts.
Integration with HubSpot CRM to create personalized websites for increased engagement.
Secure (SSL) browsing experiences with a premium content delivery network.
For information on pricing updates, we do recommend you to check out the original blog post for the full pricing infographic. All the products were launched and up for purchase at INBOUND 2018.
INBOUND is an event for inbound marketers hosted by HubSpot. INBOUND 2018 was hosted in Boston, last week between September 4th to 7th.