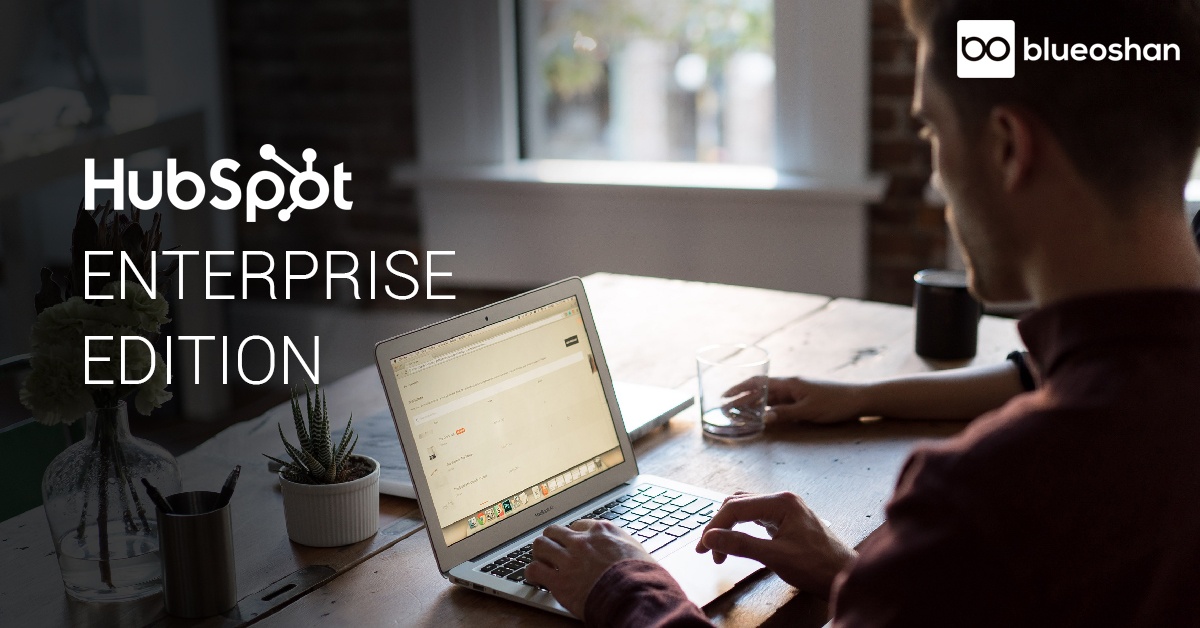 HubSpot is known for its marketing automation, sales and service tools, as well as its CRM software. The tools have all been inexpensive (when compared to other similar products on the market), or even free. This has made HubSpot widely popular with small and medium businesses. However, at the recently concluded INBOUND 2018, the company unveiled its line-up of enterprise tools. By doing so, HubSpot showed that it could scale up with companies as they grow. And also expanded the market it catered to, to include larger companies. Let's take a deeper look at the HubSpot Enterprise Editions.
Our HubSpot experts are trained to help you reach your business's digital marketing goals
Super Sales!
There has always been a Marketing Hub Enterprise, which received some updates in the form of analytics and bots. But the real game-changers are the newly released Sales Hub Enterprise and the Service Hub Enterprise. Integrated sales playbooks, customizable attribution reporting and advanced deal management are some of the many features offered in the Sales Hub Enterprise. This enterprise hub allows for best practices to be put in place and resources built for bigger sales teams. There is also a native integration with Stripe, which can be used to accept payments, keep track of revenue and collect e-signatures.
Service Comes First
When it comes to the Service Hub Enterprise there are features such as agent goals, help desk and health scoring. With agent goals, it becomes easier for the team to meet customer expectations as they can track their metrics via a report. While help desk logs and keeps track of customer issues and automates many of the processes; with health scoring the team will be aware of customer status and if they are satisfied or not with the service they are getting.
Price Point
When it comes to pricing, the Marketing Enterprise Hub is priced at $2,400/month. And the Sales and Services Enterprise Hubs are priced at $1200/ month each. You could alternatively purchase the Enterprise Growth Suite that will give you access to all the three enterprise editions, built on top of HubSpot's free CRM. This is priced at $3,600/month and allows for up to ten users.
To summarize, all the enterprise editions work for larger organizations that need scalability. "As users of the HubSpot Enterprise Hubs ourselves," said HubSpot CEO Brian Halligan in the press release announcing the Enterprise Growth Suite bundle. "We've seen firsthand how these products can support the changing needs of a growing company." As companies grow and evolve, and teams deal with more complex issue, they need a product that can keep pace and provide them with the tools necessary. This is where HubSpot comes in and delivers through their enterprise editions.
Topics: Hubspot, Marketing Automation, HubSpot Enterprise