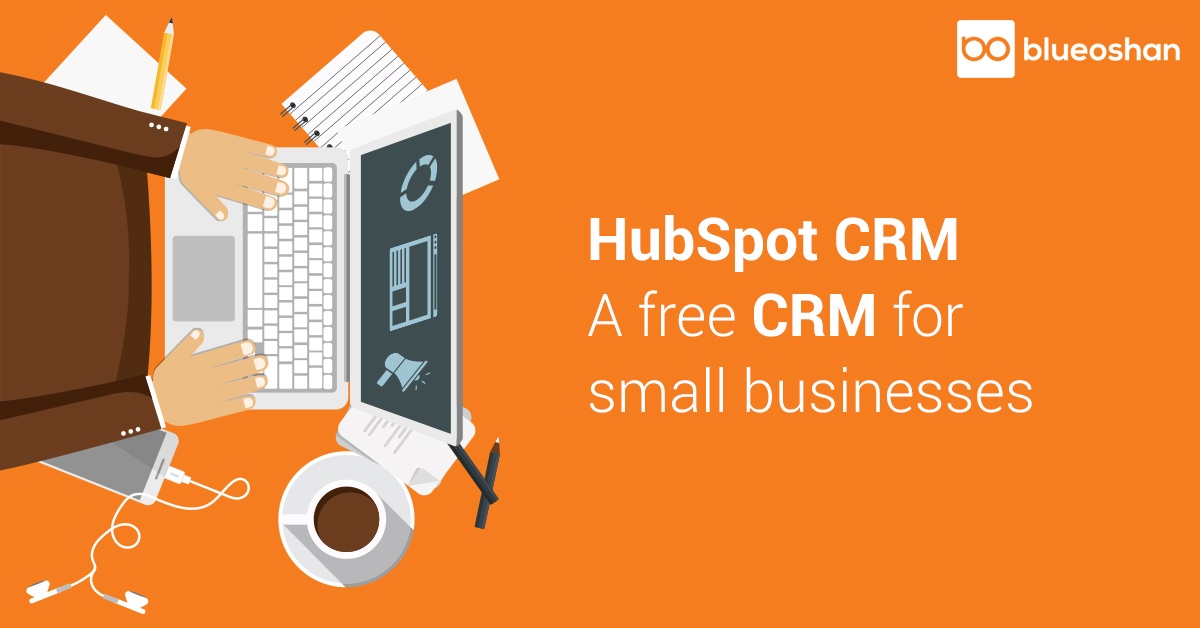 In 2015, HubSpot released their CRM, which automates tasks for your sales team. No longer do you need to deal with spreadsheets, messy inboxes and hard tools to slow down your workflows. With an easy learning curve thrown into the bag, HubSpot CRM can manage up to 1 million contracts, users, and storage. HubSpot CRM can be used by a team of 1 or a team of 1,000 employees.
HubSpot CRM features an intuitive UI and dashboard that gives you insights into your entire sales funnel. You can track performance, appointments scheduled, contracts and much more with ease. One of the best features of HubSpot CRM is that it tracks all customer interactions automatically whether it be email, social media or phone calls. The fact that it syncs completely with Gmail and Outlook makes it easier to implement, save emails and keep tabs on meetings.
Trust us, we are certified!
Our team of HubSpot specialists can guide you through any digital marketing requirement you have…
The timeline feature associated with contacts is fantastic. HubSpot CRM keeps a detailed timeline on every interaction you have with a customer from phone calls to emails to meetings etc. Simply search for an old client or contact and figure out your relationship with them without having to comb through tons and tons of emails. If you sync with HubSpot's marketing software, you will also be able to track which content your lead has consumed to ensure a personalized approach.
Conversation marketing is in and quite popular. It's important these days to drive your leads and customers to the right landing pages on your website. Build better relationships with your customers with one-to-one conversations with tools like live chat, team email, and conversational bots. There's also a feature for a universal inbox that unites sales, marketing, and customer service teams. This is perfect for staying in sync with your customers and your different teams so that you give the right information to your customers.
HubSpot CRM is available for free and will remain free.
Topics: Hubspot