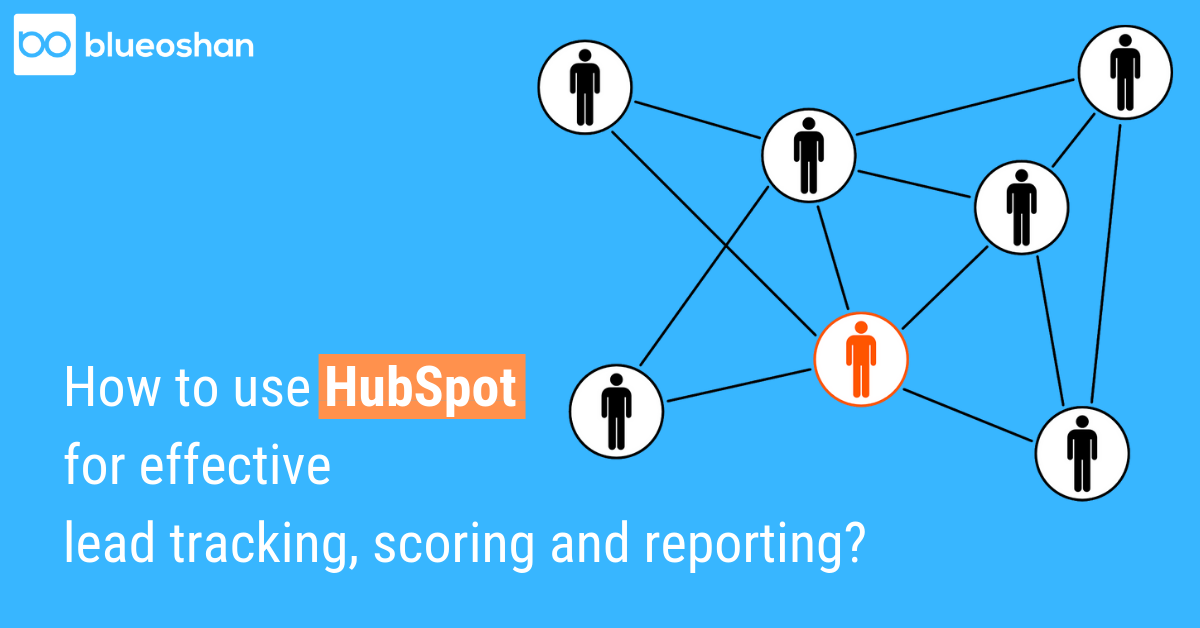 Only people who match your ideal buyer persona and stay active in their buying journey are said to be the best type of leads to your business. But very often you will find that your sales pipeline is being filled with passive buyers who would not have any intention to buy from you any time soon. Thus it is very important to set up your HubSpot CRM in a way, which will help your sales team identify the crucial leads and nurture them.
So let's take a look into some examples of active buyers and also how to identify them in your sales funnel.
Inbound Leads:
An inbound lead is an active visitor who submits forms on your website. This is one of the best types of lead which cannot be ignored by your salesperson. Here the buyer is actually providing you with their details for you to get in touch with them due to their interest in your products or services.
In HubSpot, you can set notifications for your sales team to act immediately when such type of leads enter your sales funnel.
Inbound Companies:
Companies that visit your website are often referred to as Inbound companies. Only 5% of the companies that visit your website may fill a form, the rest will not. That does not mean that they are not active buyers. They might look out for alternative products or services. It is your responsibility to reach out to them and convert them as your customer.
HubSpot's prospect tool can help you gain insights on your website visitors. These insights may include the company's name, location, pages viewed and more. Using such data points, you could identify potential customers and nurture them.
Lead Scoring:
Another way to segment quality leads in your sales pipeline is by using lead scoring. Lead scoring is a method which ranks a lead based on their behavior on your website. For example, you would want to rank a vice president of a company than a junior level employee who has shown similar behavior on your website. Instead of responding to the leads as they come, it would be better to reach out to them by prioritizing the hottest ones based on their interest and behavior.
Key insights to look for in your HubSpot CRM:
The following HubSpot reports can provide you deep insights into your marketing and sales efforts:
Sales funnel conversion rate:
A great way to keep your forecast reports up to date is to create a separate report that draws data on how often opportunities move from one stage of the sales process to the next.
This will help you set the right probability for closing your deals at each stage and also give you an idea of where you are losing opportunities.
Sales performance reports:
The sales performance report gives you exact data on what you need to know - number of contacts created from your marketing activities, number of qualified leads assigned to your sales rep and how many of them turned into opportunity or customer.
This report will help you prioritize opportunities based on contact attributes that indicate either a good or a bad lead. This could be set up with information available on the source of your contacts within the CRM, like when they were last contacted, what stage of the sales process they are in, and whether or not they were assigned to another member.
This report lets you look at all the activities of your sales team - no of emails sent, calls placed, and meetings booked. This can then be correlated to the forecast report or revenue report.
BlueOshan is a HubSpot certified Gold partner. We have been helping companies strengthen their sales and marketing processes with HubSpot. Click here to set up a time to talk to one of our senior HubSpot consultants.
Topics: Hubspot