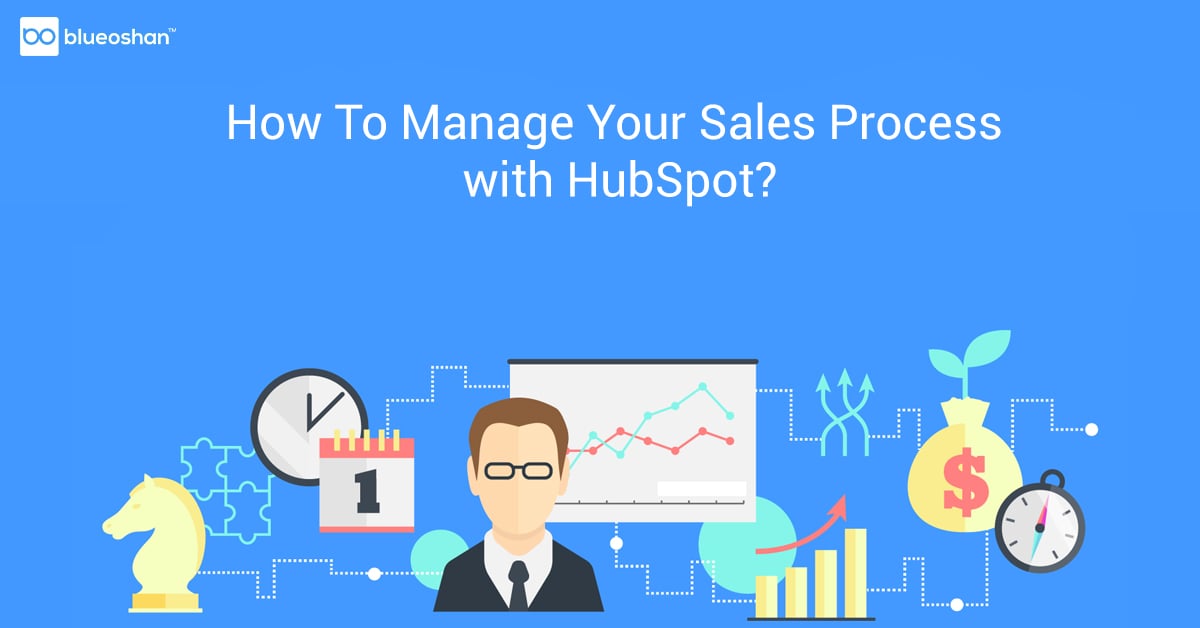 As a sales representative, your focus would be to prioritize whom you must reach out to and when. But most of the time, that's easier said than done because knowing that a contact is a marketing qualified lead is alone not enough to pitch for sales.
Well, HubSpot has a solution for you: The lead status property in HubSpot helps you segment leads based on their previous sales activities. Sales representatives can now prioritize their outreach and ensure no leads fall through the cracks due to lack of follow-up, which could be achieved with nurturing and remarketing.
How To Use Lead Status Property in Sales Process?
Step 1: Update your lead status property
Updating the lead status property is the first step in setting up this property in your sales process. You can either update the status manually or import the list of contacts to be updated.
If you are a professional or enterprise account user then you can use the advantage of "set a property value" action in workflows or can insert a hidden field in the forms to automatically update the field.
Step 2: Understanding default statuses
The second step in the setup process is to familiarize yourself with the default options in lead status property:
New, Open, In Progress, Open Deal, Unqualified, Attempted to Contact, Connected, and Bad Timing.
After defining the statuses, use these saved filters to segment your contacts. This will help you to easily identify the leads you need to follow up with specific actions.
For example, try to segment your contacts as follows:
New Leads are leads you have not yet reached out to.
Suggested Filters: Contact owner is any of Me
Lead status is any of New
Last contacted is unknown
Suggested action: Send initial outreach email
Attempted to contact are leads whom you tried to reach out to but could not connect with them successfully.
Suggested filter: Contact owner is any of Me
Lead status is any of Attempted to Contact Your columns can be Last Contacted, Recent Sales Emails Opened/Clicked, and Currently in Sequence.
Suggested action: Send cold lead follow-up template/sequence
Create your own Lead status property
If the default options do not match your needs you can easily customize the options for your leads status property.
Steps to follow:
1) In your HubSpot account, click the settings icon in the main navigation bar.

2) On the left, select properties and click the contact properties tab.
3) Search for lead status in the search bar and click lead status to edit the property.

4) In the property editor screen, scroll to the Radio select options section. In this section, you can add new options or edit the existing options. As you customize this property, consider your outreach process. What are the definitive steps you take during this process with a prospect? When would you unqualify a lead?
5) Click Save when finished.
Defining lead status in a way that makes sense to you and your team is up to you. No matter how you use it, this property will simplify a busy sales rep's day-to-day operation. This means less time wasted and more revenue earned.
Should you need some assistance with organizing your sales process with HubSpot, reach out to our HubSpot Sales Hub analyst.
Topics: Hubspot