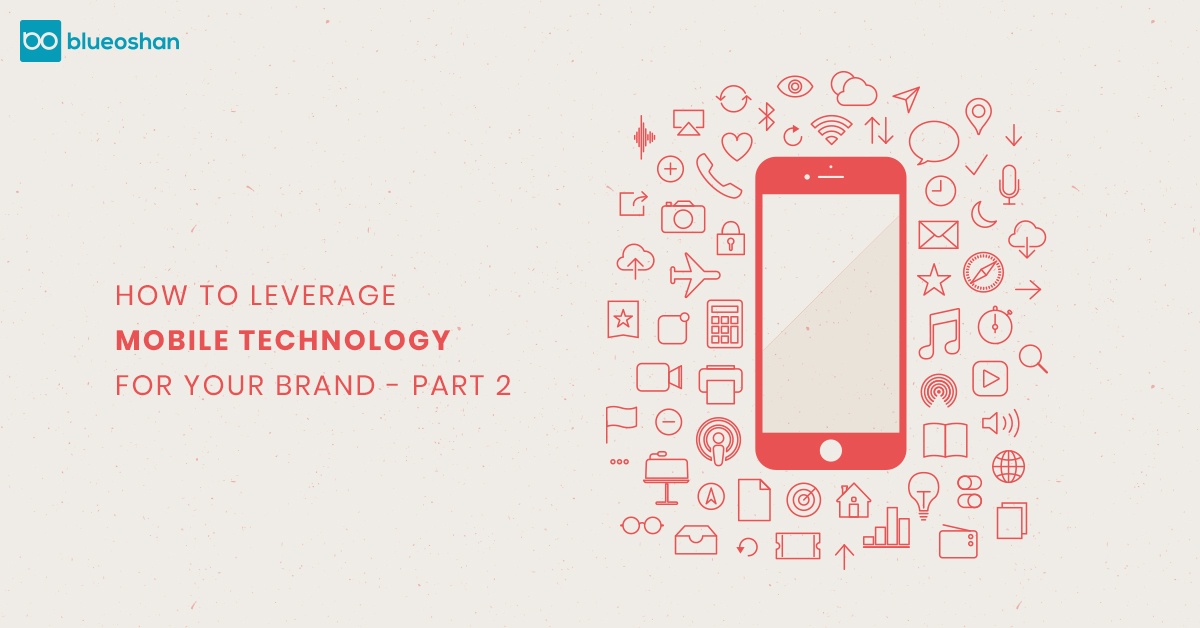 So far, in Part 1, we have told you how to optimise your business's website and emails for mobile, and how Google can help you with your mobile content. Let's see in what other ways we can use mobile technology for marketing and advertising.
Location is Key
When a person downloads your business's app, they provide you with certain information in the process—such as their demographic, preferences and location. If they are in the vicinity of your store you can send relevant notifications to their mobile devices using geofencing or Location Based Services. You can also use the location-based technology to see what your customer is interested in and what their buying trend is. This data can help you give them personalised offers and experiences, as well as refine your marketing strategy.
Need personalized guidance on your business's digital marketing requirements?
Go LIVE
Video is the latest marketing tool used to build brand awareness and keep audiences engaged. And most videos are accessed on social media platforms such as Facebook, Instagram, YouTube and Twitter among others, via mobile devices. Live streaming, as a marketing tactic is fast becoming popular. According to this piece by eMarketer, '47% of live streaming video viewers worldwide are streaming more live video compared with a year ago.' The beauty of live streaming is that it can be done using just a mobile device and viewed via the same. Companies like HubSpot, often host live events where they interact with their followers. Their audience is excited to see what is new and feel connected to the products and business, this way. The viewers will even share on social media and bring in more followers for the brand.
Get Smart with AI, AR and VR
We already know that Artificial Intelligence has a big impact on marketing. And the technology is completely revolutionizing Mobile Marketing as well. It can be used to analyse data gathered from location-based marketing, and AI features like chatbots, voice virtual assistants are being used by businesses in mobile marketing and advertisement campaigns.
Mobile Marketing can offer your audience an immersive and interactive experience. This can be done via two technological advancements, Augmented Reality and Virtual Reality. The former especially is being used more and more. This is because the AR app can be accessed through a mobile device. A couple of months ago, Cisco, used the technology to market their products at the Cisco Live event. With AR, they allowed consumers to view the products in 3D via a mobile device. Another business, Ikea, allows you to download an app onto your mobile device and through it you can see how a piece of furniture will look in your room. This allows you to decide if you want to buy it or not. Even social media sites like Snapchat and Instagram offer AR via filters, which can be branded to bring awareness to a particular business.
Amazon India, to promote their Prime Day, recently used Virtual Reality. In malls in major cities, they offered people the opportunity to put on the VR headgear and inspect products available on Amazon, in life-size. It was a great way for the business to engage with audiences. The reason VR isn't as popular though, is because it is an expensive technology to implement and involves the use of a specific headgear.
Advances are taking place constantly when it comes to technology for marketing and we need to stay up to date and leverage it to our business's advantage.
Topics: Mobile Marketing