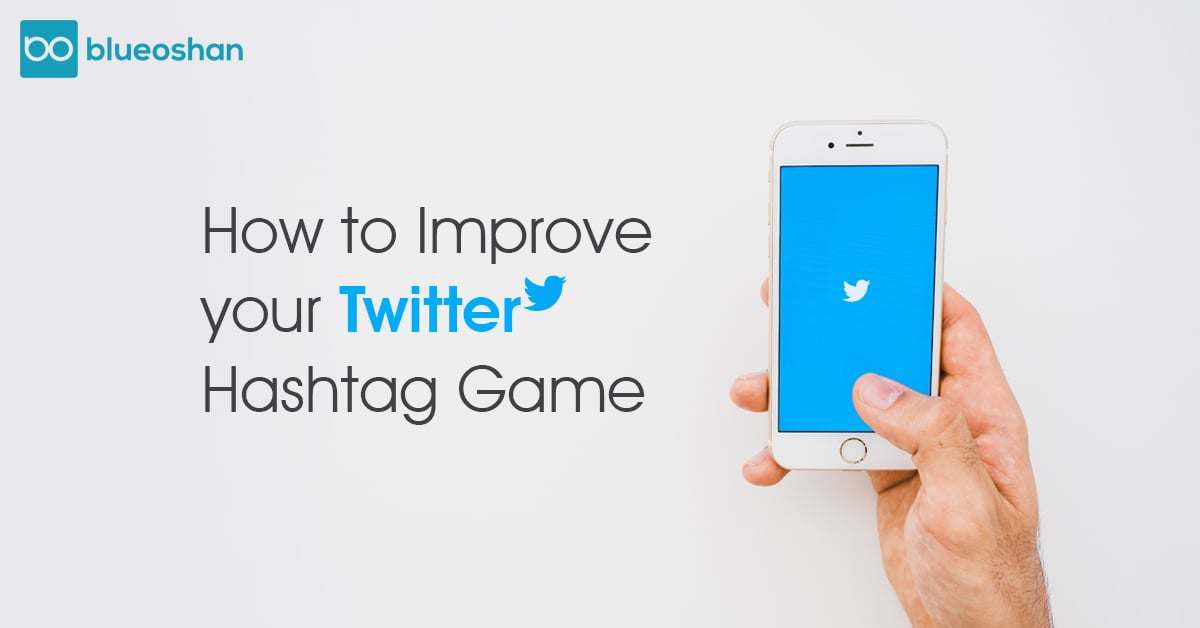 In 2007, Twitter brought hashtags to our lives, a new and fun way to classify content under different name tags. By 2018, hashtags are being used by almost every major social media platform including YouTube and Facebook. Hashtags are used by companies in their marketing efforts for eg. Coca Cola's famous hashtag #Shareacoke campaign. They subsequently partnered with Twitter to release the platform's first paid brand emoji, in this case, two Coke bottles clinking. If you want to make sure your social media posts get noticed and reach a large audience, then you need to 'up your hashtag game!'
1. RiteTag
Always number one in the search engines, RiteTag is perfect for the social media beginner. They will help you build your own hashtag strategy based on the hashtags in your existing posts. Not only, but they also give you hashtags for multiple platforms. RiteTag can also look at an image and suggest hashtags which we find pretty amazing. RiteTag integrates with Instagram, Hootsuite, Facebook, Twitter, buffer, HubSpot, Later, sproutsocial, Pinterest, and TweetDeck.
Get expert advice on each element of your digital marketing campaign.
2. Hashtagify
Hashtagify works slightly differently than the other tools in this list. It provides the user with a correlation between keywords so that you can decide what works for you. The popularity of individual hashtags and the correlation can be tracked as well. You can check your hashtags against top influencers and pick the hashtags that work best for you and set your campaign up.
3. Hashtags.org
Think of it as a Wikipedia for hashtags. Since a lot of hashtags are related to sensitive topics or political topics, it would be embarrassing for your organization if you mess up the right usage of a hashtag. Take McDonald's #McDstories campaign:
Use Hashtags.org to educate yourself on the history of hashtags and popular trending hashtags. They even offer hashtag analytics and contribute to the database by adding your own hashtag definitions.
All three tools mentioned above are free to use and a good way to get your brand started off! If you use a specific tool not mentioned on the list do leave us a comment, and we'll add it to list.
Topics: Social Media Marketing, Twitter