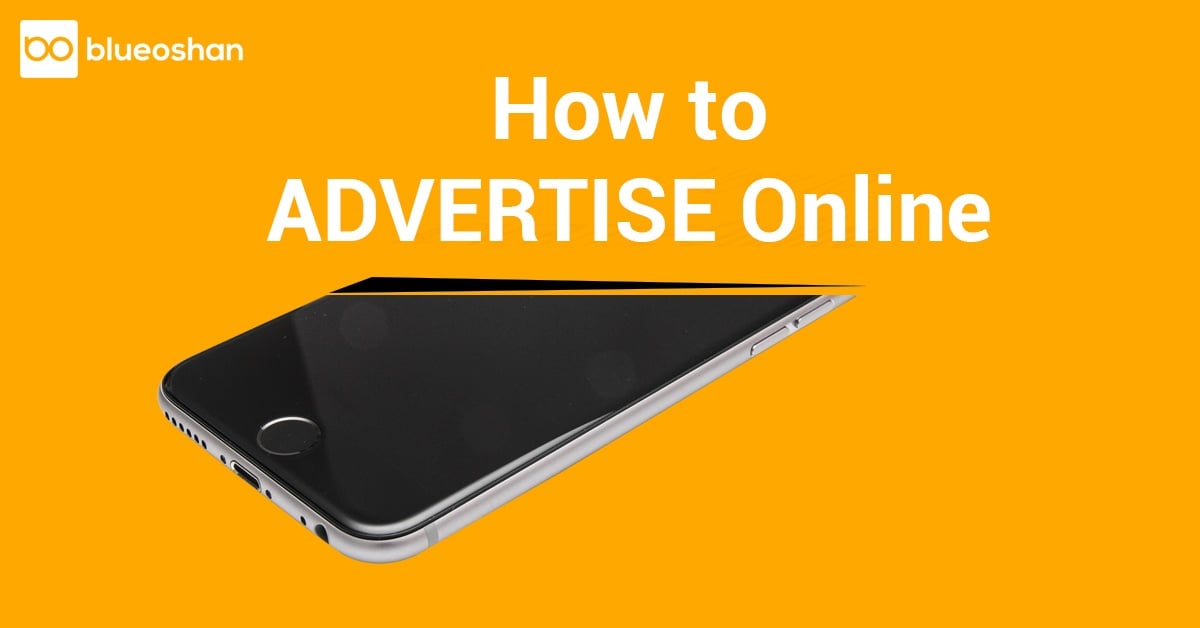 According to a report by We Are Social, the number of internet users in 2018 is 4.021 billion, the number of social media users in 2018 is 3.196 billion, and the number of mobile phone users in 2018 is 5.135 billion.
 Internet Users - 4.021 billion
 Social Media Users - 3.196 billion
 Mobile Users - 5.135 billion
Clearly internet usage is booming, and it only makes sense that advertising online is the way to move forward. We aren't saying print media advertising is dead, but online advertising is starting to look more promising for sure. Advertising online is a lot easier these days with the number of tools that you get to not only manage your budget, but your type of advertising, and also your target audience.
For HubSpot certified online advertising following the highly rated Inbound Way…
While the title of this blog is ambitious, I will try to keep my points succinct otherwise you'll be here all day reading. There are different types of advertising that I'd like to cover in this post, namely:
Paid Search Advertising
Social Media Advertising
Banner and Display Advertising
Paid Search Advertising
Probably the most common form of advertising that most people are familiar with, paid search advertising refers to the ads that you see on search engine result pages. These ads are pay per click or PPC and involve bidding for the keywords associated with the ads. If the keyword is highly sought after, the price of the keyword goes up. In a bidding system, companies or businesses must auction for the keywords that they want and place a bid for them to win the keyword for their ads. Why should you do PPC ads? Because they are displayed above organic search results. It's generally the first thing that users see in a search engine, make it a very popular form of online advertising.
Social Media Advertising
Social media platforms like Facebook , LinkedIn, Twitter and Instagram allow you to advertise on their apps and websites to potential customers. You can boost posts and put ads to make sure your target audience gets to see your products and services. Some websites like Facebook even let you build a lookalike audience to reach out to new leads who have similar buying interests as existing customers. Social media advertising is recommended for small businesses and startups. Social media advertising can affect two things - promote your brand and increase your following.
Banner and Display Advertising
Quite similar to the pay per click type of advertising, banner and display ads are about making customers see a visual advertisement over a text ad. They tend to be horizontal boxes on top of web pages whereas display ads are smaller and generally shown on the side of the webpage.
Topics: Online Marketing