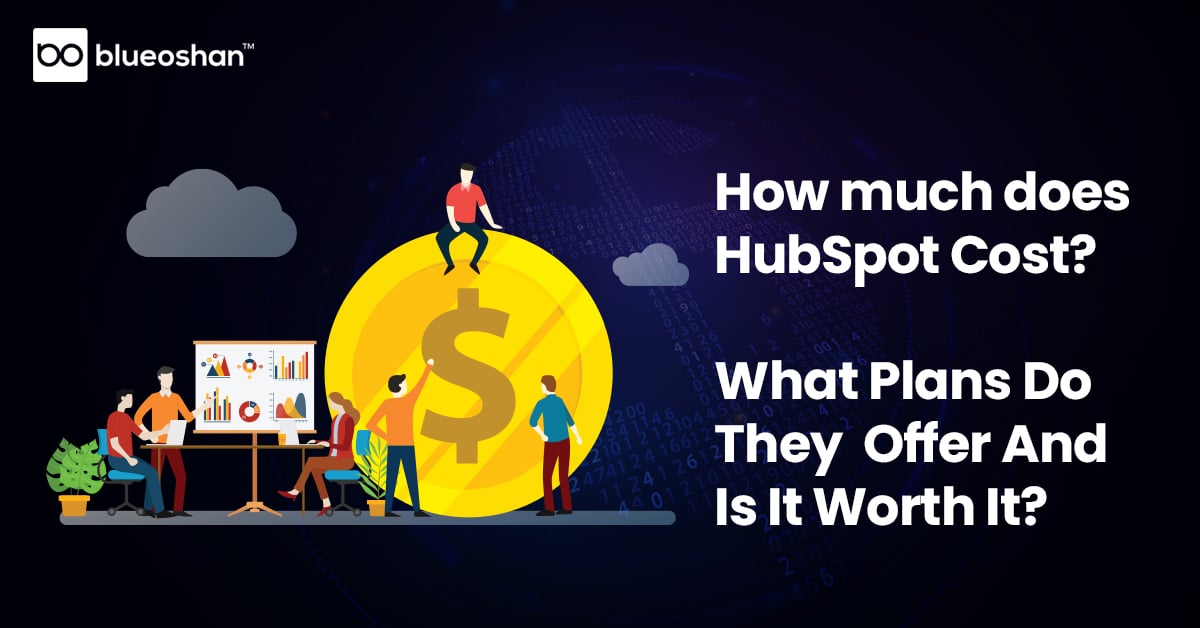 When you are looking for a robust enterprise grade CRM platform, HubSpot clearly stands out. HubSpot has evolved and grown significantly over 10 years and covers a range of marketing, sales and service requirements. So, what does it take if you want to get HubSpot for your business? We have made an attempt to summarise their price plans. Good thing is that even HubSpot's free plan can do quite a bit…
HubSpot Pricing Plans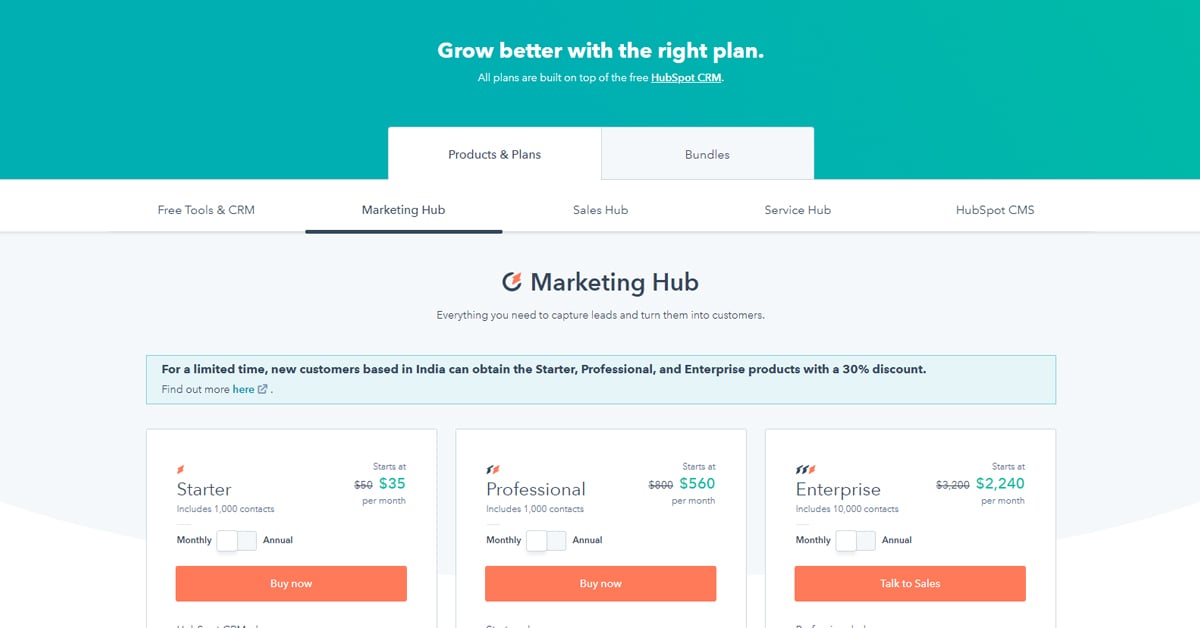 There are 4 plans with different features and add-ons that are available for Marketing, Sales and Service viz.,
Fully free HubSpot CRM
Starter ($50/month)
Professional ($400–$800) and
Enterprise ($1200–$3200)
What Do HubSpot Plans Offer
Before introducing any marketing tool, identifying the business needs, user needs and a strong plan for achieving the desired goals is important. You can pick the right package and save your precious time and cost if you know all of your goals.
HubSpot Free and Starter

Many marketers saw huge growth through the use of a basic HubSpot kit. Free HubSpot is an excellent option for entrepreneurs or small businesses because they have a limited budget and a strong desire to build deeper customer relationships.
Here are HubSpot FREE services components which will help you get a better understanding of key features:
Contact management

Company records & insights

Contact activity & insights

Facebook & Instagram lead ads

Conversational bots & Live Chats

Conversations inbox

Meetings & calling

Tasks

Ticketing

Forms

Canned snippets

Email tracking notifications

Email templates & Email scheduling

Gmail & Outlook integration

Documents

Team email

Reporting dashboard

Prospects
HubSpot Professional
If you want to run your marketing and sales processes efficiently then the professional plan is the right one to go with. This package includes all the features of the basic plan. You can support an infinite number of users, if you get this package. Starting with 1000 contacts. You have to pay $50 extra for an additional 1000 contacts which is a reasonable. You'll also get access to email marketing automating tools.
Let's look at the features that you get when you buy this plan.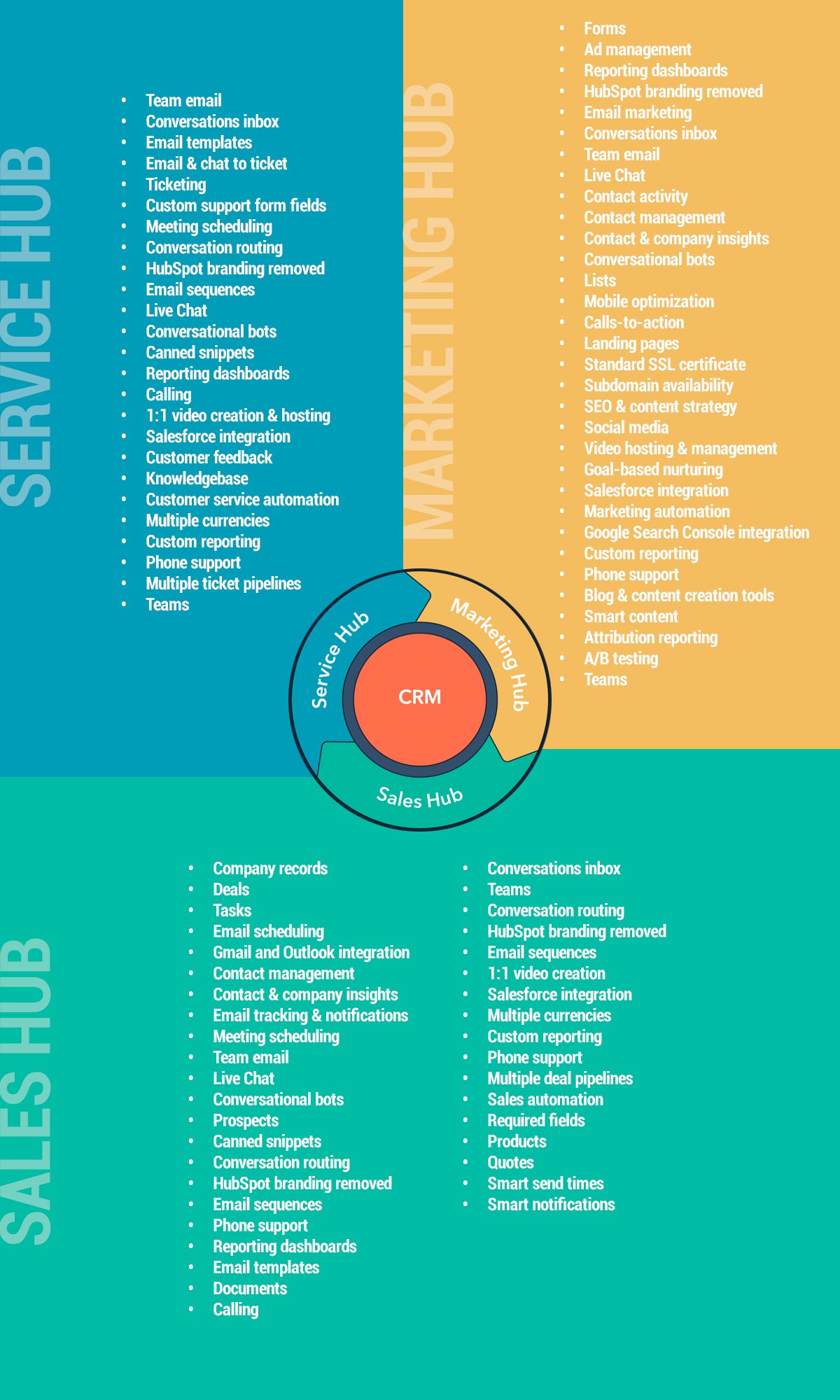 Image Content Credits : www.webdew.com
HubSpot Enterprise
Does the term "marketing automation ring a bell"? If so, you might have used an automation approach to handle your business processes. Is it effective? If not, are you prepared to move to the next level and convert more leads then? Let's understand the aspects of the HubSpot's enterprise plan.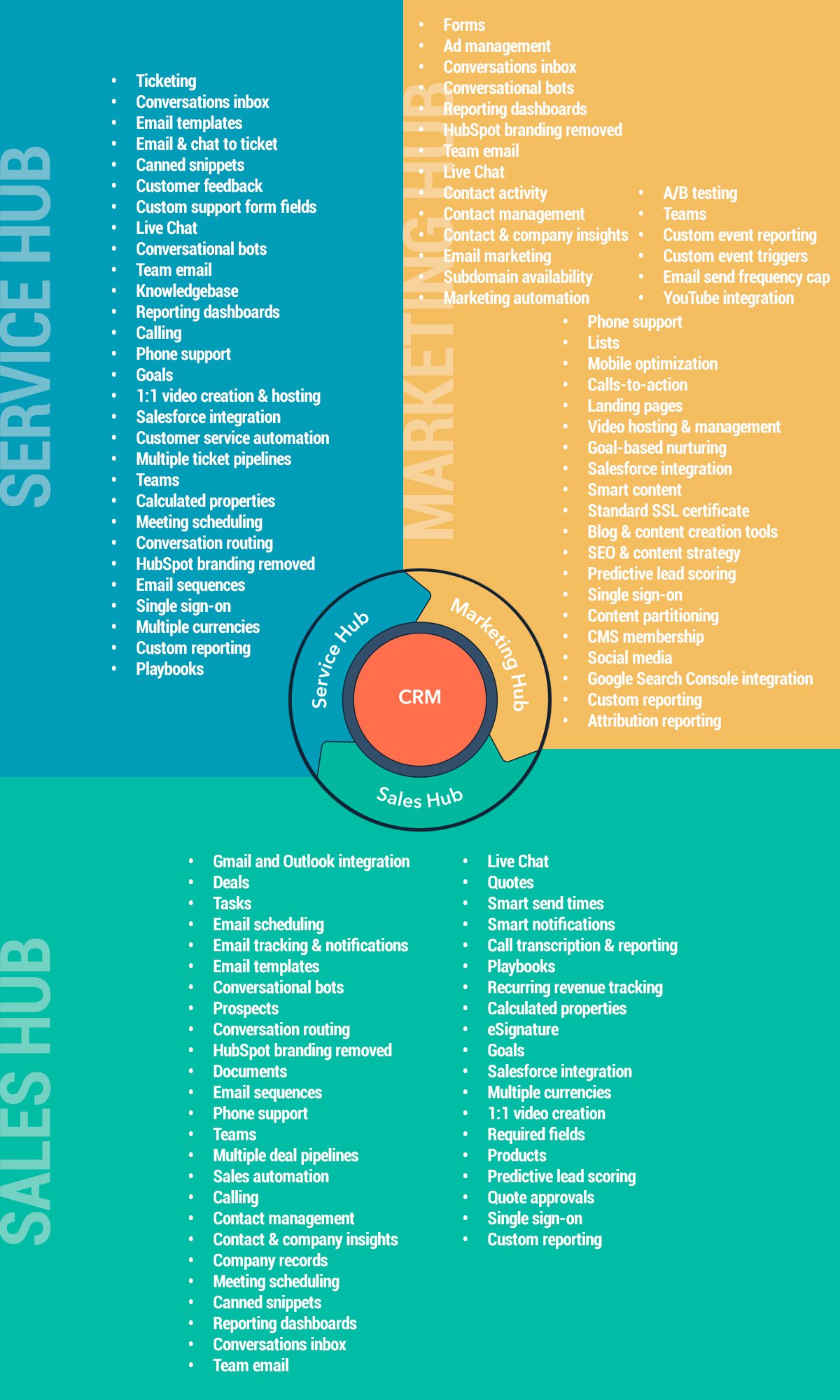 Image Content credits : www.webdew.com
HubSpot Prices: Add-ons and Extras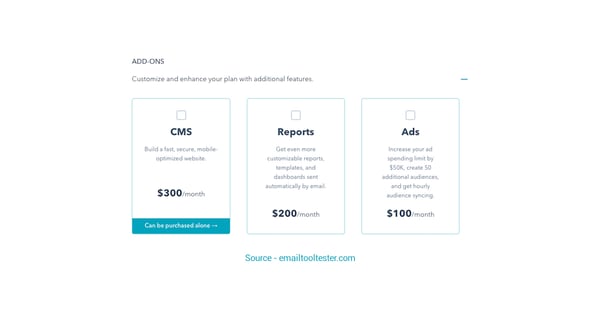 HubSpot gives you the ability to work with more applications and users. With each plan, you could add the following depending on your needs.
CMS, to build website optimized for mobile devices quickly, you can buy the CMS alone.

Custom reports with templates and dashboards which can be shared directly via emails

APIs to manage higher API call volumes of your integrations
HubSpot is the most preferred platform of choice of 71,863 companies as it is a fully featured marketing and sales automation tool which is simple to use and offers flexible pricing packages. Onboarding and inbound consulting partners like BlueOshan can help you choose the package that suits you the best.

Subscribe to the BlueOshan blog for more news and content on the innovations in digital marketing!
Topics: Hubspot