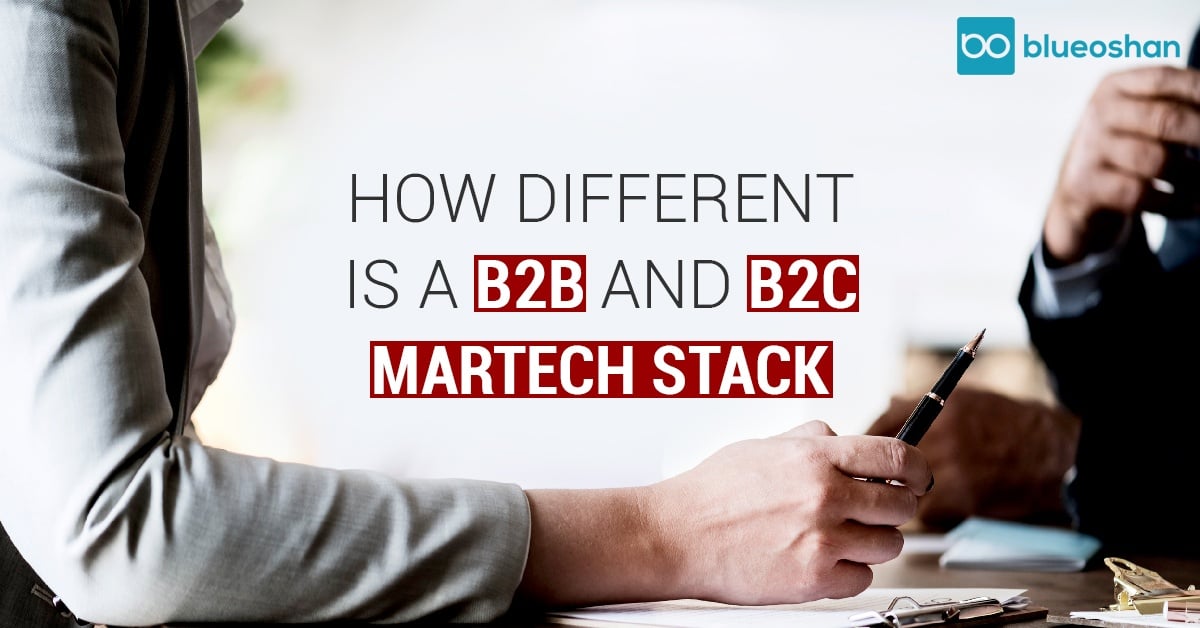 The general difference between B2B and B2C, is that in the case of B2C, the transaction may have information asymmetry i.e. the customer may have less information than the business. In B2B however, there tends to be less information asymmetry because businesses can hire legal staff and professional consultants to negotiate transactions better.
However, there is a theory that B2B marketing can be quite similar to B2C marketing. At the end of the day, even in B2B marketing, you're trying to sell a product. Some of the popular fundamentals revolving around B2C is about making the buyer experience as smooth and transparent as possible, nurturing your leads through the sales funnel with regular follow ups. In this blogpost by Philip Haylett, Strategy Director at Kitewheel, Philip talks about how B2B and B2C may be two sides of the same coin. It's more about the customer journey according to Mr. Haylett. He posits that "B2B buyers have changed". Philip says, "Overall, today's B2B buyers, young individuals of the mobile and online generation, evaluate their B2B tech annually and then conduct a considerable amount of research online whenever is convenient using a cross-device shopping approach".

Curious about the tried and tested Marketing Techniques for the B2B industry?
Our Ebook based on eMarketer's findings can tell you more.
Suppose we extend Philip's theory to building a Marketing Technology Stack. What would the key features of a B2C MarTech Stack look like? Here are a few basic components:

1. Marketing automation
2. Social media automation
3. Content delivery and management system
4. Advertising technology
5. Customer relationship management
6. Email marketing
7. Data analytics tools
Whether you're building a B2B or B2C marketing technology stack for your business, at the end of the day the skeleton looks the same. Nowadays companies use more than 5000+ different softwares for their martech stacks. Based on your business's scale you will pick out the right tools for the right component. At the heart of your martech stack is your marketing automation tool. It controls (pretty much) all the moving parts and becomes a centralized hub for all your component's activities.
The purpose of the above B2C martech stack is to:
1. Provide great service
2. Provide great content around your product
3. Remove any roadblocks in the sales funnel
4. Nurture leads and move them through the sales funnel
5. Improve the customer journey
To answer the question: How different is a B2B and B2C MarTech Stack?
Not different at all.
With B2B and B2C marketing sort of converging, the same software suites can be used for either martech stacks. Both B2B and B2C customers are looking for the easiest way to acquire information about the product they're buying.
Topics: B2B Marketing