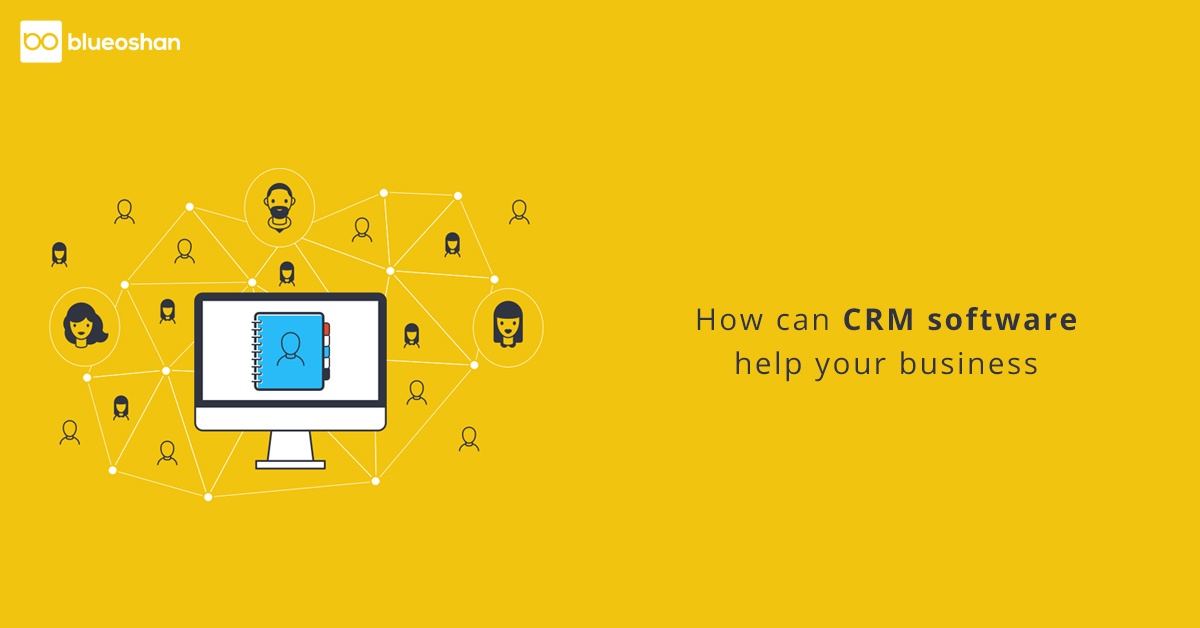 CRM or Customer Relationship Management is a system by way of which a business can identify what their customers want and need through the use of a CRM software. This software will not only organise and store customer data it will also manage, track, and analyse customer interactions.
The software helps in many ways. It automates many of the processes that come with dealing with clients, and by doing this time is saved and customers issues can be resolved quickly. It also collects relevant data about clients and potential ones for future use. This information can be studied and used to convert leads into clients and provide customer satisfaction.
We live in a fast-paced world, and customers especially want their queries answered immediately. They also want to feel important. A CRM software can help you there as it comes with social media integrations. So when a person posts on any of your business's social media sites with a question you'll get a notification and can instantly provide an answer. You can also set the system to send personalised emails to clients, thereby making them feel special and building a strong relationship between company and client.
Tastes and trends are constantly changing, so to keep up to speed with what customers want becomes important. With CRM integrations, you can keep a track of what people are talking about on social media with relevance to your industry. By doing this, you stay one step ahead of the game and come up with marketing campaigns based on your target audience.
A CRM software can also automate marketing and sales processes, both integral to sourcing and retaining clients. Also, by automating repetitive and mundane tasks, employees will have time to concentrate on more important aspects of a business.
Whether you are a small business or a start-up, CRM will not only up your company's productivity but will also help you deal more efficiently with customers. But it's important to pick the right CRM software for your organisation. You'll need to pick one that has features relevant to your industry, meets your price-point, and learn how to use it to its maximum potential. There's a CRM out there for every business and with a bit of research and insight into knowing what your organization needs, you can find the right fit for you, your company and your clients.
Topics: CRM