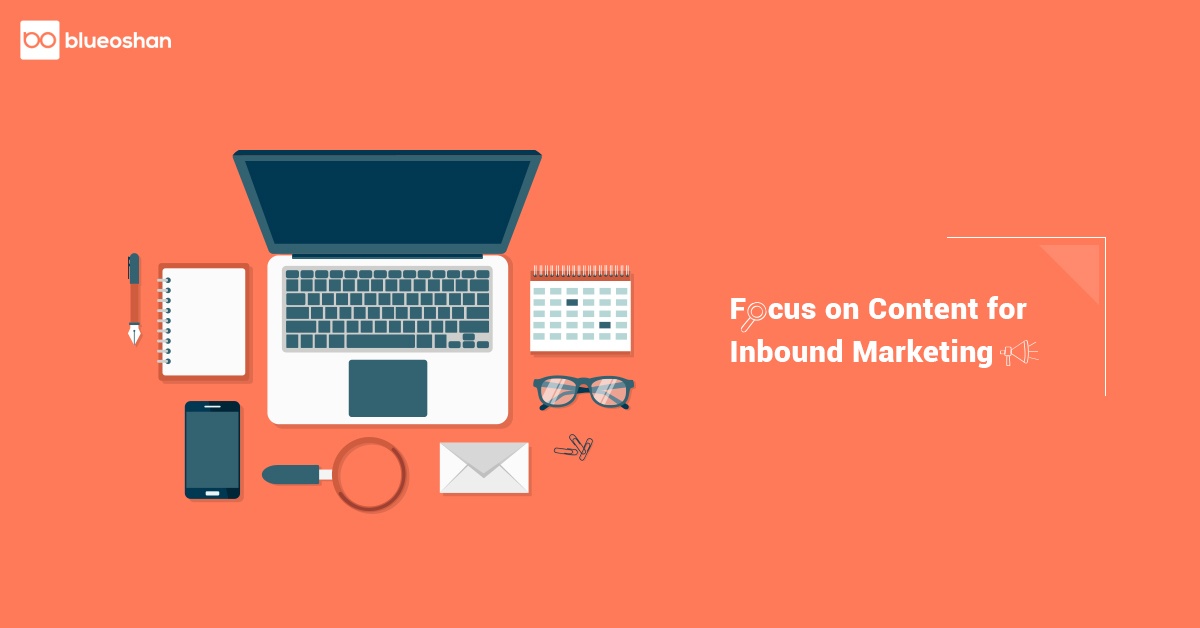 At the center of digital marketing, content is what brings everything together. So if you're looking to increase the number of leads that come to your company or invest in inbound marketing, a strong content plan is important for it to be successful.
Sending a Message
At the end of the day, your content speaks volumes to your audience, and the underlying message that you want to spread to your customers is that you're an expert on what you do. There are many ways you can create your content whether it be visual guides, web-based tools, etc. But if you want to make a scalable content plan, then you must go about creating content that can be improved upon or optimized or updated continuously. Creating unique content that isn't found easily is one way of going about things. Another is to make the content comprehensive and evergreen so that people who stumble upon it really find the value in it, and become fans of your work. If you're looking for a content formats, you could:
Do case studies
Create evergreen blogs
Create newsletters, pdf, presentations
You can even repurpose content like blogs into other mediums like podcasts or videos. Users consume content differently on different platforms. Serving the same content in multiple ways can attract more viewers.
Link Building is key
One of the questions I frequently get from marketers is "Why isn't anyone viewing my content?" The answer is quite simple: link building is key. If you don't create content that is useful and links to useful
resources, people are not going to find your content. Of course, that doesn't mean you just link for the sake of linking. Here are a few ways you can make sure that your content finds an audience:
Connect with content publishers and influencers to see if they're interested in your content
Use social media ads to get people to notice your content
Share your content in relevant discussions and online forums
Promote your content via guest blogging, newsletters videos or podcasts
Growing email subscribers
Let's be honest, this is essentially what we aim to do because inbound marketing requires you to have strong email marketing. Growing your email list will only happen when you're consistently putting out content. The more content you put out the more likely people are to find your brand. Keep doing it, and those people will become subscribers. A strong content plan is about 70% of the inbound marketing effort, the balance 30% is relationship building, distribution, site optimization, and analytics.
Topics: Inbound Marketing