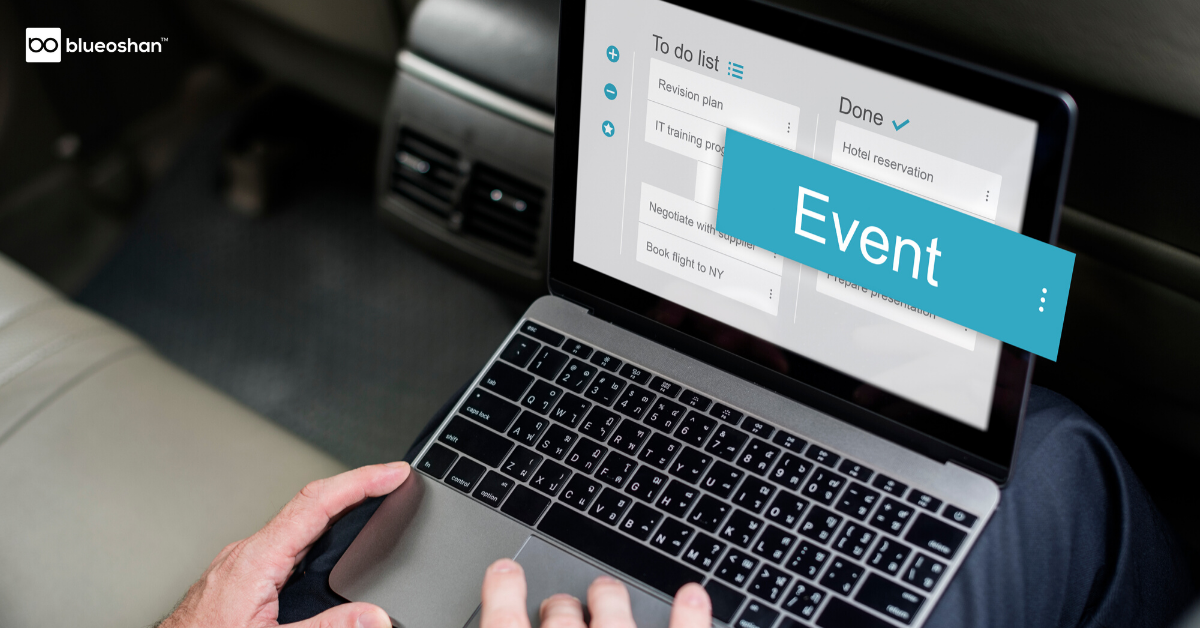 Virtual events may sound a bit different (easy and difficult) but if you approach it like an in-person event, outcomes can be rewarding. Considering most of us are still working from remote locations, comprehensive planning is key to stringing it all together. BlueOshan has put together an exhaustive checklist (template) that can help you conduct such events successfully.
To make this easier, we have categorized the checklist into three — setup, promotion, and assets. Each of these categories cover action items that need to be completed before the big day.
Click below to download your copy of the checklist.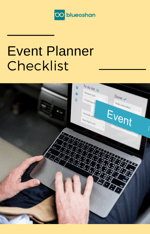 Contact us for appropriate event marketing solutions and subscribe to the BlueOshan blog for more news and content on HubSpot and digital marketing!
Topics: Inbound Marketing, Event Marketing