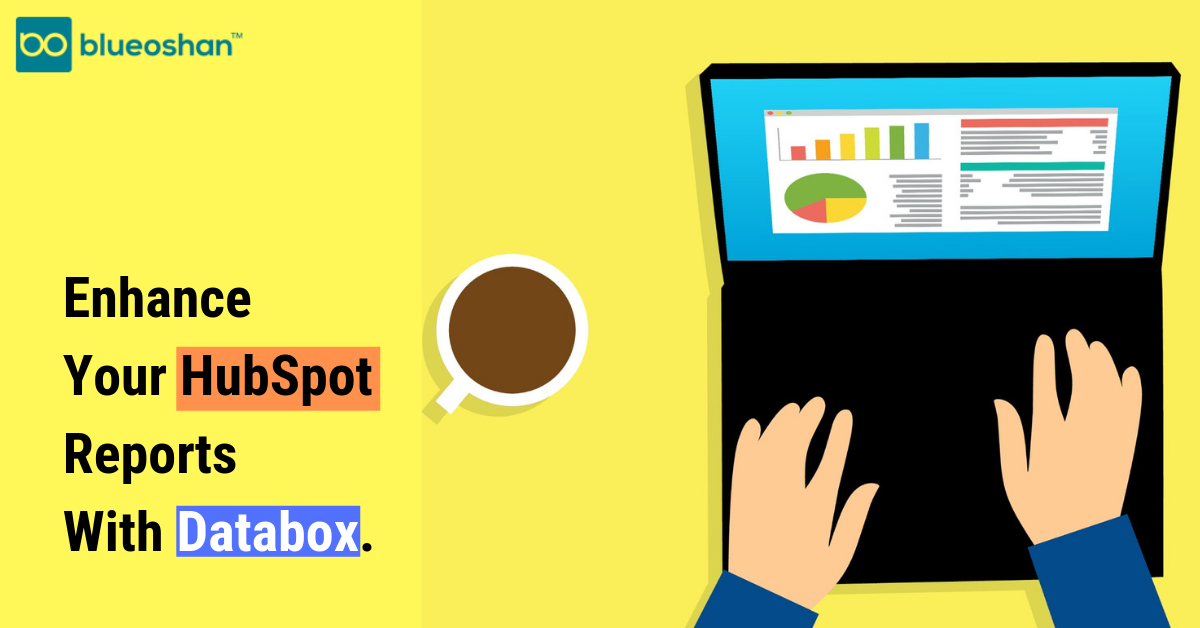 Any business, no matter how big or small, knows that keeping an eye on their key performance indicators, such as sales, leads, conversions, spends, and more, is crucial.
These days, Data is recorded and stored in many specialized tools, which makes gathering meaningful data a time-consuming task. Nevermind, to update and distribute this data, can be a nightmare for marketers.
But Databox can make things much easier.
How can Databox help marketers?
Databox offers integration with tools such as Salesforce, Hubspot, Google Analytics, Facebook Ads, Google Ads, Google AdSense, Intercom, Drift etc. The analytics dashboard in Databox centralizes all your business's key metrics in one place and helps in presenting the same on multiple devices.
Once the integration is complete, you can create your own unique dashboards and analyze the data.
Note: Databox is not an analytics tool for performing comprehensive analysis. With beautiful dashboards and features like daily scorecards and smart alerts, it can help you understand how your business is performing.
Set up automated dashboards
We strongly recommend creating standardized reports for all clients. Choose a template from Databox's 'reports dashboard directory' to visualize your data. You can also create your own customized reports using the Report designer.
How can Hubspotters benefit from this integration
Agencies can make the most of this integration. HubSpot marketing and HubSpot CRM can be connected as two different sources to create custom reports. It is very simple to set up and track the company's goals with Databox. This can help agencies become more goal-oriented to deliver data-driven marketing & sales campaigns.
Case study
BlueOshan, a HubSpot Gold Agency Partner, had been a long-time lover of inbound marketing over traditional tactics. But when reporting to our clients every month, consolidating and reviewing data from multiple platforms proved to be time-consuming. For years we had been spending three to four hours per client per month on reporting alone but now, our reports are automated.
Topics: Hubspot Integrations