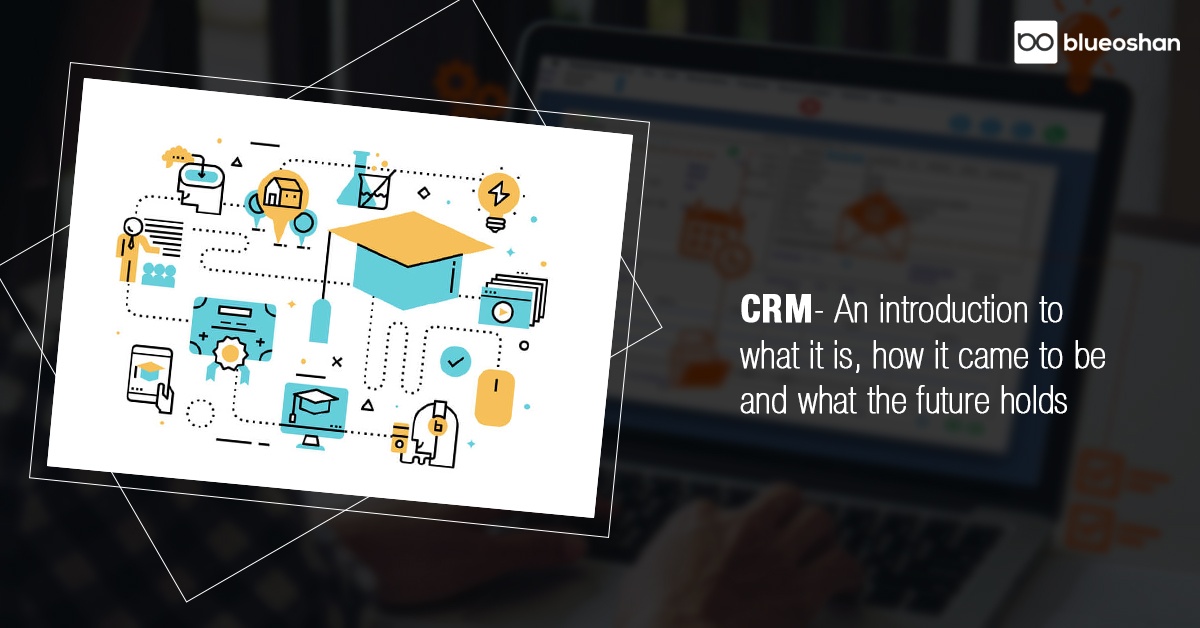 No business survives without customers. We all know this. So, it makes sense that a business's interaction with clients and future clients can not only make-or-break that particular organisation but also provide insight into the way said business functions. CRM (customer relationship management, for all you newbies) software, helps manage the dealings between a company and its clients, both existing and potential.
It does this in a variety of ways. Most importantly, it puts together information about the customers based on data gathered from the company's website, social media sites, and email and telephone interactions among others. This data is gold! Because it can teach you about your target audience and help you better cater to their needs.
to better understand your Marketing Automation needs
CRM has existed in some form or another since the 1970s, what we have now is a composite of all those early versions and it's still continuously evolving. CRM measures customer satisfaction and in an early avatar it involved using surveys and frontline employees directly asking customers for feedback. Statistical methods were used to analyse and gather customer data. In the mid-1980s, ACT! was introduced. This was a software that would organise customer contact information, a digital rolodex of sorts. This was the first Contact Management Software (CMS) to come on to the scene.
As it often happens, with the advent of a new type of software, updates are released, and various companies bring out their versions. This was propelled by the fact that computers were fast becoming ubiquitous in offices and homes. In 1993, Siebel Systems was the first to provide a version of what we now call CRM software. It was a software that dealt with sales force automation (SFA). Over the years, CRM became a combination of CMS, SFA, enterprise planning, and came inbuilt with tons of tools for marketing, sales, to automate workflows and gather data. Oracle, SAP, Microsoft, all the big names came out with a CRM software.
In the pastdecadeCRM has moved to the cloud and open-source versions have been released, thereby making it accessible to small businesses and start-ups. CRM has become a SaaS product and given rise to new companies likeSugarCRM and Zoho CRM, all offering competition to the bigger, more well-established names in the software industry. With Facebook, Twitter etc., playing a major role in our lives, companies likeSalesforceandHubSpot are harnessing the power of social media and CRM to reach a wider audience, build brands and sell products. With CRM software now being downloaded on to mobile devices, you can take your work with you.
The constantly evolving and growing market is always on the lookout for what's next and what's new. And with CRM developments, technological integrations are taking place all the time. There will be more tools to facilitate collaboration between customers and company, customised experiences will be offered to clients; and finally the biggest change, we will all be waiting and watching is the use of AI or Artificial Intelligence, which will revolutionise the way CRM works.
Topics: CRM