Content generation is as crucial as a great content management system
No matter which content management system you use, the first step is always to plan and develop content that customers get value from.

Marketing managers focus on distribution and sales strategies because that has been the way to drive business. Content creation is a different ball game, one that does not offer immediate returns. Developing brochures and leaflets to sell to customers through sales teams is accepted as the way for companies to operate.

CMS Hub does things differently. Yes, content has to be created. It has to be of high quality and provide value to prospects, so that they come visiting time and again. It may seem daunting to begin with but great content does more. It builds authority for your brand. When you consistently provide value, trust increases.
Trust is the foundation of every business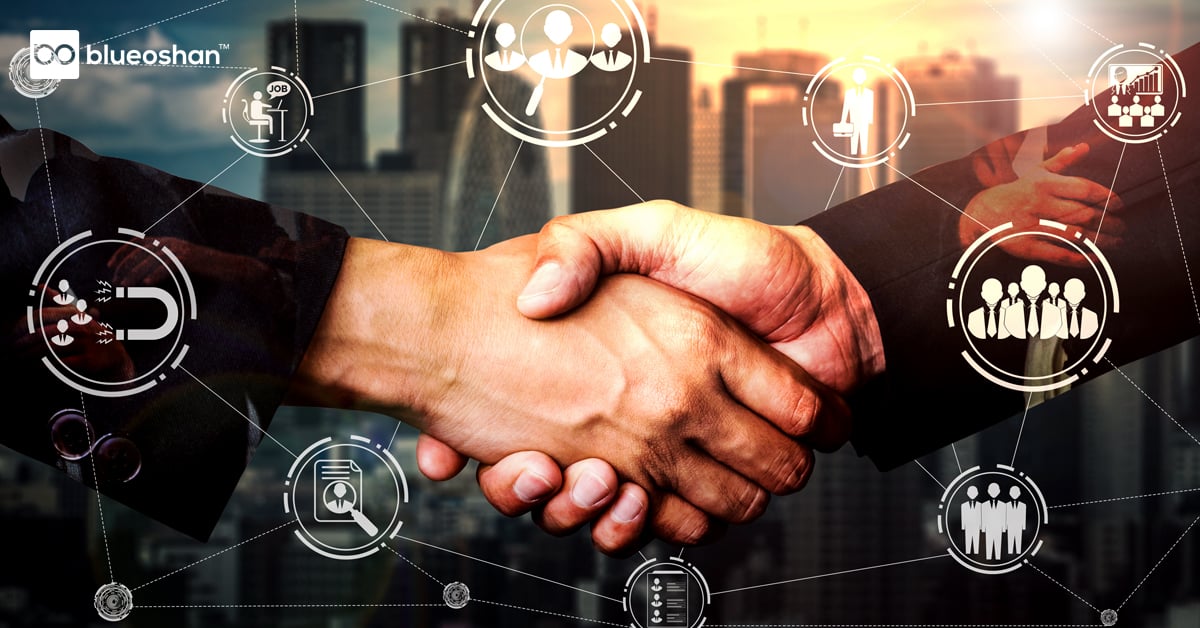 Trust is never created overnight. It is a slow, accumulative process, much like building sales relationships over time. The only difference is that this is done with words, pictures and video without the necessity of a person to deliver it. The advantages are that you don't need to scale your sales team or add offices and new establishments to build trust. It is reinforced with the value provided by good content

Clients know their own products and markets so deeply they assume that customers know it just as well. And that is far from the truth. Most customers know little about the products they buy with all the research they do. And most would look at it from just two angles – cost and efficiency.

This is where it makes sense to turn your customers into long-term believers. Even if it is a product they have been buying for years, you have the opportunity to build a long-lasting relationship with both – your current and your future customers. Great content is a draw for anyone in the business who wants to know about your products and services in depth
Great content - what exactly does that mean?
The best way to explain this is to take a look at websites doing an authoritative job of educating and helping customers understand what to look for in the product or services they buy. It is not about listing more features and trying to sell to your customers. Most of them see through that very quickly and lose interest.

More than 86000 companies in over 120 countries rely on HubSpot to grow their business. A Mexican real estate company called hipos.com created a digital platform where people could learn and compare various existing loans and choose the most convenient alternative according to each person's profile, promoting transparency and informed decisions.

They started by launching an online mortgage comparator which was developed internally by the team at hipos.com. This attracted a lot of attention and they started to receive their first visits to the site.

The University of Wyoming experimented with blogs and involved their students in the process. Jenifer Petty with her background in digital and brand management showcased their user experiences and knowledge through internships in which students create pieces that become part of the content strategy. "Students have amazing stories so I knew that we needed to up our game when it comes to the content strategy and HubSpot let us do that," she says.

Whatever your business is, content can be created and deliver value in the long-term. That's how CMS Hub operates and makes your website the single point generator of business over time.
At BlueOshan, we have been working with HubSpot's CMS Hub for a while and our design and development skills have grown manifold over time. Be it your existing installation or a new one that you are planning, our CMS consultants will be happy to support you.
Topics: Hubspot CMS