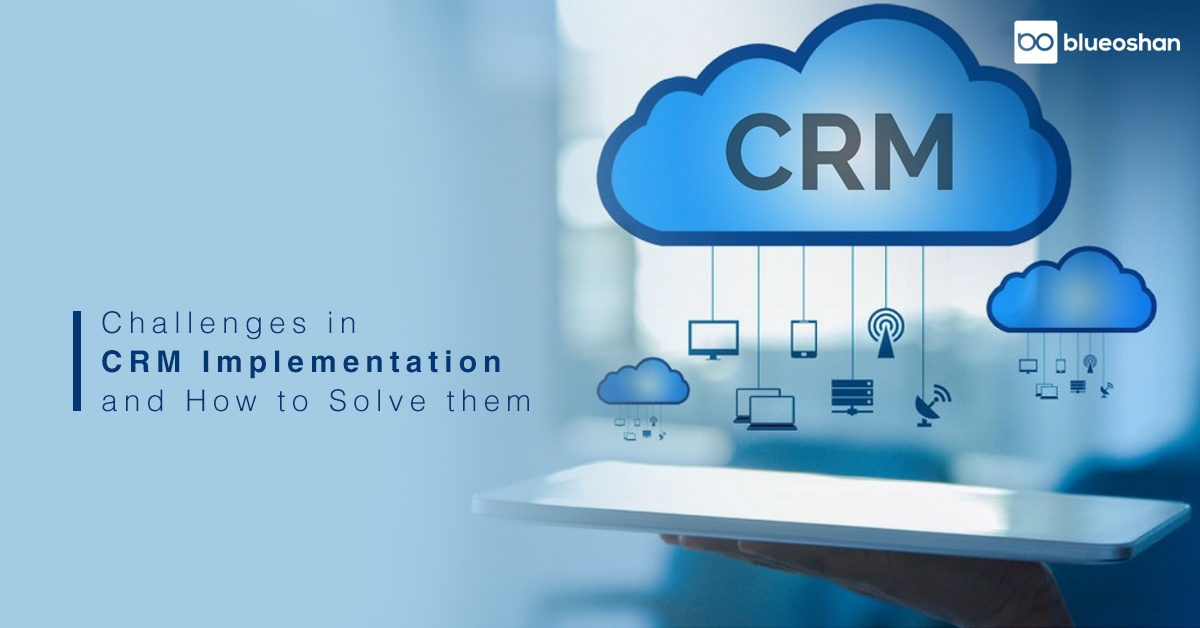 There are many challenges that your business might face when you're trying to implement CRM in your sales and marketing funnel. Here are a few common challenges that businesses face with respect to CRM implementation and how you can solve them:
1. Investing in the right CRM Software
If you haven't read ourTop 8 CRM softwarearticle, do check it out, to get an idea of what software is best for your business. Whether you are a small, midsize, or large, business, finding the right software for your CRM needs is crucial. There are also some free CRM software solutions that you can use until you're confident about spending on the enterprise subscriptions.
Are you following the SEO best practices? Are they relevant to the changes in the algorithm?
2. Managing your CRM Team efficiently
One of the mistakes a lot of businesses make, is they assume CRM should be handled by the IT department. Do not make this mistake. We recommend you create a team specifically to implement your CRM efforts. Hire customer support professionals, and senior executives to manage your team with clear objectives. CRM software solutions will let you measure these objectives with the help of analytics, the dashboard, and other tools. Ensure your team has training in the software if the software has a steep learning curve
3. Aligning Business Operations with CRM
When a new CRM system is in place, it will take the business a few months to align with the CRM strategy. Once you're done mapping business operations with the CRM processes, you will be able to track all business deals and tasks through the software. Build a database, and track everything on a single platform for better efficiency. Once this starts happening you'll be getting deeper insights from your customers, and this, in turn, can affect business decisions.
Topics: CRM