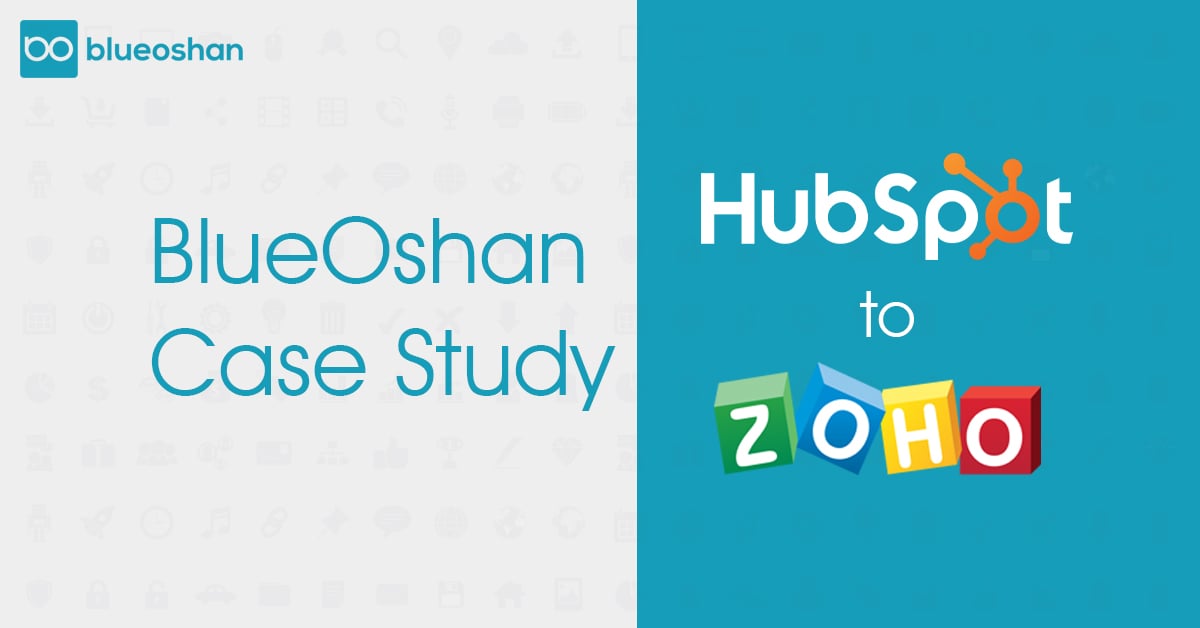 In early January, we had an interesting client who used both Zoho and HubSpot. They used Zoho CRM to manage their customers but used HubSpot Marketing Hub to handle their website functions, marketing and to manage their lead generation. We generally recommend users to stick to one ecosystem, but for this client, they seemed to enjoy the best bits of both ecosystems. The challenge that was posed to us was to connect these two systems efficiently, so they worked well together.
We Needed To Efficiently Transfer Deals From Zoho to HubSpot.
However the client already seemed to have a Zapier-based solution to connect Zoho with HubSpot, so we dug into Zapier and we poked around a bit. Our client wanted us to setup a two-way sync. For those of you who don't know, Zapier's Zaps do not typically work for two-way sync.
With Zapier We Were Faced With An Endless Loop That Was Created When Triggering Events In Zoho And HubSpot.
We quickly realized that Zapier is not the right tool for this job. But, we persisted, and we managed to solve the problem using 21 individual Zaps! It isn't a very elegant solution, but given the constraints we were working with, it did the job.
We provide high end HubSpot tech services. If you have a specific HubSpot related challenge

A Better Solution:
If you're planning to do something as similar as connecting Zoho with HubSpot, Piesync does this perfectly and dynamically for just $29. In Zapier, 1000 tasks are priced at $20. It might be more cost effective to run with Piesync in the long run.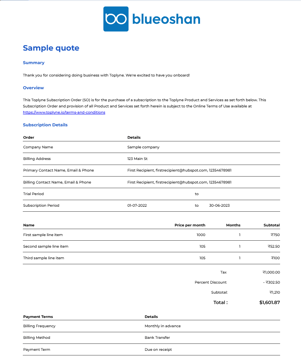 We hope you enjoy these little case studies that we do. If you have a solution for the above, do let us know, and we will be happy to publish it!
Topics: Hubspot, Zoho, Hubspot Integrations