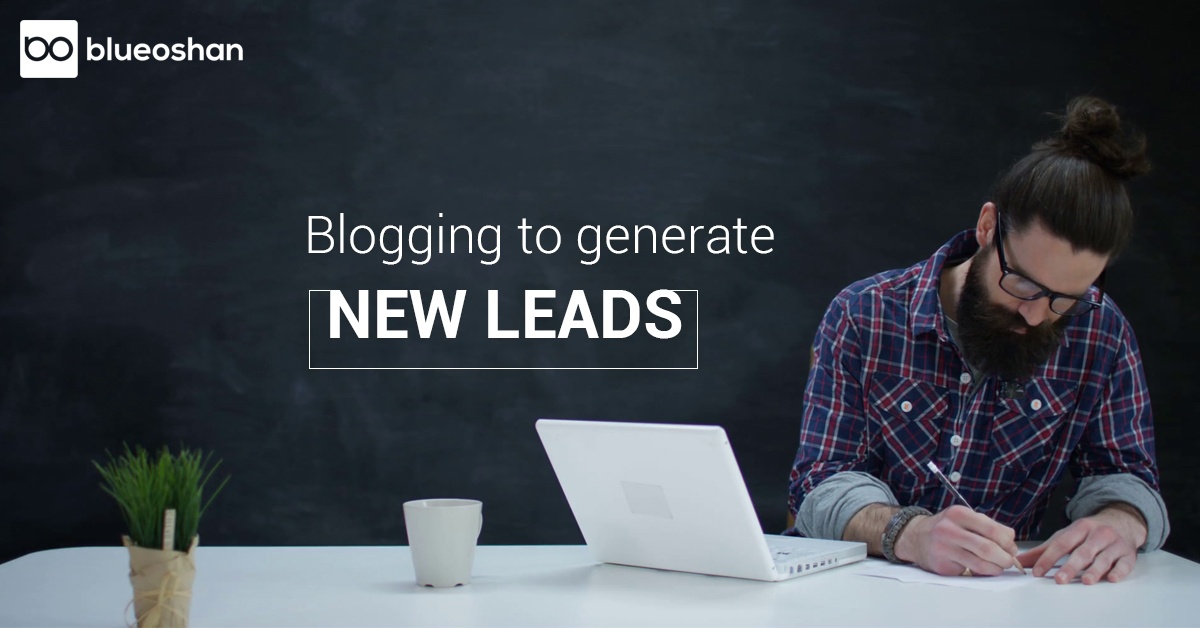 One of the cornerstones of inbound marketing is creating fresh exciting content that appeals to your audience. If your content is good, you might even start ranking for it, and you will see new leads on the horizon. But apart from keyword choices, calls-to-action, and other factors, what can you do to ensure your blogs are optimized to keep generating leads for your business.
Optimizing your Blogs
Optimizing your blogs and content quality is an extremely important part of inbound marketing. Apart from the standard SEO practices, and exciting landing pages, the content on your blog must be strong for people to keep wanting to come back for more. If you've been following our BlueOshan blogs, you would've noticed a couple of things:
Our blogs are regular.
We try to cover topics that are relevant.
We do a lot of research for our blogs.
Learn how the Inbound Way can help your business grow with our HubSpot certified experts.
If you are starting a blog for lead generation, here are a couple of things that you can do:
1. Define your goals
Okay, so you've decided to start a new blog aimed at lead generation and strong quality content. Make sure you have clearly defined goals before you proceed. Inbound blogging will tie in with your SEO, social media campaigns, and lead conversion. Is your blog aiming at generating new leads or pushing existing leads through the sales funnel? Figuring out the direction your blogs are pointed at, will give you clarity on what kind of content to produce.
2. Regular content
If you've started blogging, make sure you're putting out content on a regular schedule. It's important to have a strong body of work, but it's also important to keep putting out regular content for your customers and leads. It keeps the traffic to your blog constant and eventually, your blog could be a treasure trove of information and knowledge for future leads.
3. Research before you write
Writing content isn't easy, and in a world like digital marketing which is always subject to change, it's important for us at BlueOshan to stay up to date with the latest information. If you work in an industry that's constantly evolving then your blogs should reflect that flow. When you do research and stay up to date with the current trends, you're more likely to produce content that is fresh, evergreen and exciting for your customers. Sometimes throwing in a bit of variety can also do a lot of good, even for a business blog. Try to show your readers that you're capable of handling a variety of topics and at the same time keep the quality of the content strong.
Topics: Inbound Marketing, Hubspot