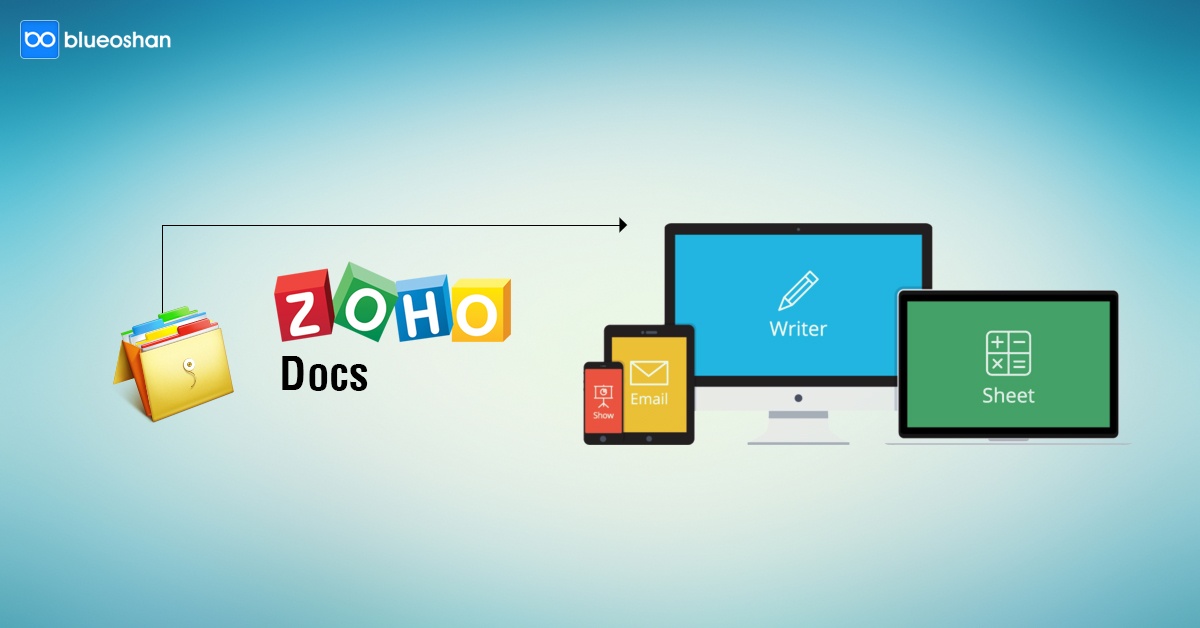 Source: Zoho
We spend an inordinate amount of time collecting data. Everything from the photos we click on our phones, to the spreadsheets we create at work constitutes data. Our lives are made up of all this data, most of which we do not want to part with. So, it isn't surprising that we find our devices running out of storage space, very quickly!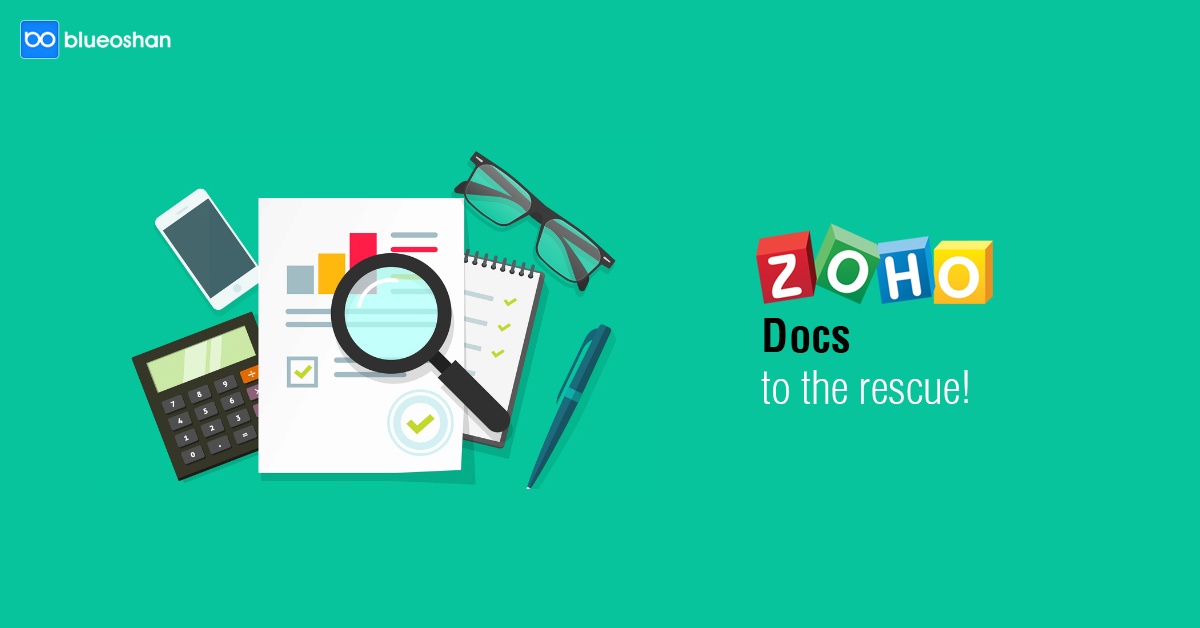 Zoho Docs to the rescue!
Well, Zoho has come up with a solution. With Zoho Docs you can store all your precious data in a central location and access and share it whenever needed.
You might be wondering what is so great about Zoho Docs. Well, we're here to break it down for you.
Not only is it the place where you can store all your videos, documents, presentations etc. It also serves as your personalized workplace in the cloud.
Storing the first 5GB of data is absolutely free!
You can upload multiple files at a time, and ever transfer folders and sub-folders without messing up the order in which they are saved.
Zoho Docs supports zipped files.
You can send files straight to Zoho Docs from your email account, without the hassle of logging in.
Whichever format your file is in, whether .jpeg, .html, .pdf or any other, Zoho Docs can store and preview it.
Zoho Docs syncs with Windows, Mac and Ubuntu Linux, and vice-versa. And you can move data from Google Drive or even Dropbox.
You can access your Zoho Docs even when there is limited or no connectivity.
You can de-sync and sync folders without scrambling the order. And choose what gets saved on what device, thereby, avoiding overloading the memory of a particular device.
You can sync multiple devices and easily share folders with your team to facilitate collaboration and team work.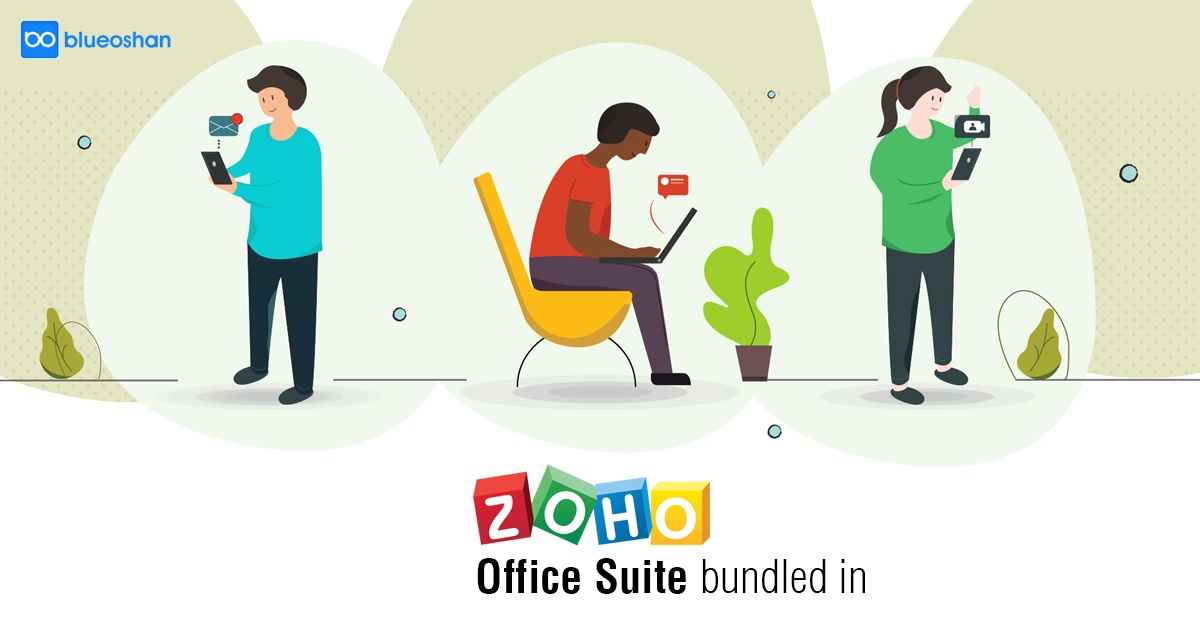 Zoho Docs comes bundled with Zoho Office Suite. So you can use Writer, Sheet and Show, to write documents, crunch number and put together presentations, respectively.
When edits are made or if files are changed you will know when it happened and who made said changes.
Zoho Docs also doubles up as a great filing system. You can classify and categorize files by team, file type, projects etc.
It comes with a task feature, so once a file is assigned and deadline set, you can review and approve documents.
A chat feature comes in-built which means you can discuss ideas and make decisions instantly.
Loss of data is prevented by storing multiple copies of a file in multiple locations.
Your data is secured with two-factor authentication and files are encrypted during transit from device to server.
Zoho Docs can be downloaded on to your smartphone and tablets. And it can be integrated with a host of other apps.
You can personalize Zoho Docs with your company's logo and customize settings to suit your company's needs — making it the perfect fit for your business.
Reviews
If you aren't convinced by all the information provided about what Zoho Docs can offer you and your business, here are some links to what other people in the know have to say about it:
'No need to purchase additional hardware or software (i.e. Microsoft Office), easy to use, free plan for offices with less than 25 users.'- Better Buys
'….most things about Zoho Docs show that it's designed for team efforts, from an on-screen chat area to extensive choices for sharing files and inviting colleagues to work on documents.'- PCMag
Topics: Zoho