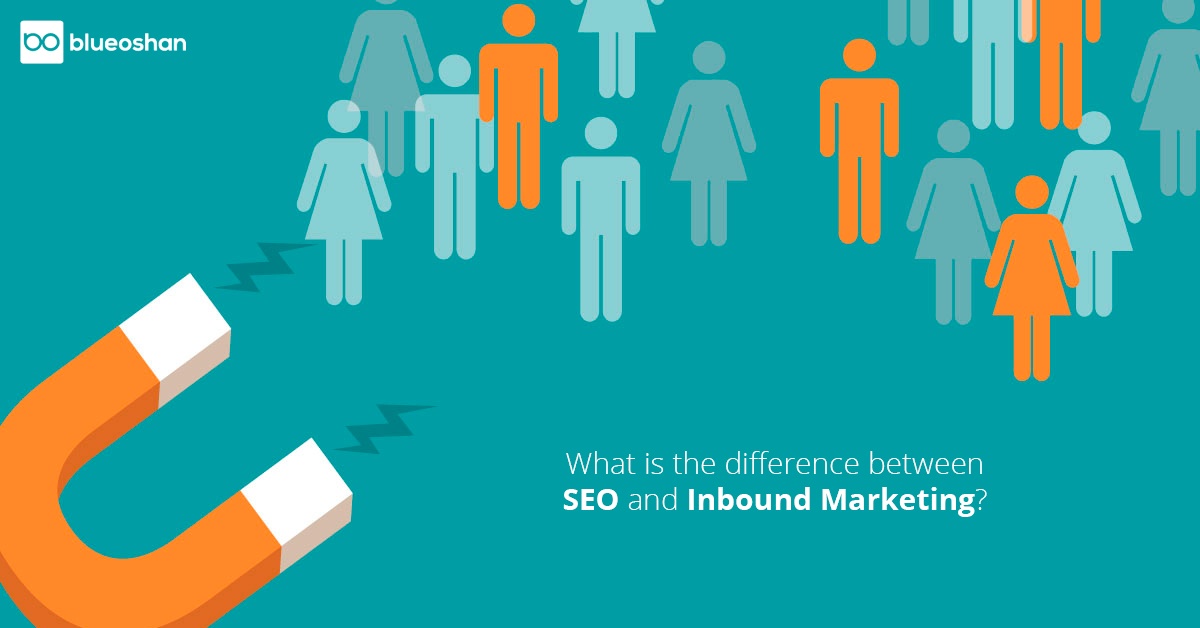 SEO or Search Engine Optimization, is done by businesses to ensure visibility on search engines like Google, Yahoo or Bing. When you create a website for your business, you hope that it is discovered on a search engine when a potential customer searches for it. To rank higher than competing businesses for a keyword, your website must be optimized to show the best possible relevant information with respect to that keyword.
SEO isn't just about tweaking keywords on your website. It also covers other aspects such as website load speeds and compatibility with smartphones and tablets. In a country where internet speeds are sketchy, a faster loading website has a tremendous advantage over a website that is clunky and slow to load. Another important SEO strategy is backlinking and linking out. As Daniel Threlfall from Crazy Egg, says in his excellent article: "Linking out is just as important as getting inbound links. Seek out some of the most influential websites in your industry, glean some value from them, and then link to them. The purpose of these links is to validate the trustworthiness of your content, furnish your readers with additional resources, and gain co-citation value from the links."
So, if your business is mentioned by a Newspaper or Magazine website, like say Forbes; and you link the article to Forbes, this improves your search engine visibility. Since search engines like Google are always updating their algorithms, SEO is always an ongoing process.
Inbound Marketing, however, is a more holistic approach to visibility for businesses. In fact, SEO is a subset of Inbound Marketing. Inbound Marketing not only deals with visibility, but also nurturing potential leads, and the processes involved in converting those leads into actual customers. This may be done by creating content around your business's product, managing social media, an email marketing campaign, and of course Search Engine Optimization. Inbound Marketing's goal is to create an environment where the business generates leads, and the leads become customers. SEO will just bring the lead to your landing page. The call to action, the content, the images are all aspects of inbound marketing that will try to convince the leads to think about doing business with you. Follow up emails, newsletters, and Email 2.0 practices will further nurture this lead to become a potential customer. SEO is generally looked at as the first step in the direction of generating leads, whereas Inbound Marketing is the entire strategy to convert those leads into future business opportunities.
Topics: Inbound Marketing