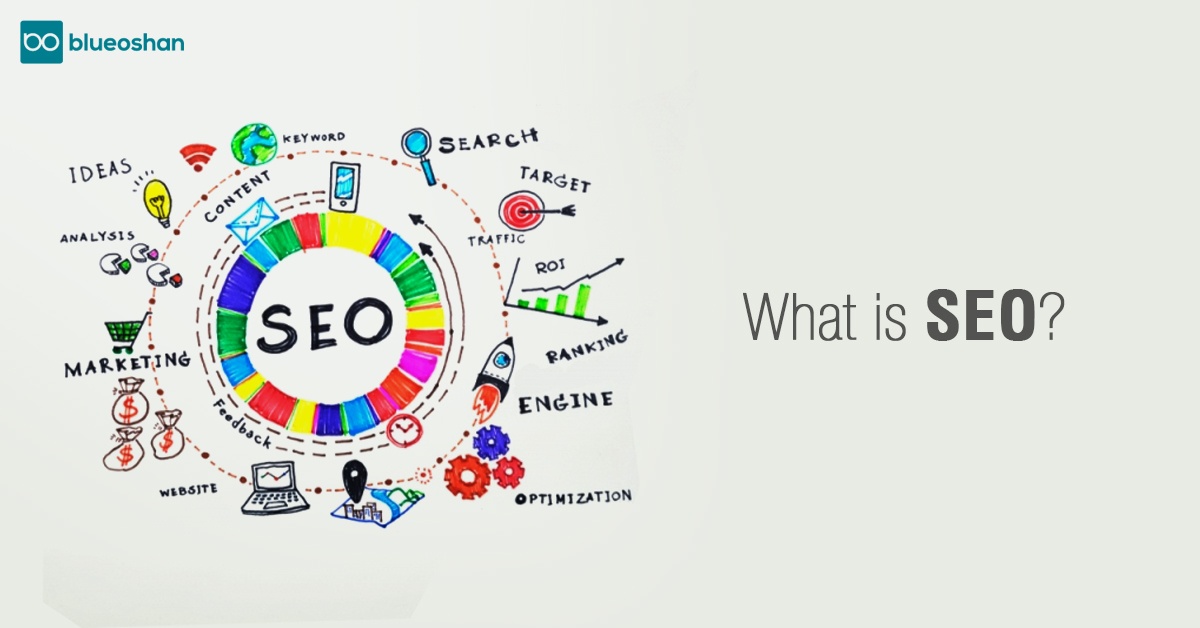 Search engine optimization or SEO is the process of improving the online visibility of your website or web page on a web search engine's organic results.
What does SEO do?
● Improves the Quality of Traffic
To ensure that potential customers come to your website, it's vital for your company to optimize your website for search engine results. If Google tells customers that you're selling tablet devices when you're actually a pharmaceutical company, then you're not receiving quality traffic.

● Improves the Quantity of Traffic
To grow your business, it is vital for more people to be visiting your website and engaging with your content. When you have the right customers clicking through the search engine result pages, the higher your website's ranking will be.

● Ensures Organic Results
Typically, when you pay for an ad on a search engine, there's a bidding system which dictates how likely users are to see your ad. Organic traffic is traffic that you don't pay for. Since the first page of a search engine results page has so many ads, it's important to rank high for organic results to have visibility.
How does SEO work?
If we are to understand how SEO works, we need to understand how search engines work. Let's take Google for example since it's the most widely used search engine. What Google does is, it crawls the internet for information and builds an index. This index is then run through an algorithm that tries to figure out what exactly you're finding. Once it has figured out what you're looking for, it then outputs the most exciting, best, relevant, and informative search results for your query. The Google algorithm is updated from time to time, so it's important to continue optimizing your web content to keep up with the algorithm.
The optimization part of SEO is basically figuring out how to rank high in a search engine's algorithm. There are many factors that can affect your ranking such as content quantity, content relevance, quality of links to the domain, PageRank, TrustRank etc. SEO is basically ensuring that search engines understand your information so that the right users see your content always. SEO is a constant process, that needs to be updated continuously, to guarantee quality and quantity in terms of traffic.
Topics: SEO