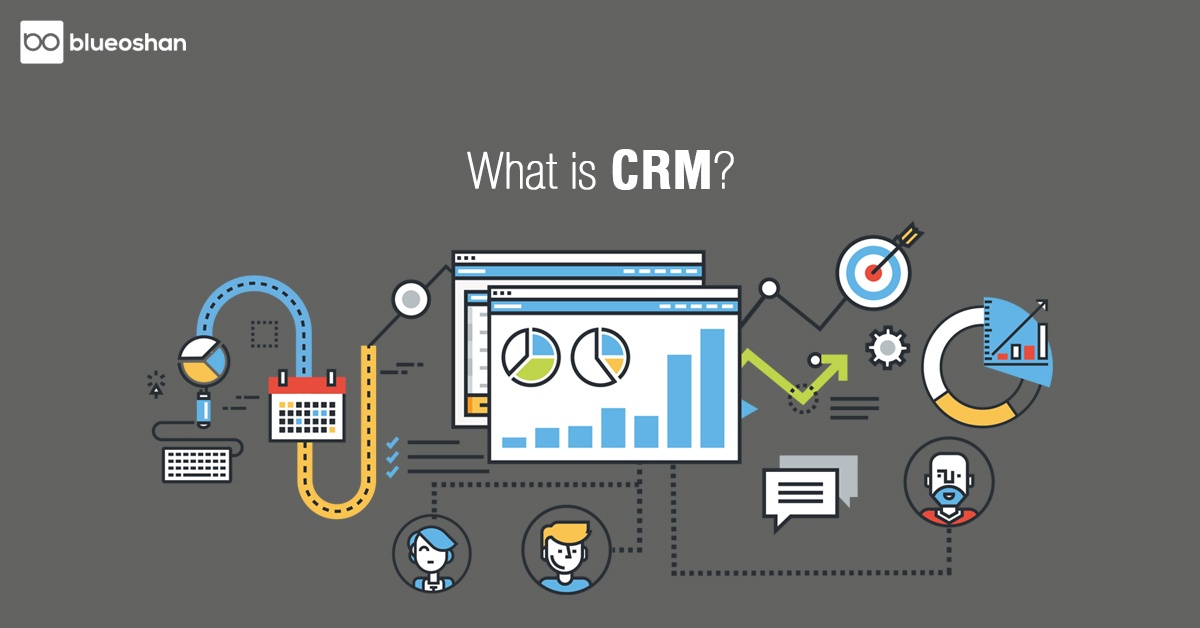 CRM or Customer relationship management is the practice of analysing and managing customer relationships and interactions. The objective is to build business relationships by improving customer retention and simultaneously drive sales growth. A good CRM system will connect companies to their customers better, but also help that company to reach potential customers and therefore improve profitability.
What does CRM do and how can it help?
A customer relationship management (CRM) system will not only help widen your customer base, it will keep that customer base happy and coming back for more business. A CRM system will first collect basic information like a customer's email address, telephone number, social media data, and other interests. Once you have this information, you can then create customer personas to target specific products or services. Since CRM systems work in tandem with many different apps like survey apps, for example, you can create a database of useful information relevant to your products and services.
Once you have these customer insights, you'll be able to serve them better by anticipating what kind of products or services they are interested in based on their behaviours and trends. Then you can customize your approach to ensure your customer gets the right information and services from your business. You'll be able to improve your company's earnings, lead conversions, customer satisfaction, and sales productivity. With improved customer support, you will even be able to improve the services your business provides by spotting problems in your business practices.
In conclusion, CRM can really turn your business around if done right. There are several CRM software and tools available such as HubSpot, Zoho, and Salesforce, to name a few. Some of these tools have freemium models whereas others have a paid subscription.
Topics: CRM